I will develop and maintain good links with all the diverse communities in Surrey, working with the Independent Advisory Group for Surrey Police, meeting a range of community groups and consulting widely on my plans.
I support and will oversee the Surrey Police Equality, Diversity and Human Rights Strategy and I am committed to improving workforce diversity in Surrey Police.
I also aim to make sure those who do go through the criminal justice system are dealt with fairly and effectively. I will work with partners to look at equality of service and to identify those elements that could be improved.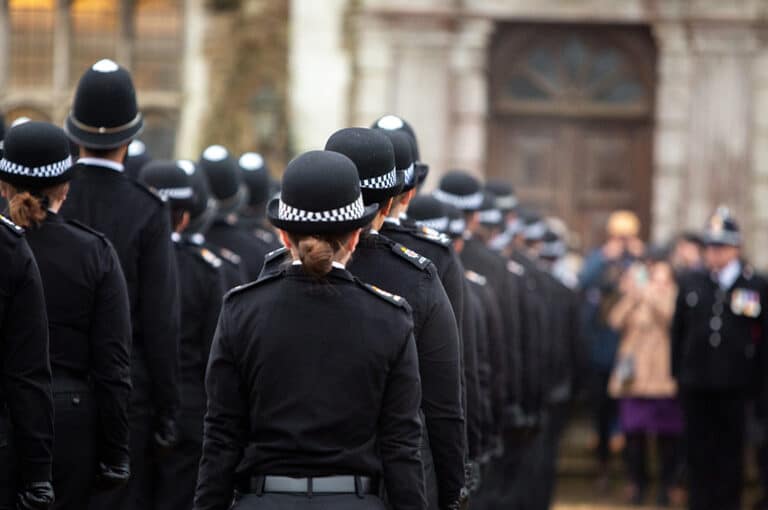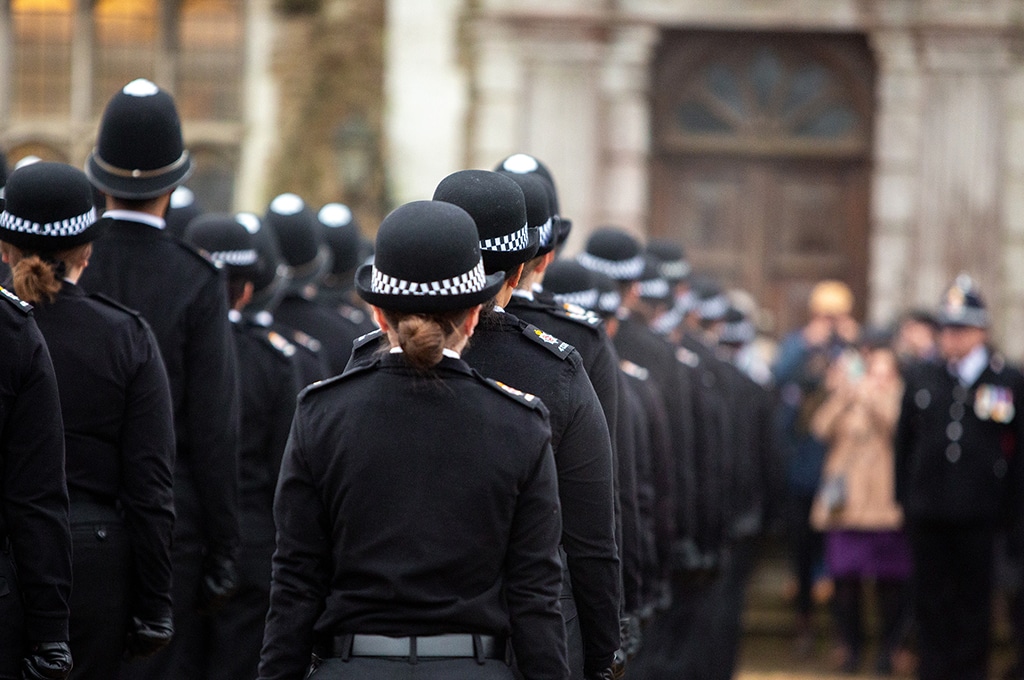 Latest News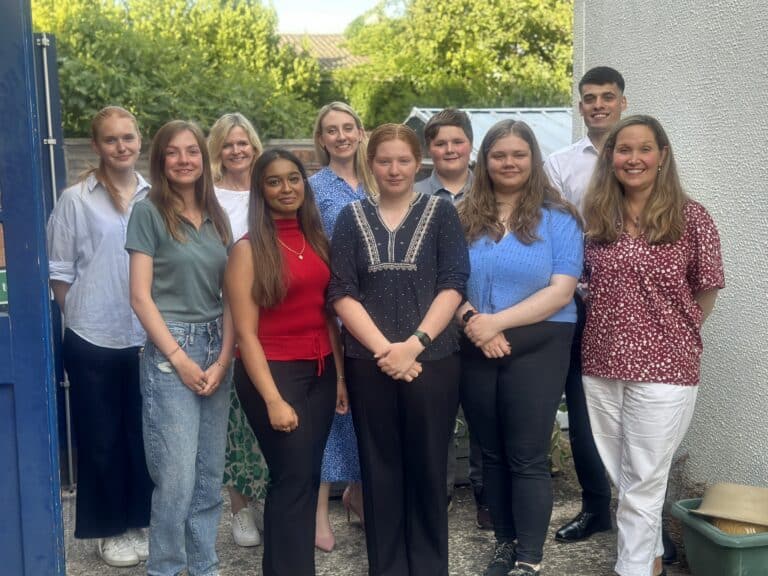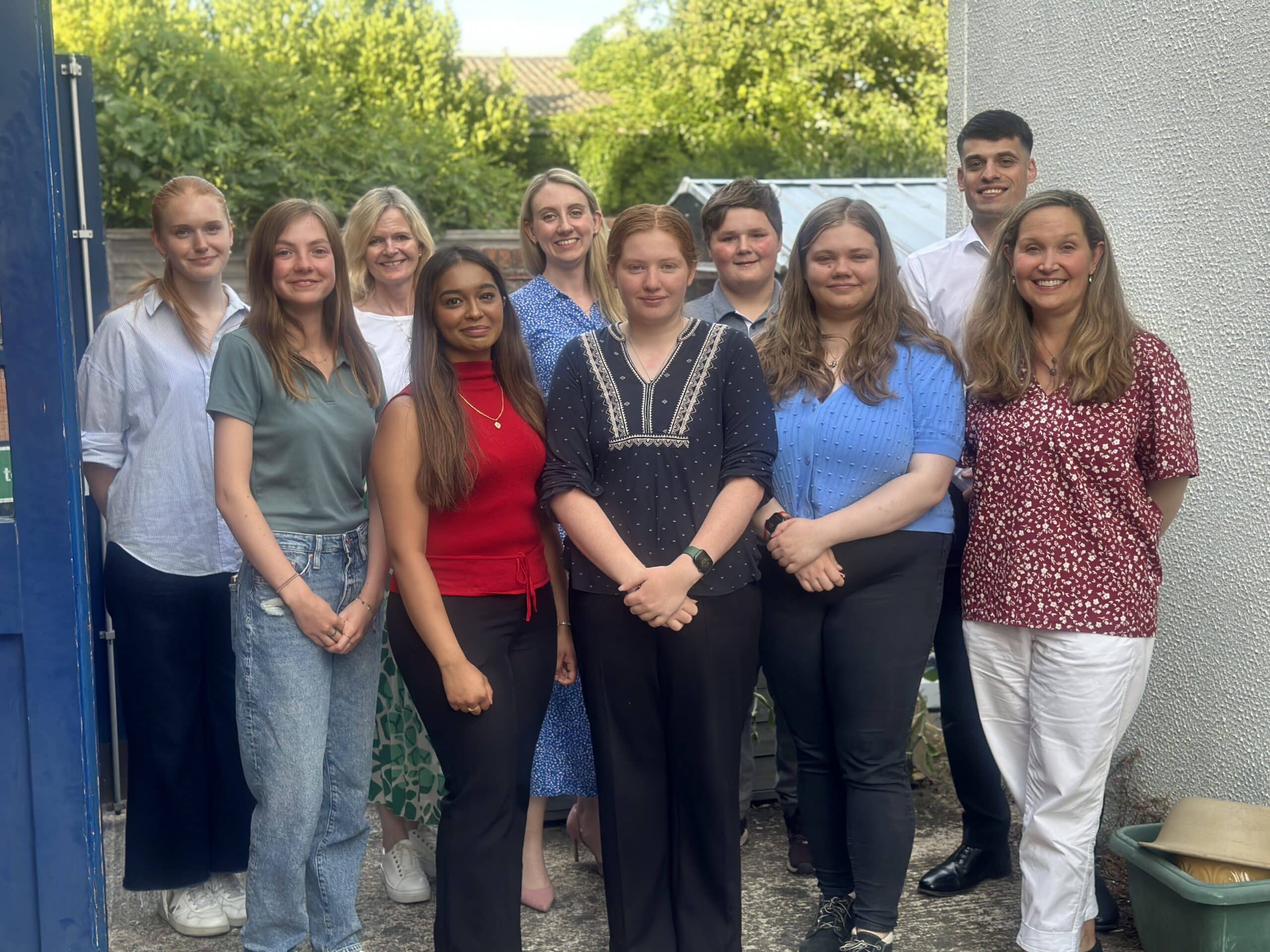 Applications have opened for the second Surrey Youth Commission, which allows children and young people to have their say on crime and policing.