I will develop and maintain good links with all the diverse communities in Surrey, working with the Independent Advisory Group for Surrey Police, meeting a range of community groups and consulting widely on my plans.
I support and will oversee the Surrey Police Equality, Diversity and Human Rights Strategy and I am committed to improving workforce diversity in Surrey Police.
I also aim to make sure those who do go through the criminal justice system are dealt with fairly and effectively. I will work with partners to look at equality of service and to identify those elements that could be improved.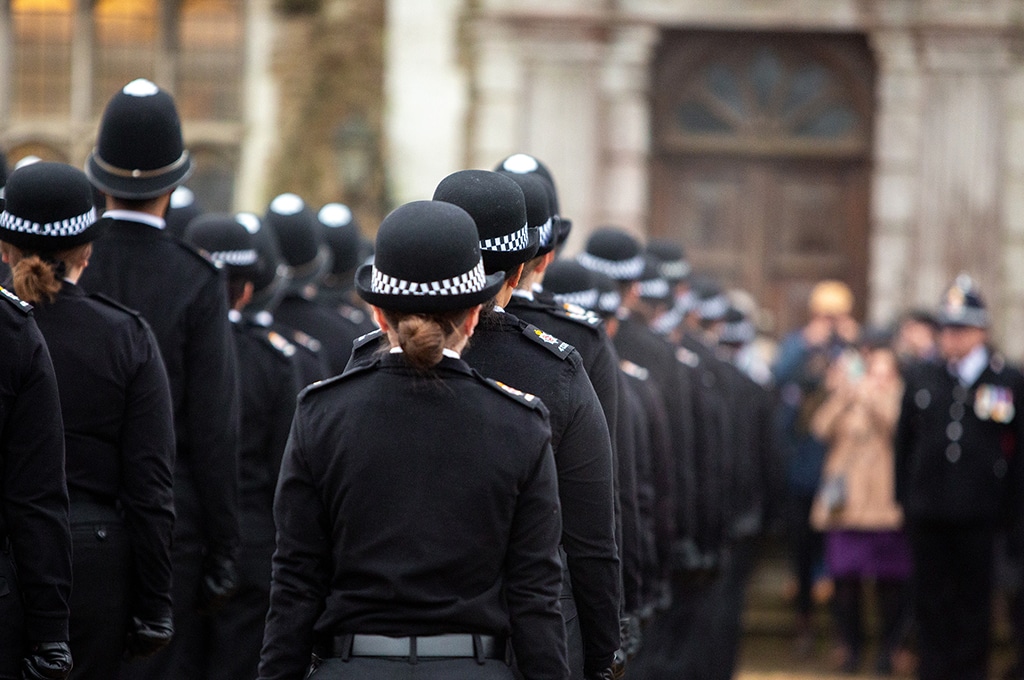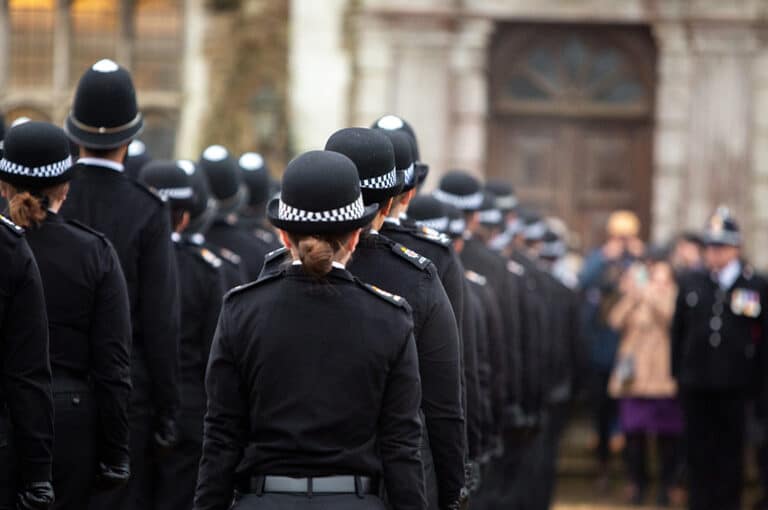 Latest News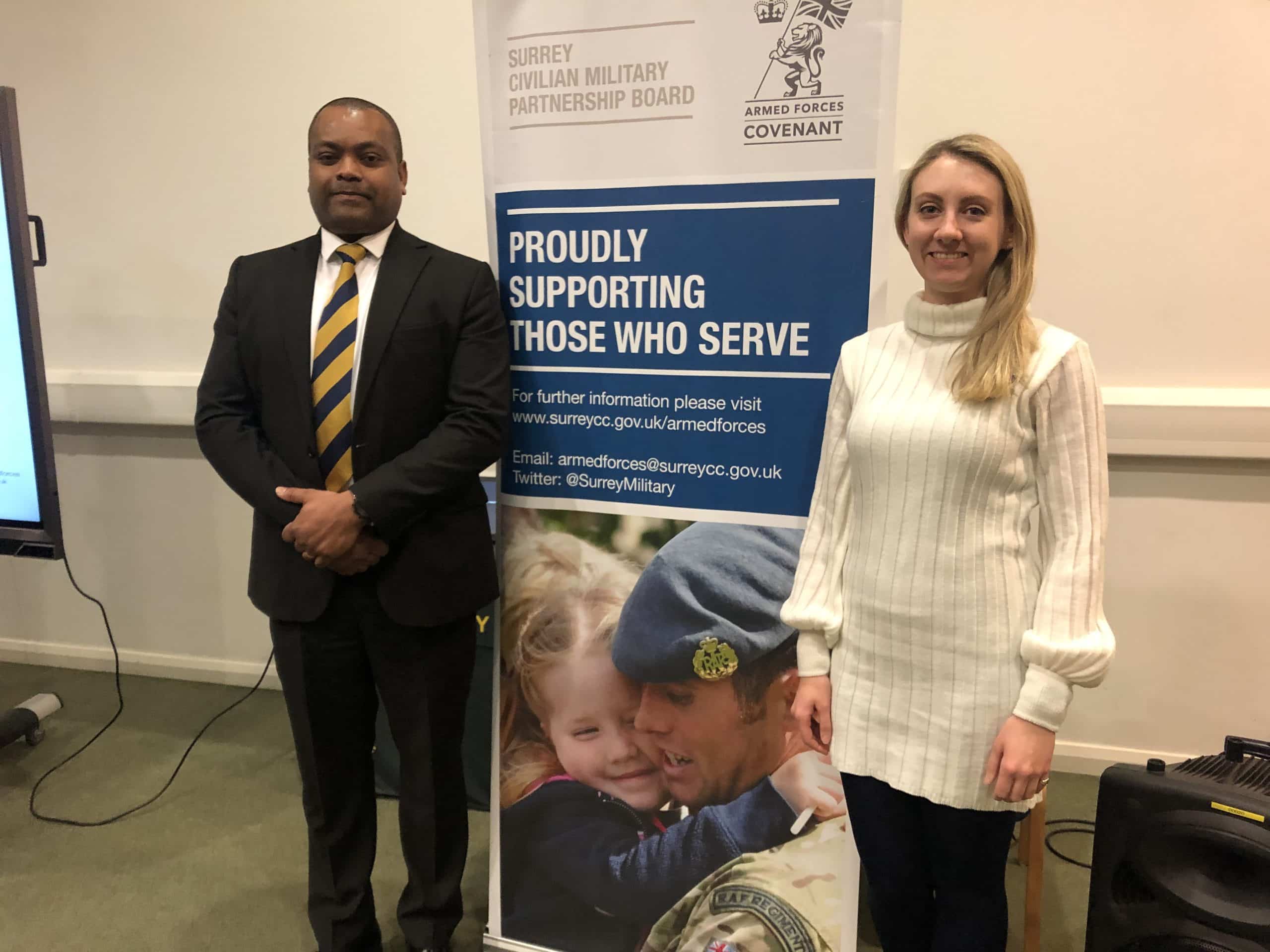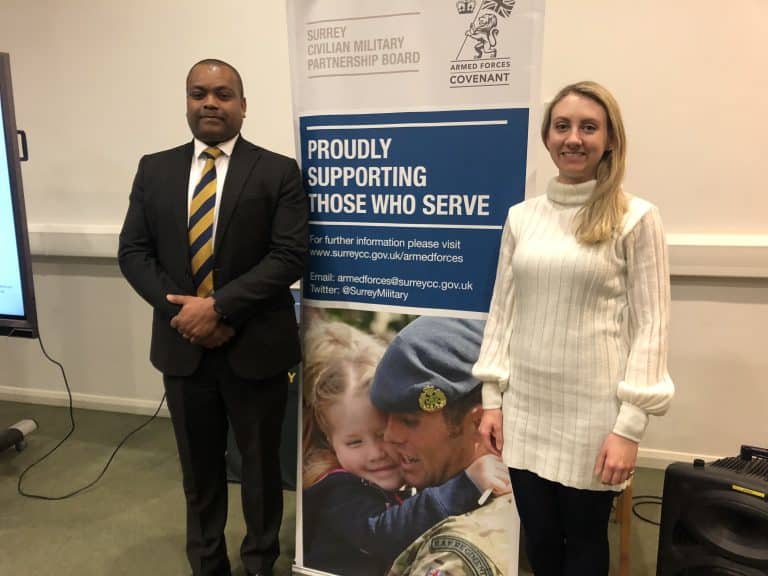 Ellie Vesey-Thompson attended the Surrey Armed Forces Covenant Conference, where she heard a moving speech from WO2 Johnson Beharry VC.