Lisa Townsend is your Police and Crime Commissioner for Surrey
Lisa Townsend is your Police and Crime Commissioner for Surrey.
Commissioners were introduced in 2012 across England and Wales. Lisa was elected in 2021 to represent your views on police and crime in our county.
As your Commissioner, Lisa is responsible for the strategic oversight of Surrey Police, holding the Chief Constable to account on your behalf and commissioning key services that strengthen community safety and support victims.
One of the key tasks of your Commissioner is to set the Police and Crime Plan that outlines the priorities for Surrey Police.
Lisa is also responsible for overseeing key decisions including setting the budget for Surrey Police and managing the Surrey Police estate.
She is the national Association of Police and Crime Commissioner's lead for mental health and custody, and chair of the National Police Air Service strategic board.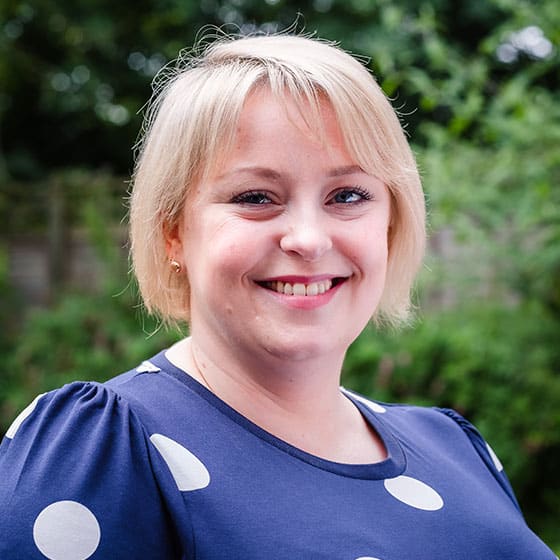 The five priorities in the Police and Crime Plan for Surrey (2021-25) are:
Reducing violence against Women and Girls
Protecting people from harm in Surrey
Working with communities so that they feel safe
Strengthening relationships between Surrey Police and Surrey residents
Ensuring safer Surrey roads
Police and Crime Plan for Surrey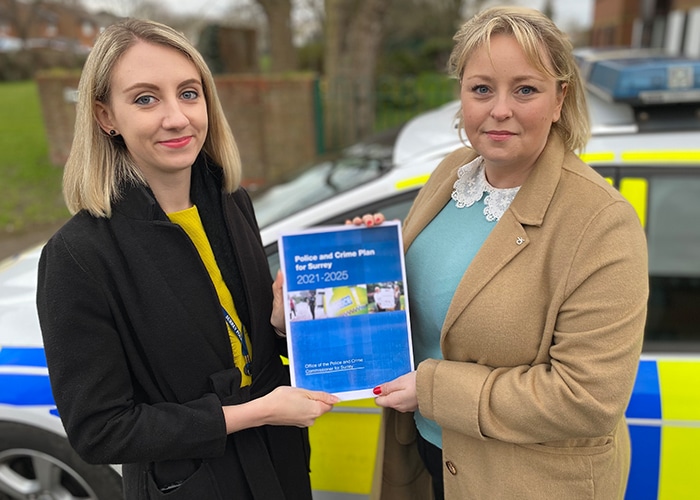 Lisa's plan includes ensuring the safety of our local roads, tackling anti-social behaviour and reducing violence against women and girls in Surrey.
Contact your Commissioner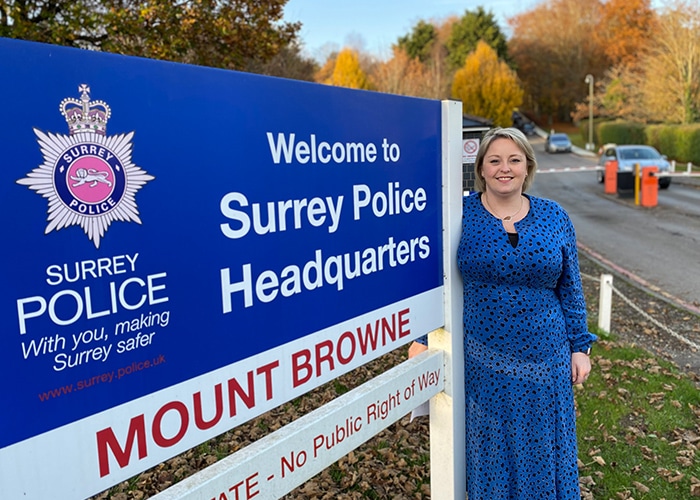 We want to hear from you. There are a number of ways to get in touch with the Commissioner and our team.
Latest News
Police and Crime Commissioner Lisa Townsend is asking for residents' views on anti-social behaviour in Surrey before the start of April.