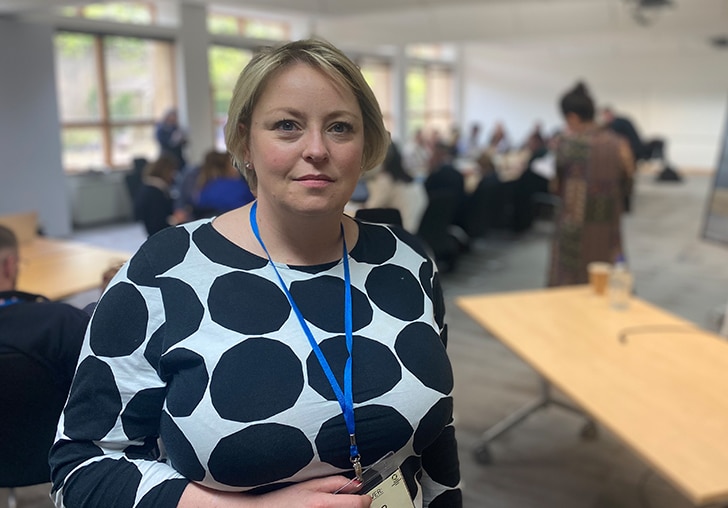 Performance and Accountability
Your Commissioner monitors performance in all areas of Surrey Police's work. This includes measuring progress against each of the priorities in the Police and Crime Plan, and scrutinising areas including:
• Crime Levels and outcomes
• Response times
• Tackling organised criminal groups
• Public confidence in and satisfaction with the Police
• Call handling and other contact with the public
• Preparedness for emergencies
• Professional standards and complaints against the Police
Our dedicated Data Hub
Our dedicated Data Hub contains up to date information on the latest performance measures for Surrey Police, as well information on the budget and commissioning activities of our office, and your contact with the Commissioner.
You can use it to see how Surrey Police is responding to 101 and 999 calls, how the Force is progressing against each area of your Commissioner's Police and Crime Plan or how we're using our budget to support local services.
The Hub is updated monthly, meaning it acts as a live version of the information presented ahead of each Public Performance Meeting led by your Commissioner:


HMICFRS reports
Inspection reports on Surrey Police performance are also produced by His Majesty's Inspectorate of Constabulary, Fire and Rescue Services (HMICFRS).
The HMICFRS report on overall Force performance is referred to as the 'PEEL report' as it measures Police Effectiveness, Efficiency and Legitimacy.
| | | | |
| --- | --- | --- | --- |
| Good | Adequate | Requires improvement | Inadequate |
| Preventing and deterring crime and ASB, and reducing vulnerability | Police powers and treating public fairly and respectfully | Crime data integrity | Responding to the public |
| Managing offenders and suspects | Investigating crime | Building, supporting, and protecting the workforce | |
| | Protecting vulnerable people | | |
| | Leadership and force management | | |
Monitoring Surrey Police Finances
External Scrutiny Panels
External Panels made up of members of the public provide independent scrutiny of key areas of policing in Surrey.

They have access to data from Surrey Police in order to carry out random checks and advise the Force on ways to improve performance and trust in policing:
Rape and Serious Sexual Offences No Further Action (NFA) Panels
Custody Scrutiny Panel
The Ethics Committee
Hate Crime Scrutiny Panel
Please contact us for more information on any of the above panels.

You can see more information about Stop and Search and Use of Force on our Stop and Search and Use of Force page.
Latest News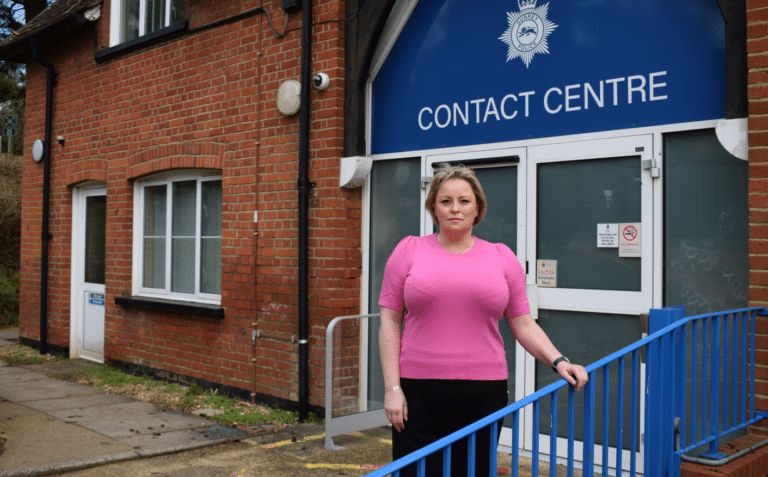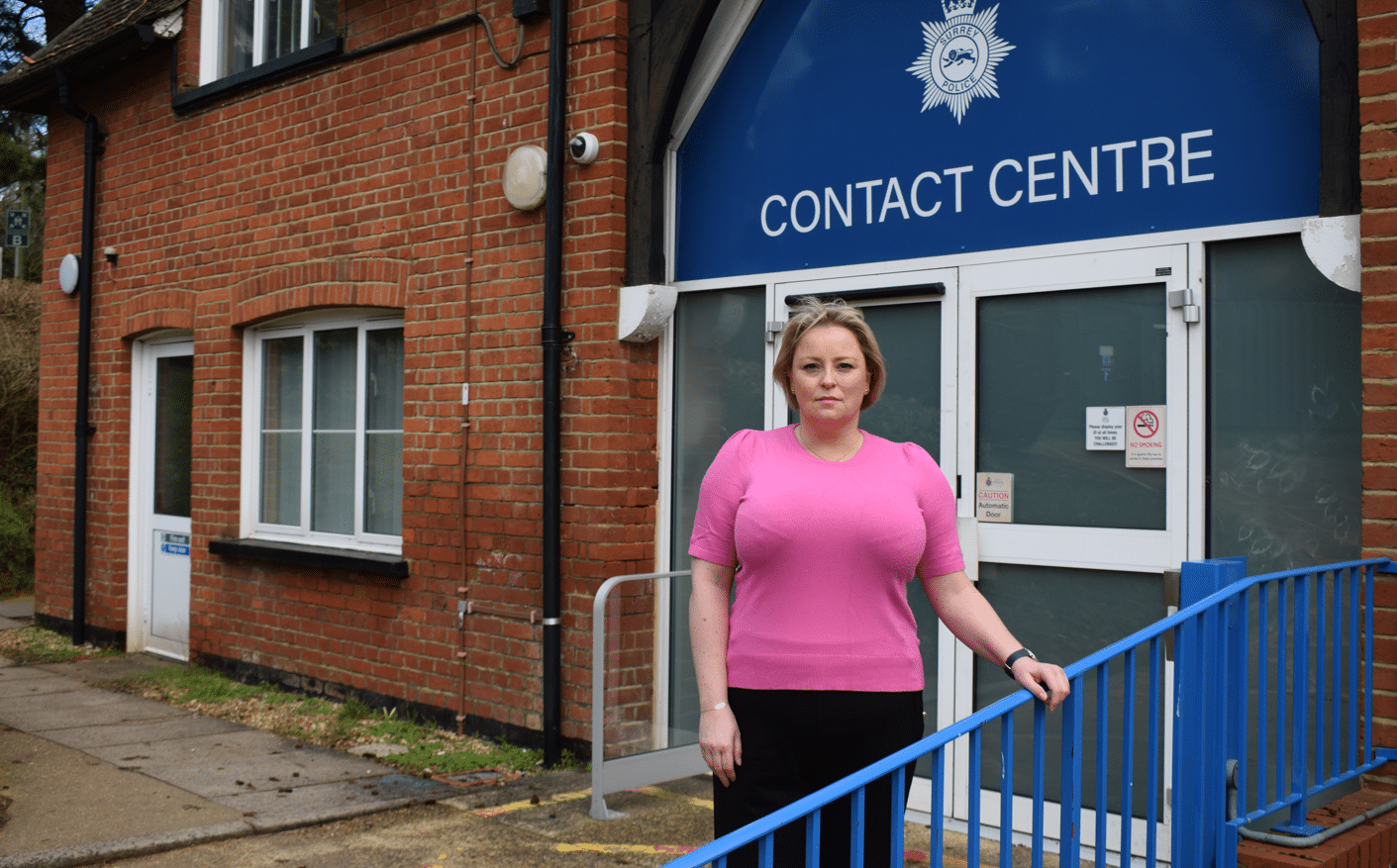 Commissioner Lisa Townsend has welcomed an inspection report for Surrey Police and says the Force is making good progress to address areas of concern.