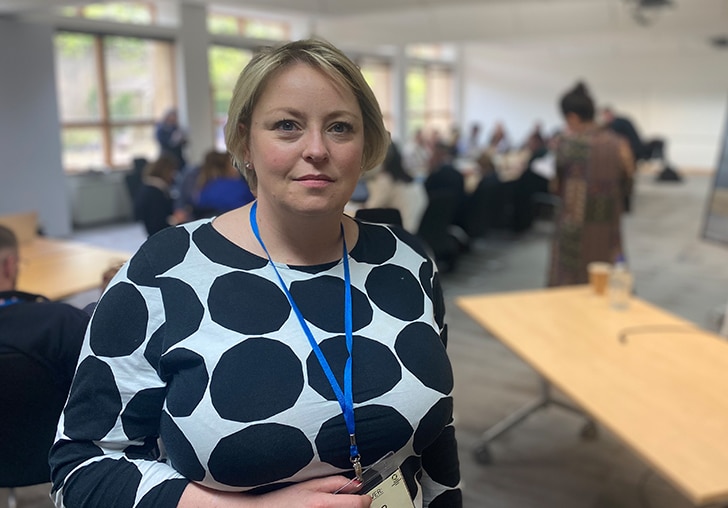 Performance and Accountability
Your Commissioner monitors performance in all areas of Surrey Police's work. This includes measuring progress against each of the priorities in the Police and Crime Plan, and scrutinising Force finances to maintain an efficient and effective service.
Use this page to learn more about how your Commissioner monitors Surrey Police performance and holds the Chief Constable to account.
Our dedicated Data Hub
Our dedicated Data Hub contains up to date information on the latest performance measures for Surrey Police, as well information on the budget and commissioning activities of our office, and your contact with the Commissioner.
You can use it to see how Surrey Police is responding to 101 and 999 calls, how the Force is progressing against each area of your Commissioner's Police and Crime Plan or how we're using our budget to support local services.
The Hub is updated monthly, meaning it acts as a live version of the information presented ahead of each Public Performance Meeting led by your Commissioner:


Monitoring Surrey Police Finances
Latest News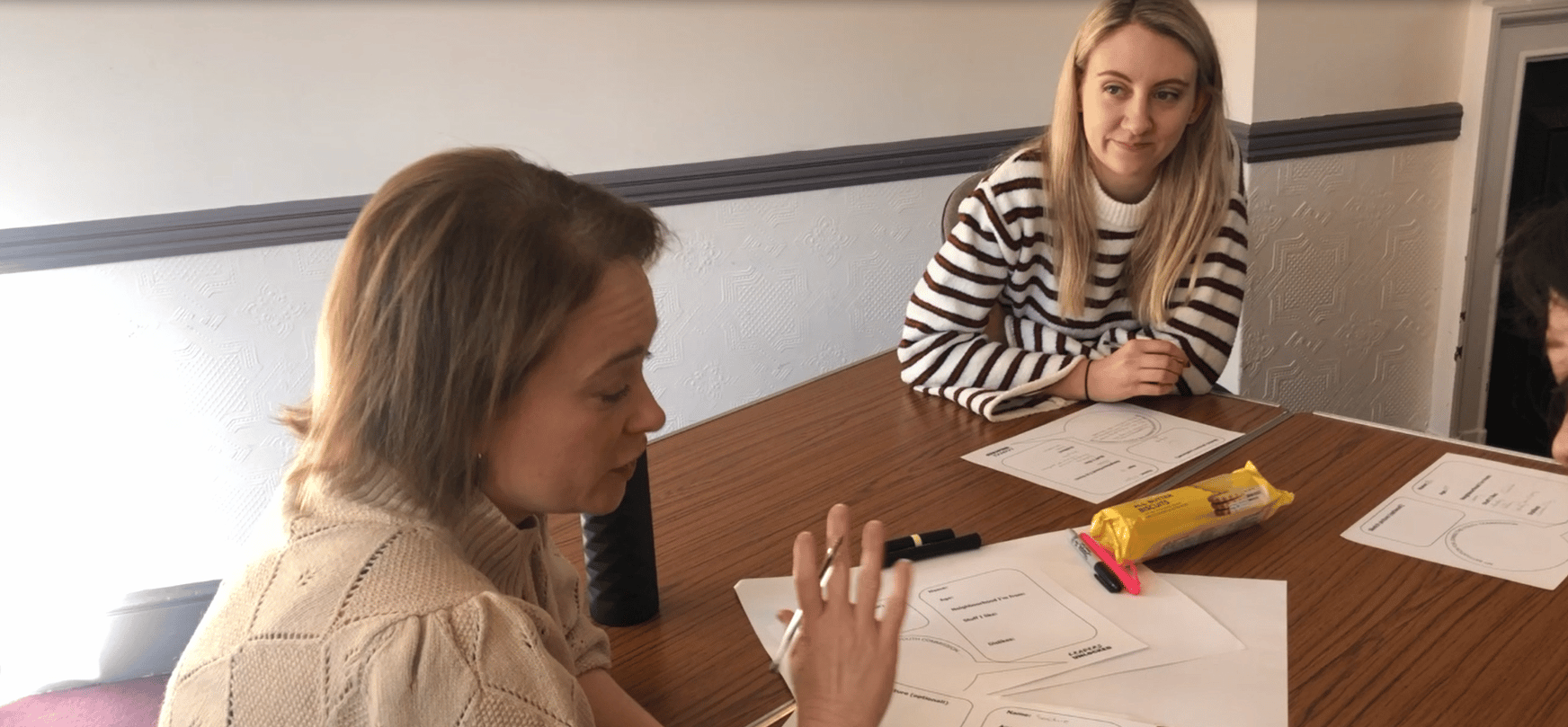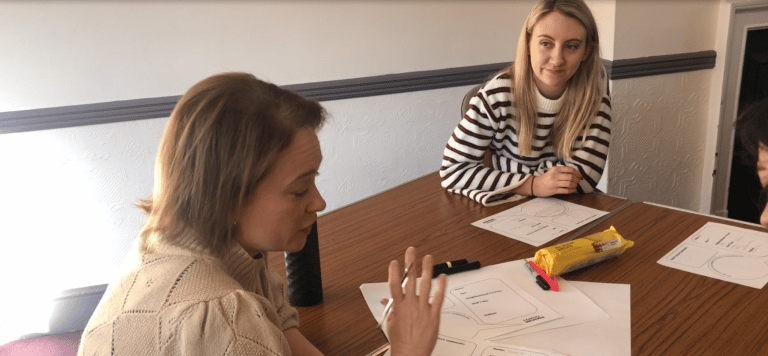 Deputy Commissioner Ellie Vesey-Thompson has told of her pride after the first-ever Surrey Youth Commission hit the ground running in January.