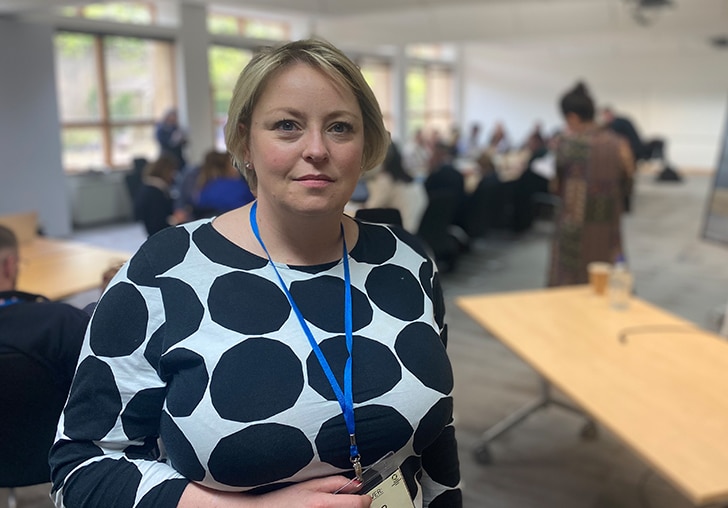 Performance and Accountability
Your Commissioner monitors performance in all areas of Surrey Police's work. This includes measuring progress against each of the priorities in the Police and Crime Plan, and scrutinising Force finances to maintain an efficient and effective service.
Use this page to learn more about how your Commissioner monitors Surrey Police performance and holds the Chief Constable to account.
Monitoring Surrey Police Finances
Latest News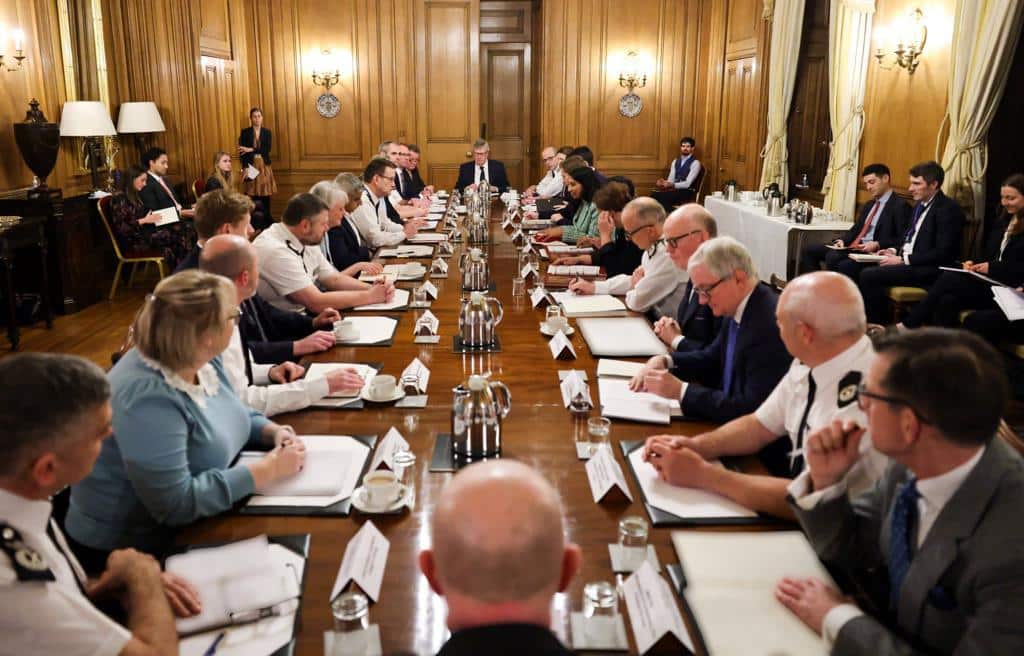 Police and Crime Commissioner Lisa Townsend has welcomed the support for policing pledged by government in tackling activists whose climate protests caused widespread disruption on the M25.