The Commissioner funds services that promote community safety, protect people from harm and support victims. We operate a number of different funding streams and regularly invite organisations to apply for funding.
Our intention is to make funding accessible to organisations of all sizes. Read the key documents on this page before applying for funding from our office.
Please note, we may periodically close funding opportunities once available funding is allocated. Any deadlines listed are therefore indicative.
Apply for funding
Read the below documents that relate to each of our four main funding streams before you apply. Together with our Commissioning Strategy, they set out how we will make funding available and the criteria, terms and conditions for receiving funding.


Reducing Reoffending Fund
Children and Young People Fund
---
Commissioning Strategy
Read our Commissioning Strategy that sets out our funding priorities and how we ensure our funding processes are fair and transparent.
Funding stats
See the latest information about each of the Commissioner's funding streams, including the amount of the total budget that has been allocated by our team.
Funding news
---
Head of Policy and Commissioning
---
Policy and Commissioning Lead for Criminal Justice
---
Criminal Justice Policy and Commissioning Officer
Latest News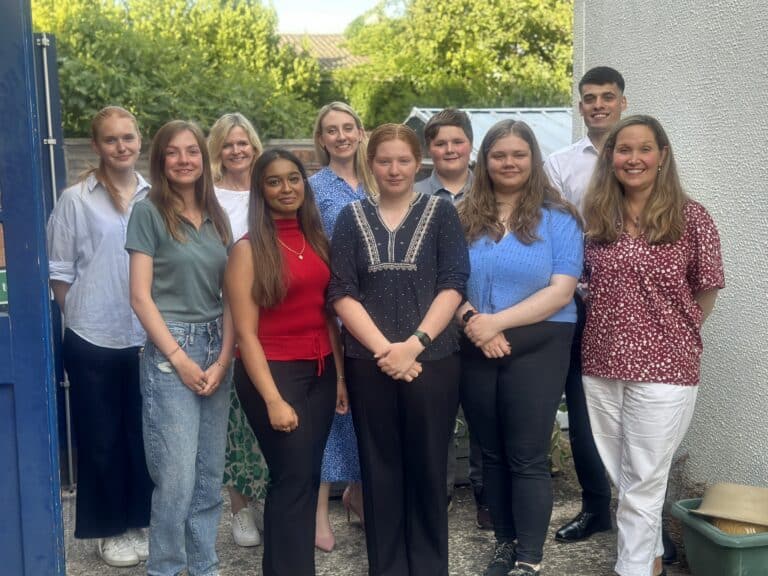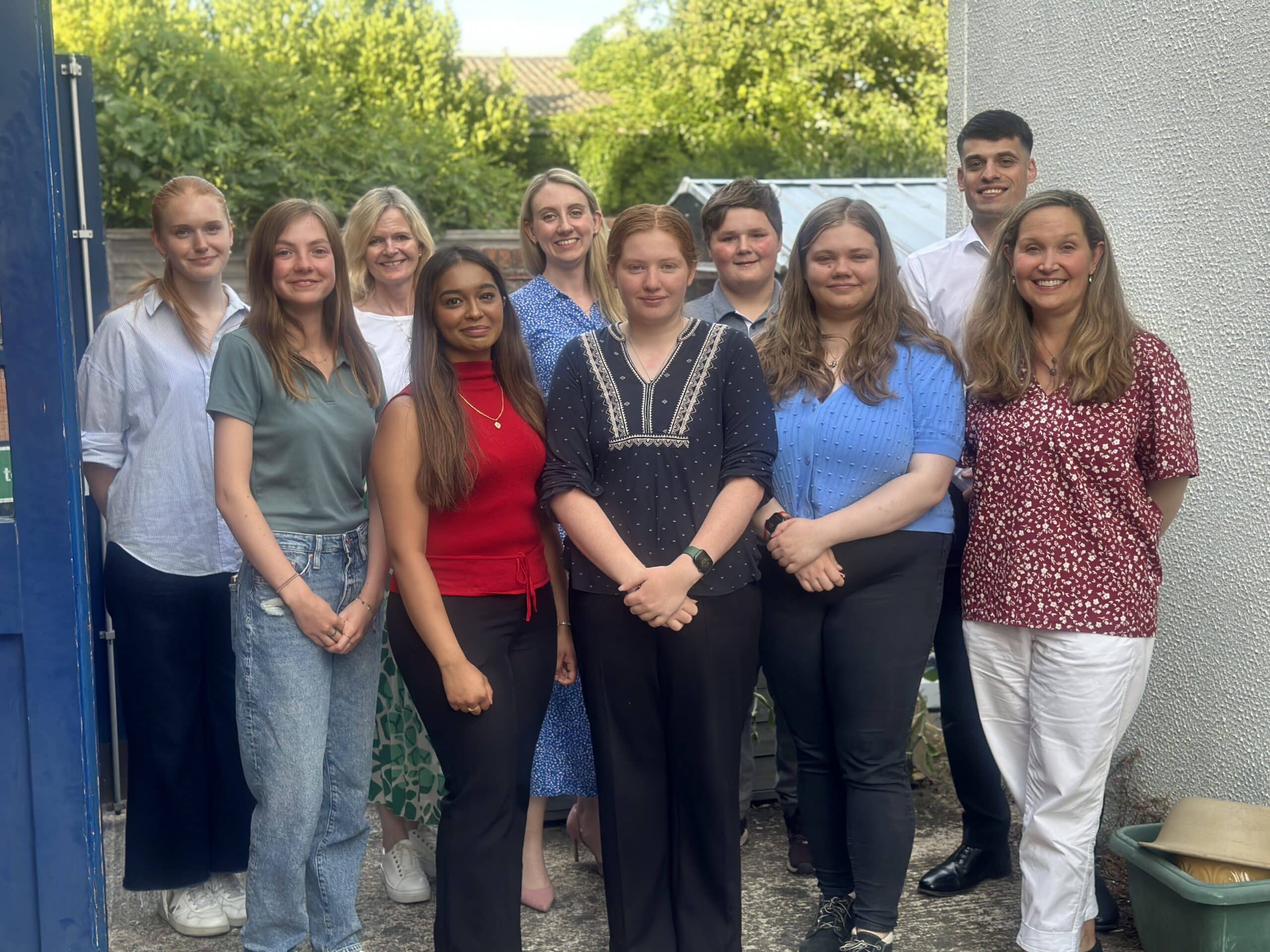 Applications have opened for the second Surrey Youth Commission, which allows children and young people to have their say on crime and policing.