Our commitment
The Public-sector equality duty, which came into force in 2011, places a legal duty on public authorities to take account of the need to eliminate unlawful discrimination, harassment, and victimisation as well as to promote equal opportunities and encourage good relations between everyone. The duty also applies to Office of the Commissioner.
We recognise and value difference among all individuals and are committed to enhancing the levels of mutual confidence and understanding existing between the police service in Surrey and the community we serve. We want to ensure that everyone regardless of their gender, race, religion/belief, disability, age, sex or sexual orientation, gender reassignment, marriage, civil partnership or pregnancy receives a policing service that is responsive to their needs.
We aim to promote and deliver true equality internally with our own staff, the Force and externally to the people of Surrey in how we deliver a fair and equitable service. We aim to make significant moves to improve the way we conduct our business in relation to equality and diversity issues.
We are committed to eliminating discrimination and encouraging diversity amongst our workforce. Our aim is that our workforce will be truly representative of all sections of society and each employee feels respected and able to give of their best.
We have many work streams in place that reflect and support the needs of the vulnerable and victims from all of our communities. We want to be even better at valuing diversity and inclusion and embedding this into the way we and Surrey Police work, both within our team and externally with our partnership networks and the wider community.


National and local equalities reports
The Commissioner considers local and national reports to help gain a good understanding of our communities in Surrey including the extent of inequality and disadvantage. This helps us when we are making decisions and settings priorities. A selection of resources is provided below:
Equalities policy and objectives
We share our Equality, Diversity and Inclusion Policy with Surrey Police and also have our own internal procedure. The Commissioner also has oversight of the Surrey Police Equality Strategy. This EDI Strategy is in collaboration with Sussex Police and has four key objectives:
Focus on improving our culture of inclusion and increase awareness and understanding of diversity and equality, through the delivery of professional development awareness and training. Colleagues will have confidence to share their diversity data, particularly for non-visible differences, which will inform our processes and policies. Colleagues will be supported to challenge, overcome, and reduce discriminatory behaviours or practices.
Understanding, engaging, and increasing satisfaction and confidence across all communities and victims of crime. Engaging with our communities to understand their concerns, improving communication, accessibility and building trust and confidence to ensure all communities have a voice, and are more confident in reporting hate crime and incidents, and be kept informed at each stage.
Work transparently with communities to progress understanding of disproportionality in the use of police powers and engage effectively to tackle the concern this raises in our communities.
Attract, recruit, and retain a diverse workforce which is representative of the communities we serve, ensuring robust analysis of workforce data to identify areas of concern or disproportionality to inform organisational priority, delivery of positive action interventions and organisational training and development needs.


Monitoring progress
These EDI objectives will be measured and monitored by the Force Peoples Board chaired the Deputy Chief Constable (DCC) and the Equality, Diversity, and Inclusion (EDI) Board chaired by an Assistant Chief Officer (ACO). Within the Office, we have a Lead for Equality, Inclusion and Diversity who challenges, supports and influences the ongoing development of our business practices, with a focus on realistic, achievable actions to ensure we are reaching high standards of equality and inclusion in all that we do and in compliance with the Equality Act 2010. The OPCC EDI Lead also attends the above meetings and monitor's progress of the Force.


The Police and Crime Commissioner's five-point action plan
The Police and Crime Commissioner and team have developed a five-point action plan for Equality, Inclusion and Diversity. The plan focuses on using the Commissioner's role of scrutiny and as the elected representative of local communities to inform appropriate challenge and action.
The plan focuses on action in the following areas:
High level scrutiny of Surrey Police through delivery against their Equality, Diversity & Inclusion Strategy
Full review of current stop and search scrutiny processes
Deep dive into Surrey Police's current training on diversity and inclusion
Engagement with community leaders, key partners, and stakeholders
Full review of OPCC policies, procedures, and commissioning processes


The Office of the Police and Crime Commissioner
In line with the Equality, Diversity and Inclusion Procedure, the Office of the Police and Crime Commissioner expects all colleagues to have a zero tolerance approach towards bullying, harassment, discrimination or discriminatory practices. We recognise the benefit of a diverse and representative workforce, and are committed to promoting equality and ensuring every individual is treated with dignity and respect.
All individuals have the right to work in a safe, healthy, fair and supportive environment free from any form of discrimination or victimisation due to their protected characteristics and the supporting procedures will ensure there is a mechanism in place for dealing with all issues raised in a considerate, consistent and timely manner. It is important to note that bullying and harassment is not always related to a protected characteristic.
Our ambition is to enhance the ability to engage with all communities and access a broader range of skills and experience from a more diverse workforce, resulting in improved decision making at all levels.


Our commitment:
To create an environment in which individual differences and the contributions of all our staff are recognised and valued.
Every employee is entitled to a working environment that promotes dignity and respect to all. No form of intimidation, bullying or harassment will be tolerated.
Training, development, and progression opportunities are available to all staff.
Equality in the workplace is good management practice and makes sound business sense.
We will review all our employment practices and procedures to ensure fairness.
Breaches of our equality policy will be regarded as misconduct and could lead to disciplinary proceedings.


Equality profile of the Office of the Police and Crime Commissioner
To ensure equality of opportunity we review equality monitoring information on a regular basis. We look at information relating to the Office of the Police and Crime Commissioner and for all new positions that we recruit in to.


Office of the Police and Crime Commissioner diversity breakdown
The Office employs twenty-two people excluding the Commissioner. Because some people work part time, this equates to 18.25 full time roles. Women account for 59% of the substantive employees of the OPCC staff team. Currently, one member of staff is from an ethnic minority background (5% of staff total) and 9% of staff have declared a disability as described by section 6 of the Equality Act 2010(1).
Please see here the current Staff structure of our office.
All staff have regular 'one-to-one' supervision meetings with their line manager. These meetings include the discussion and consideration of everyone's training and development needs. Processes are in place to ensure fair and appropriate management of:
Employees returning to work after being on parenting leave, to ensure inclusivity of all parents coming back to work after a child is born/adopted/fostered
Employees returning to work following sick leave relating to their disability;
Grievances, disciplinary action, or dismissals.


Engagement and consultation
The Commissioner agrees on Engagement and Consultation activity that achieves one or more of the following targeted aims:
Budget consultation
Priorities consultation
Awareness raising
Empowering communities to be involved
Website and internet engagement
General access engagement
Geographically targeted work
Hard to reach groups


Equality Impact Assessments
An Equality Impact Assessment (EIA) is a way of systematically and thoroughly assessing, and consulting on, the effects that a proposed policy is likely to have on people, due to factors such as their ethnicity, disability, and gender. It can also be used as a way of estimating the likely equality implications of existing functions or policies on people from different backgrounds.
The purpose of the Equality Impact Assessment process is to improve the way in which the Commissioner develops policies and functions by making sure there is no discrimination in the way that they are designed, developed, or delivered and to ensure that, wherever possible, equality is promoted.

Visit our Equality Impact Assessments page.


Hate crime
A hate crime is any criminal offence that is motivated by hostility or prejudice based upon the victim's disability, race, religion/belief, sexual orientation, or transgender. The Force and Commissioner is committed to monitoring the impact of hate crime and raising awareness about hate crime reporting. See here for more information.



Latest News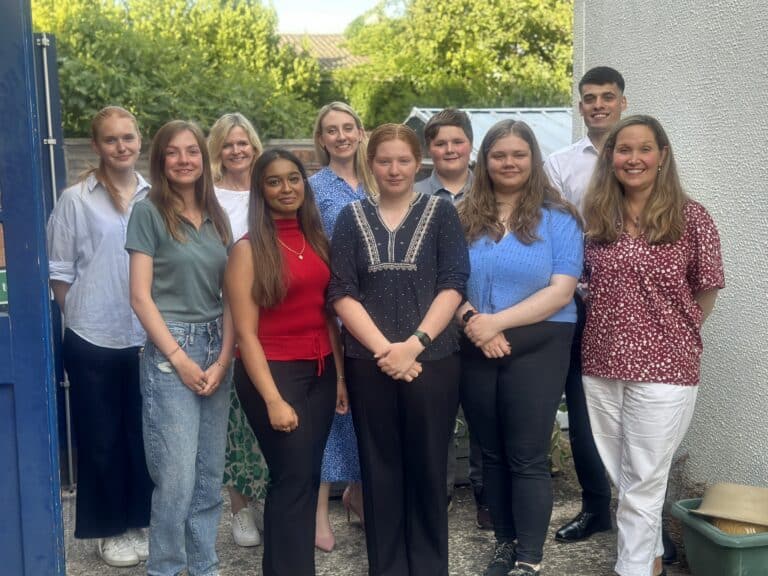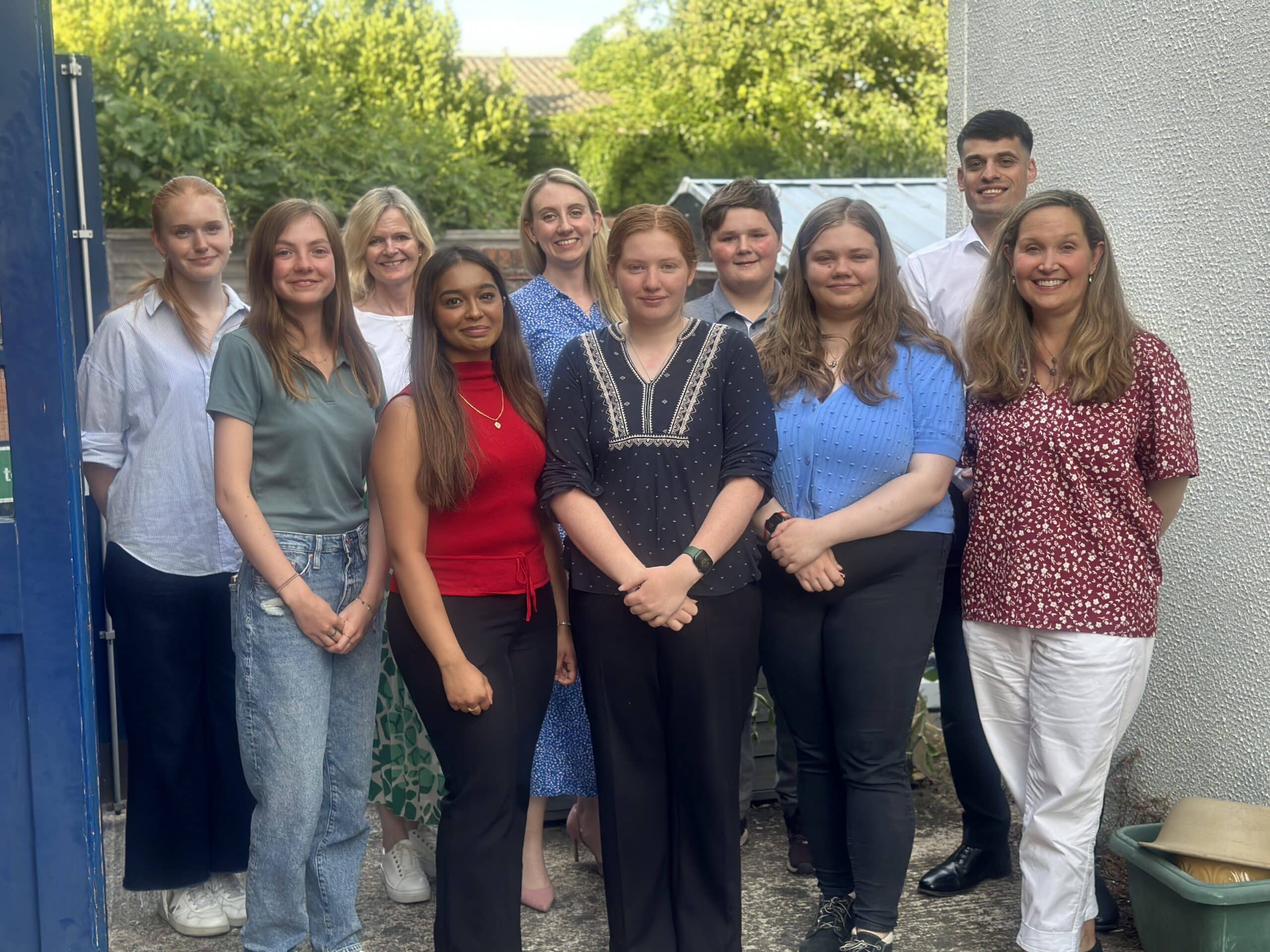 Applications have opened for the second Surrey Youth Commission, which allows children and young people to have their say on crime and policing.