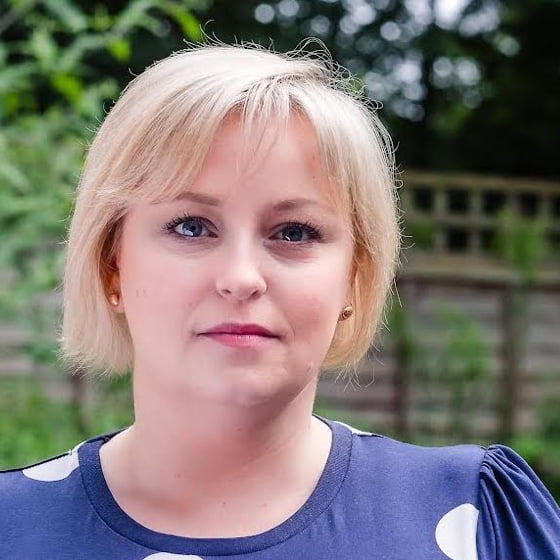 Lisa Townsend is your Police and Crime Commissioner for Surrey.
Commissioners were introduced in 2012 across to monitor and improve the service provided by police forces in England and Wales, set the priorities for policing in each area and commissioning key services that strengthen community safety and support victims.
Use this page to learn more about your Commissioner and the Office of the Commissioner in Surrey.
Office of the Commissioner
Meet the Team
Our small but dedicated team help the Commissioner to carry out her role effectively and provide the best service to Surrey residents.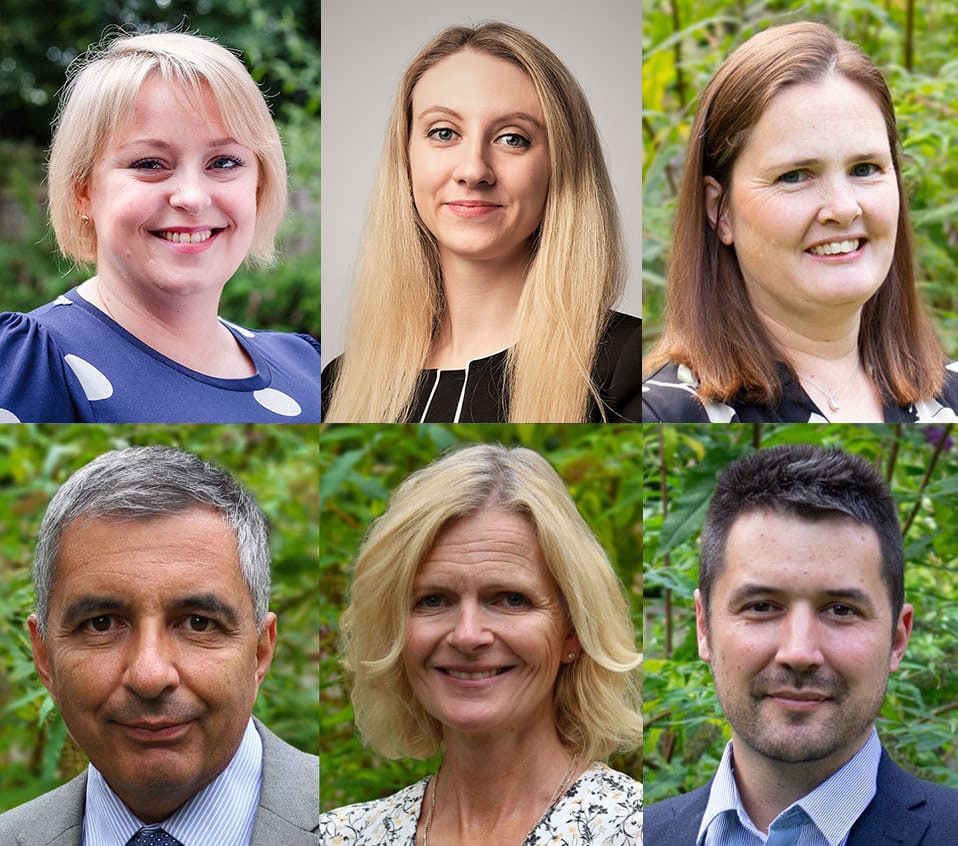 Governance
The Scheme of Governance comprises a number of different elements which, when taken together, give clarity to the way the PCC and Chief Constable intend to govern Surrey Police. The arrangements set out in the Scheme are intended to ensure business is conducted in the right way, for the right reasons and at the right time and to make sure that public money is safeguarded, properly accounted for and used economically and efficiently.
---
Sorry we do not currently have any vacancies available. Visit the other pages in this section to learn more about the role and responsibilities of your Commissioner and our team in Surrey.
Commissioner Elections
Elections to select a Commissioner are held every four years. The next election is due to take place in May 2024.
Annual Report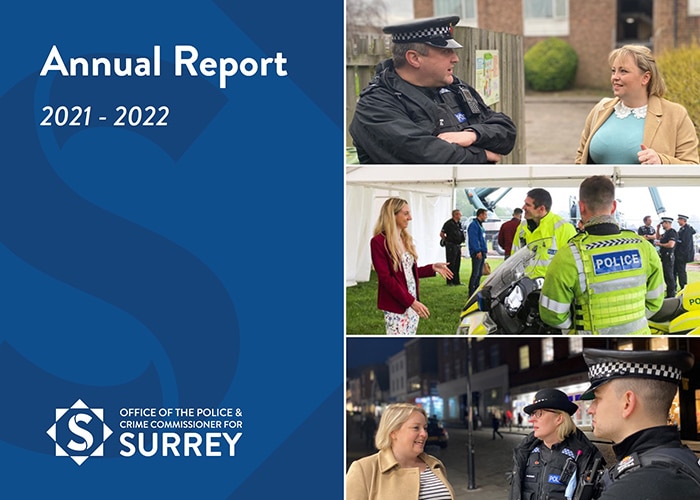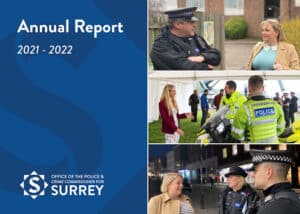 Our Annual Report outlines what we've achieved in the last financial year, including work towards objectives in the police and crime plan, achievements with partners and funding provided by the office.
Accessibility Statement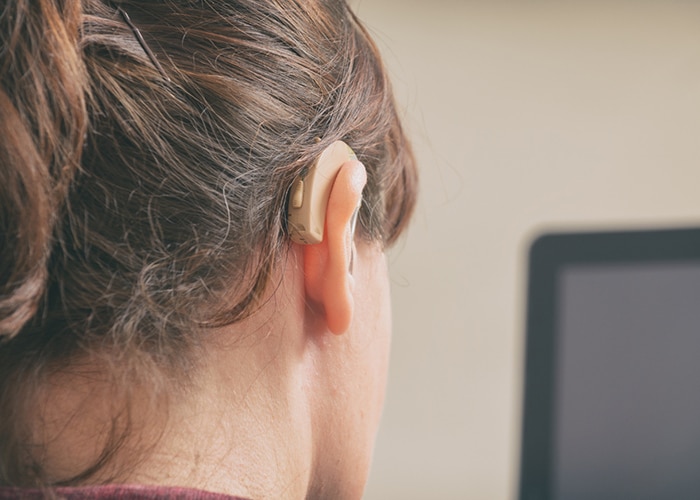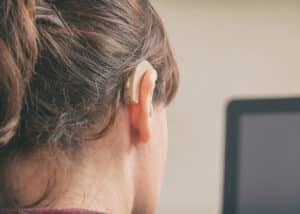 Our Accessibility Statement sets out the steps we've taken to make our website and communications more accessible to anyone accessing information about the Commissioner and our office, and how you can tell us the ways we can improve.
Latest News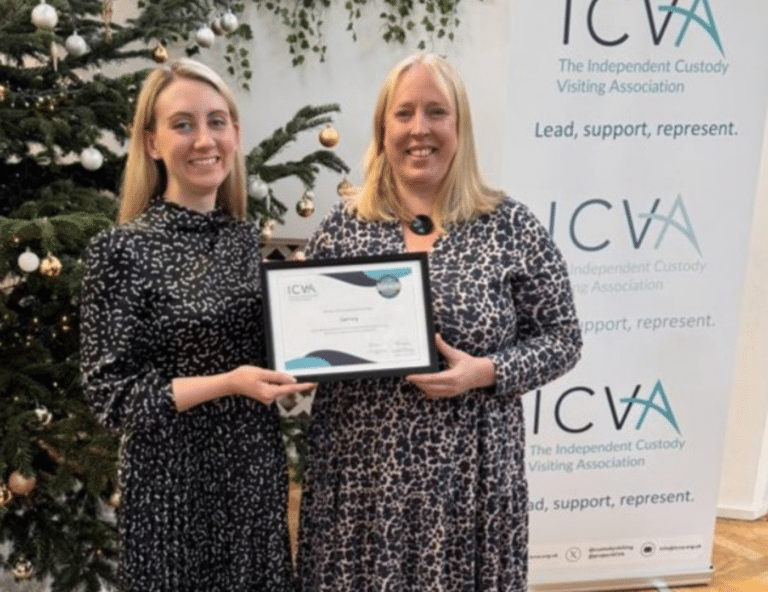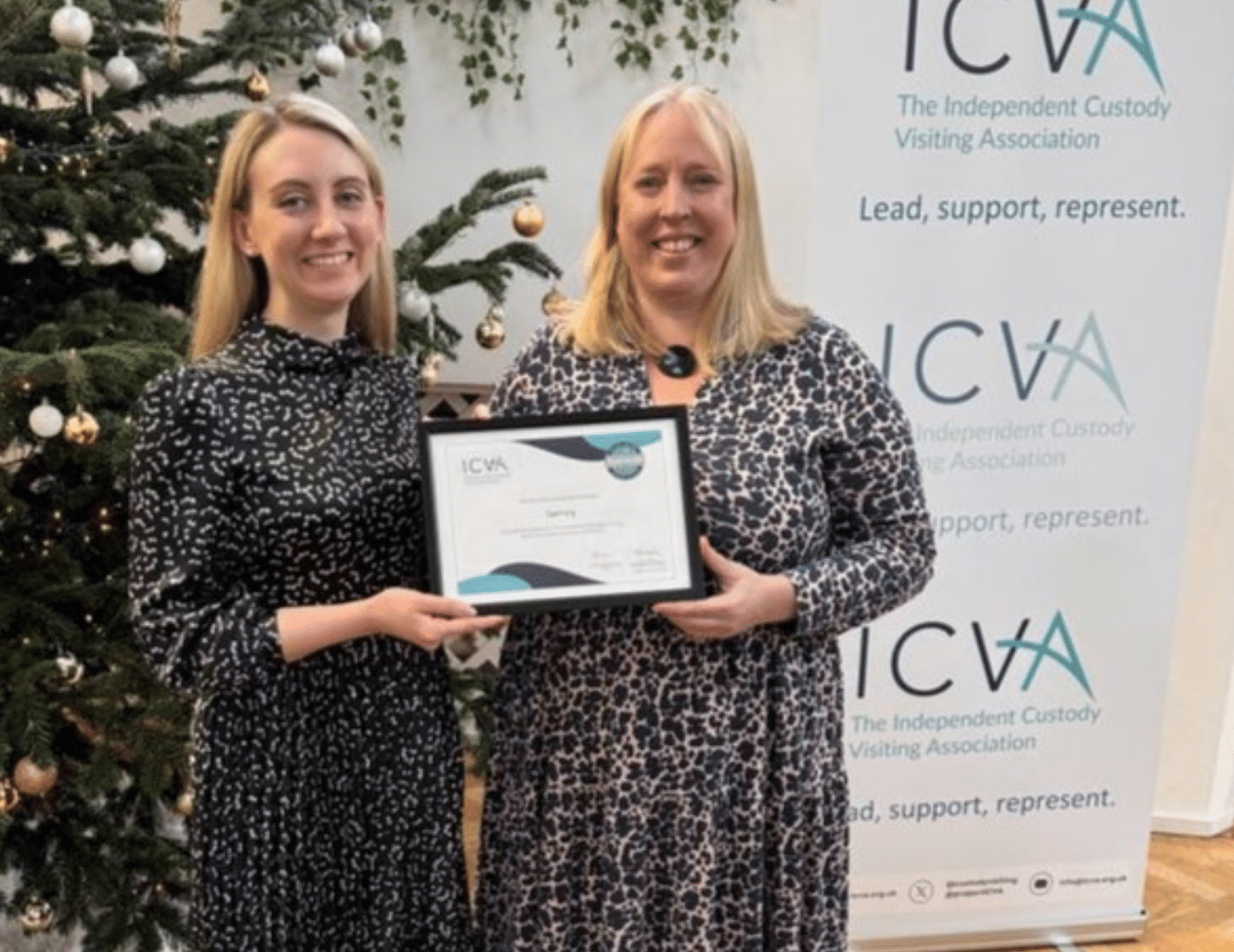 Independent Custody Visitors provide valuable independent oversight of the care that is provided when an individual is detained.