It is the Police and Crime Commissioner's responsibility to set the level of council tax you pay towards policing, known as the precept.
For the financial year 2022/23 – The Commissioner's proposal for a 3.5% increase was accepted by Surrey's Police and Crime Panel meaning the precept has been set at £295.57 for a Band D property. This amounts to an extra £10 on last year's figure.
2,645 people took part in our public consultation survey which asked whether residents would support the proposed rise to ensure Surrey Police can meet rising costs and increasing demand this year. This includes welcoming a further 94 police officers as part of the Government's national uplift programme. 60% of those who responded to the survey were in support of the increase.
How much will I pay?
The tables below show the total annual amount you will pay for policing within your Council Tax in 2022/23.
The total amount of Council Tax you pay will depend on the amounts charged by Surrey County Council, your District Council, Town and Parish Councils (if applicable) and well as the Police. Typically, the Police element represents around 14% of the total bill.
Learn more using the links below:
Council tax leaflets from previous years are available to read on our publications page.
Police and Crime Plan for Surrey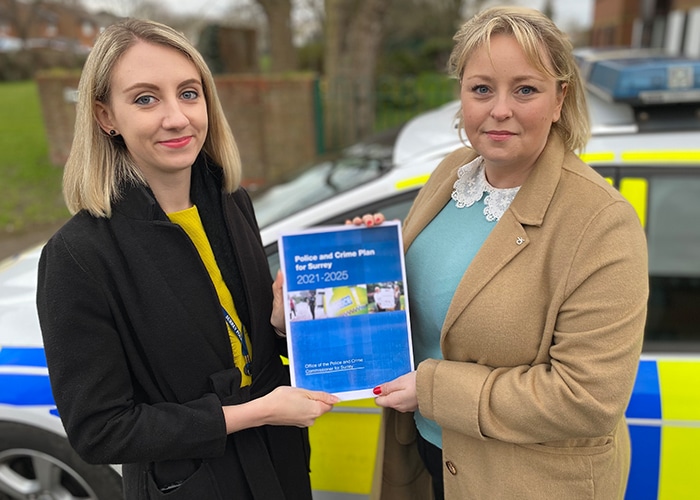 The Commissioner's plan includes ensuring the safety of our local roads, tackling anti-social behaviour and reducing violence against women and girls in Surrey.
Publications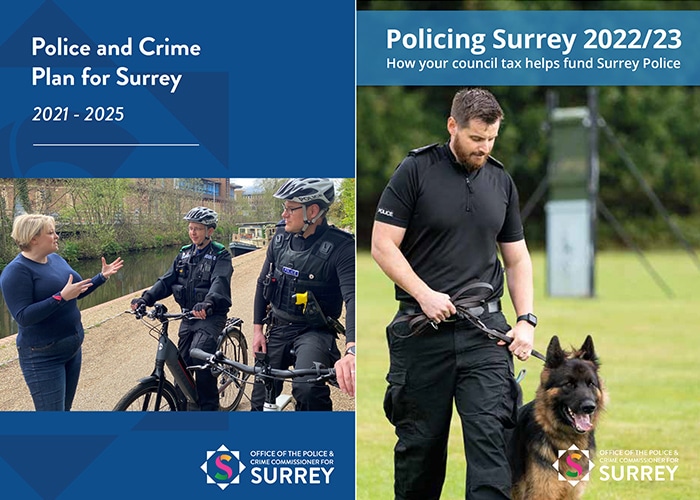 View or search publications including previous council tax leaflets.
Latest News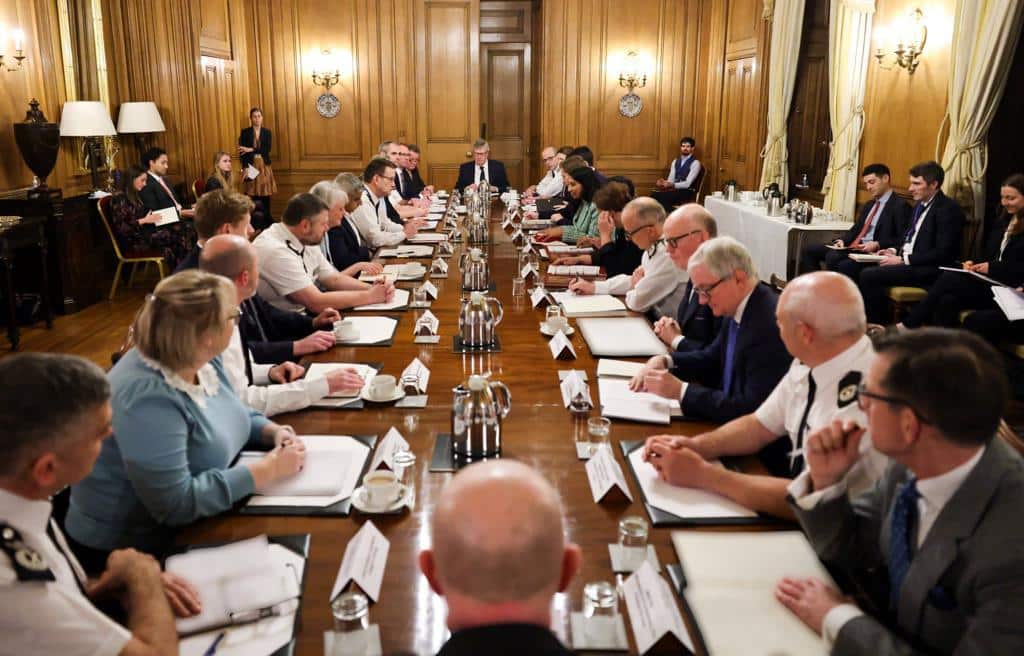 Police and Crime Commissioner Lisa Townsend has welcomed the support for policing pledged by government in tackling activists whose climate protests caused widespread disruption on the M25.