This page provides an overview of the funding by the Commissioner to local services and projects that help to promote community safety, protect people from harm, and support victims.
Our Commissioning Strategy outlines what our funding priorities are and how we ensure our processes for awarding funding are fair and transparent.
All decisions made in relation to funding by the Commissioner are published on our Commissioner's Decisions page and can be searched by focus area.
Find out more about the Commissioner's funding below or use the links at the bottom of this page to see live information about our funding or apply for funding from our office. You can get in touch with our dedicated Commissioning Team on our Contact Us page.
Supporting Victims
Our Victims' Fund supports local services and projects to help all victims of crime in Surrey.
Specialist services and projects funded by the Commissioner include support for victims to cope and heal from their experiences, and provides tailored guidance to help victims navigate and be heard throughout the criminal justice system.
You can see more information about the services supported by our Victims' Fund here.
The Commissioner also funds a dedicated Surrey Police Victim and Witness Care Unit, that offers support to all victims of crime.
Community Safety
Our Community Safety Fund supports services which improve safety in Surrey's neighbourhoods. We promote joint working and effective partnerships across the county.
Learn more about our work in this area including the Community Safety Assembly hosted by our office and our support for the ASB Case Review for repeat antisocial behaviour.



Children and young people
We provide funding to local organisations that help children and young people to lead safe and fulfilling lives.
Support from our office includes funding to protect children and young people from harm, reduce risks and create opportunities through education, training or work.

We have also established a dedicated Youth Commission on Police and Crime, that ensures we hear from young people on the issues that affect them most.


Reducing Reoffending
Reoffending damages communities, creates victims and increases demand on policing and other public services.
Our Reducing Reoffending Fund supports local services and projects to address the root causes of offenders' behaviour. This enables them to move away from criminal activity and leads to a longer term reduction in crime.

Read more about projects funded by your Commissioner on our Reducing Reoffending page.

Learn more about Surrey's Restorative Justice Hub on our Restorative Justice page.
Funding from the Home Office and Ministry of Justice
Our Commissioning team also bids for and secures funding from the Government, that is made available to help fund the response to specific areas of national concern.
You can find out more about recent funding the Office has successfully bid for by reading our latest news.

The below principles outline the ways in which we ensure that funding made available from Government is effectively and fairly communicated to local organisations who are eligible to apply for it:
Transparent: We will ensure the availability of this funding opportunity is advertised widely and that details of successful bids are published online.
Open to all: We will ensure we encourage applications from all relevant support organisations, including small organisations that support victims with protected characteristics.
Collaboration with local authorities: We will engage with a wide range of stakeholders, including both local authorities and police teams.
Funding news
---
Head of Policy and Commissioning
---
Policy and Commissioning Lead for Criminal Justice
---
Criminal Justice Policy and Commissioning Officer
Latest News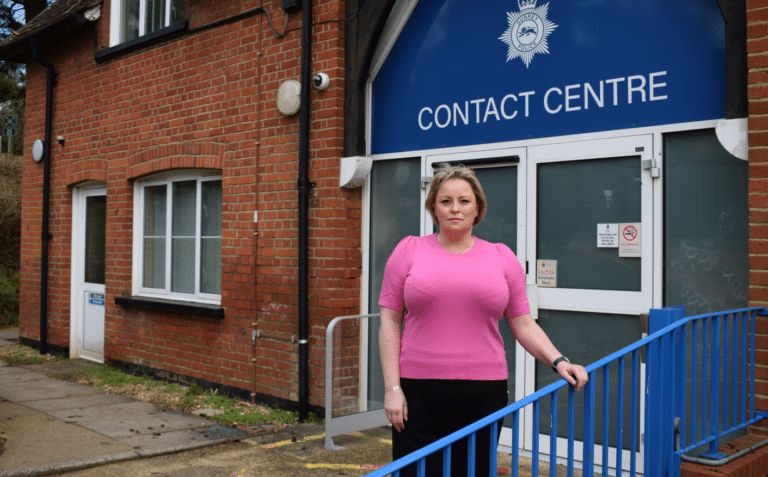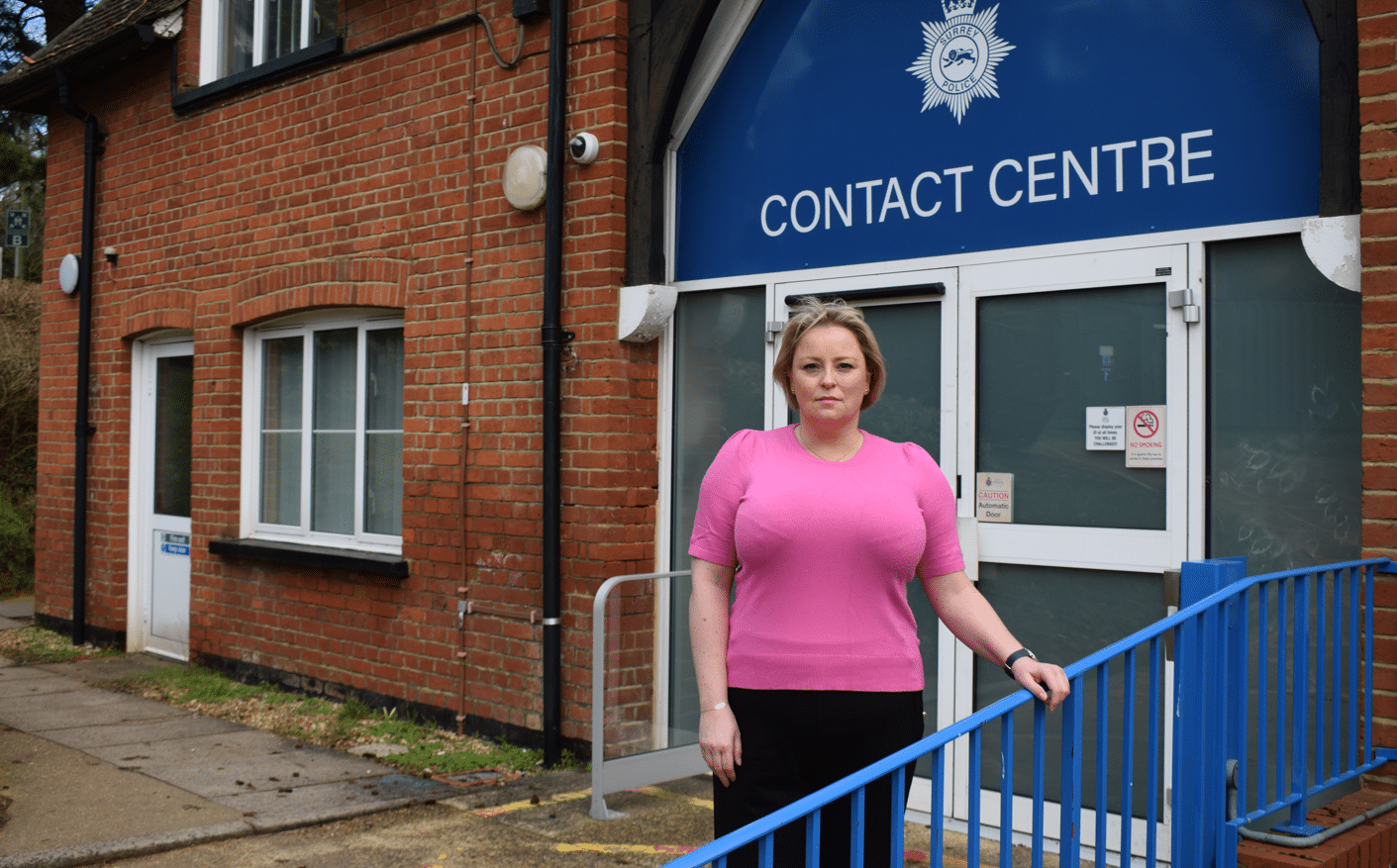 Commissioner Lisa Townsend has welcomed an inspection report for Surrey Police and says the Force is making good progress to address areas of concern.