We fund local services and projects that help make Surrey safer.
Funding from your Commissioner helps to promote community safety, protect people from harm, and support victims.
Funding local services
Your Commissioner funds services which:
Support all victims of crime in Surrey
Improve community safety in our neighbourhoods
Help children and young people to lead safe and fulfilling lives
Reduce reoffending by addressing the root causes of offenders' behaviour
---
Head of Policy and Commissioning
---
Policy and Commissioning Lead for Criminal Justice
---
Criminal Justice Policy and Commissioning Officer
Latest News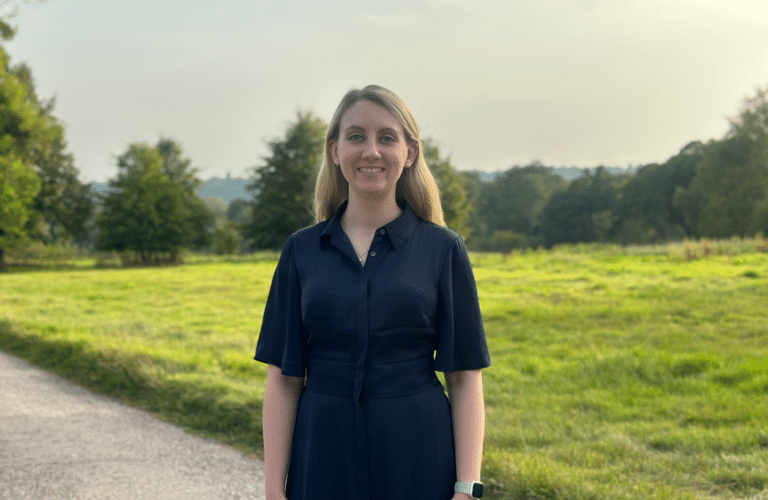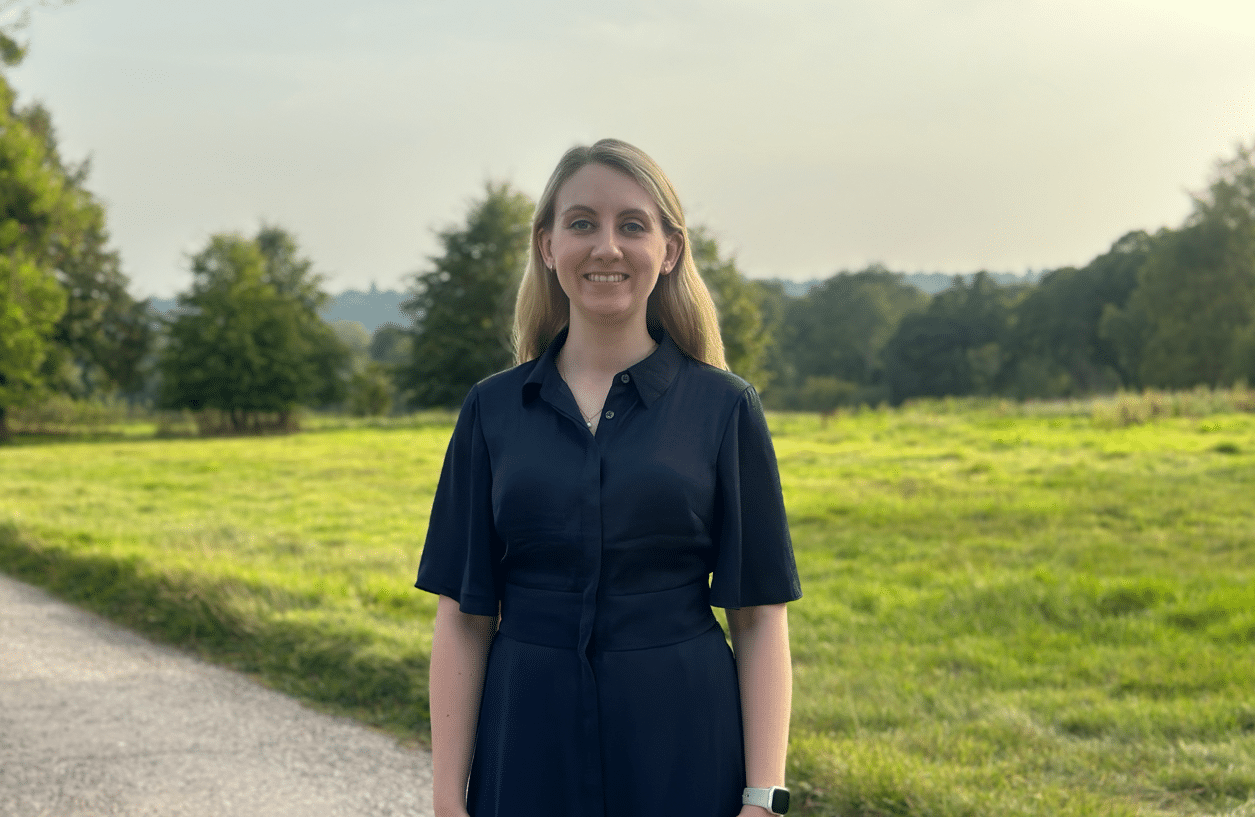 Surrey's Deputy Police and Crime Commissioner has warned of the true cost of rural crime as a national week of action begins.