Women and girls should be able to live free from fear of violence, but sadly that fear is often grown from a young age. Whether it is experiencing harassment in the street through to other forms of gender-based abuse, being the victim of such behaviour has become 'normalised' as part of daily life. I want women and girls in Surrey to be safe and feel safe in public and private spaces.
Combatting the scourge of Violence Against Women and Girls needs widespread societal change to address misogyny and gender inequality. Everyone has a role to play in addressing unacceptable behaviour in others. Violence Against Women and Girls encompasses a wide range of gender-based crimes including domestic abuse, sexual offences, stalking, harassment, human trafficking and 'Honour' Based Violence. We know these crimes disproportionally affect women and girls, with women four times more likely to experience a sexual assault than men.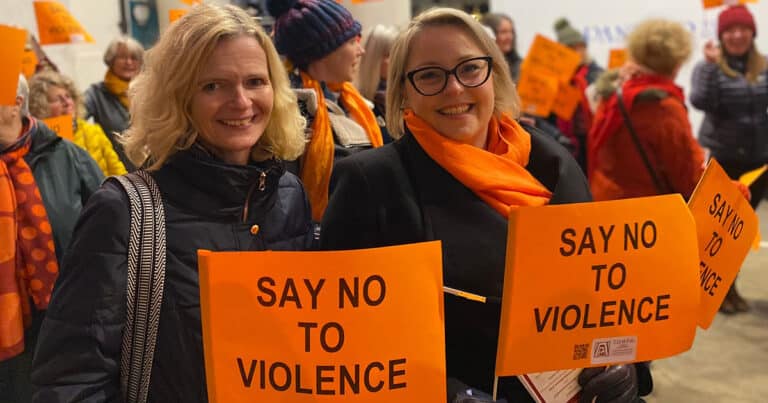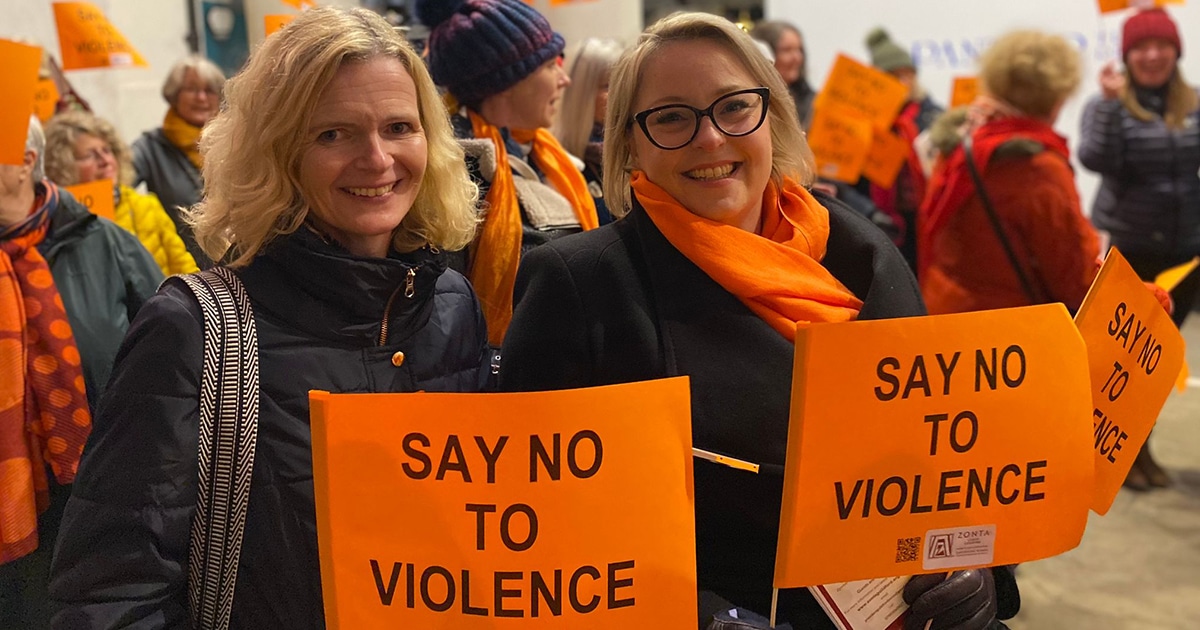 To support women and girls who are victims of violence:
Surrey Police will…
Fully implement and deliver against the Surrey Police Violence Against Women and Girls Strategy 2021-2024, including high quality support to victims and improved understanding of violence and abuse
Provide reassurance and build public confidence in the police to investigate violence against women and girls and empower all officers and staff to flag inappropriate behaviour amongst colleagues
Intervene with stalking and domestic abuse perpetrators at early stages to address
My office will…
Commission specialist services that are accessible to women from diverse backgrounds and are informed by the voices of victims
Identify lessons and actions needed from domestic death reviews, safeguarding adult and safeguarding children reviews and work with partners to ensure families feel seen and heard
Play an active role in all key strategic partnership boards and groups focussed on tackling violence against women and girls
Together we will…
Commission services informed by the risks around abuse that cause women to become involved in the criminal justice system
I make no apologies for setting a priority on reducing violence against women and girls in my Police and Crime Plan, but this does not mean that we don't recognise that men and boys can be victims of violence and sexual offences too. All victims of crime should have access to proper support. A successful approach to tackling violence against women and girls and keeping everyone safe is to recognise that whilst some offences can be committed by females, the vast majority of abuse and violence is perpetrated by men and my office will continue to work closely with Surrey Police and partners to deliver a co-ordinated community response.
To bring offenders to justice:
Surrey Police will…
Invest in investigation capability and skills to solve more cases, arrest offenders and to break the cycle of reoffending for perpetrators
My office will…
Work with partners in the criminal justice system to ensure that the current backlog of court cases is cleared, improve timeliness and support victims so that cases can be taken to court where appropriate
Together we will…
Work with partners to promote happy and healthy relationships amongst children and young people that help them to recognise what's acceptable and what's not
Related News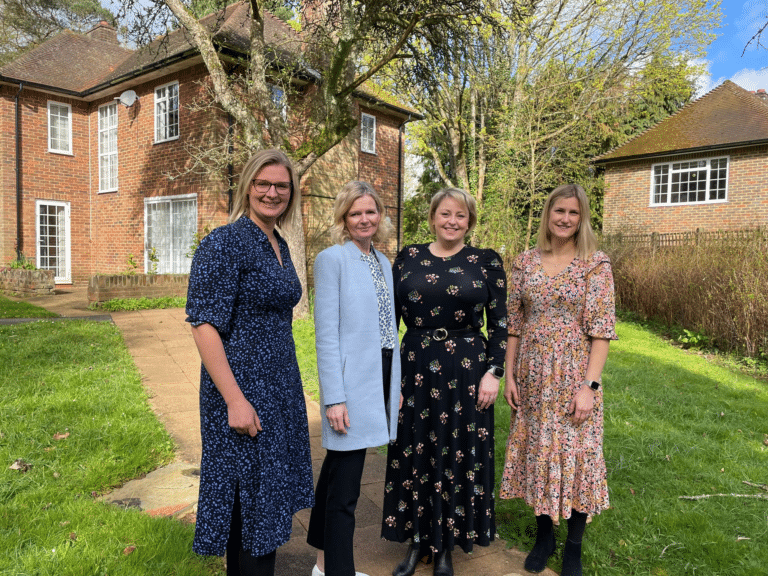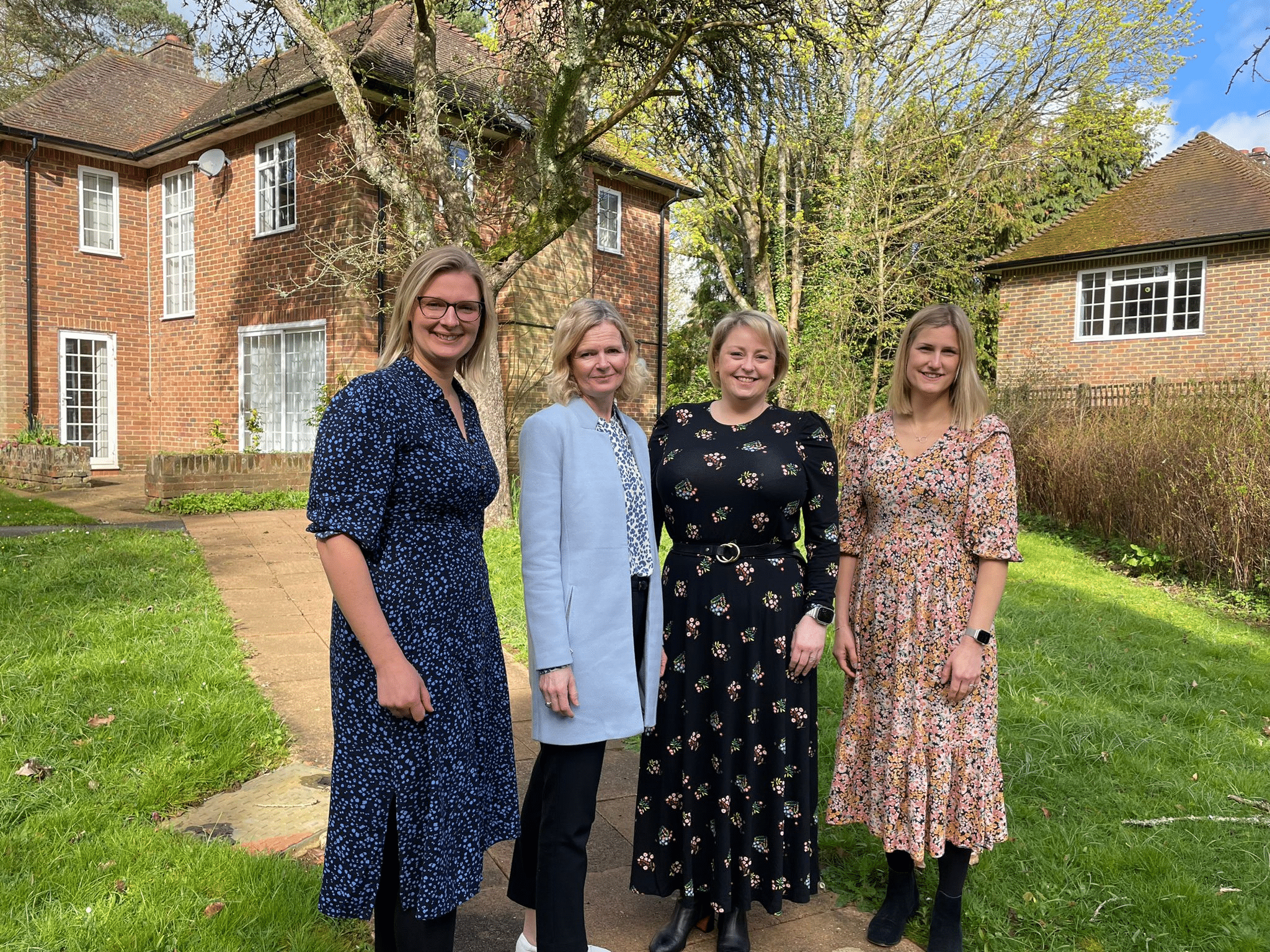 Commissioner Lisa Townsend has hailed news that her team has been awarded £2million for a new Domestic Abuse Hub in Surrey.