I have consulted widely on the priorities set out within this Plan.
I will report progress against this Police and Crime Plan publicly to the Police and Crime Panel and I will issue an Annual Report to inform the public, partners and stakeholders what has been happening in the previous 12 months.
Contributors
I wish to thank all those residents and stakeholders who met with me and my Deputy Commissioner or completed our consultation survey. These included:
The 2,593 residents who responded to the Police and Crime Plan survey
Surrey's MPs
Elected representatives from Surrey's County, Borough, District and Parish Councils
The Surrey Police and Crime Panel
The Chief Constable and his senior team
Surrey Police officers, staff and representatives from their unions
Schools, colleges and universities in Surrey
Children and young people – professionals and representatives
Mental Health support services
Victims Support Services
Prisons, Probation and other criminal justice partners
Road safety representatives
Rural crime representatives
Partners working to reduce youth violence
Community safety representatives
The Surrey Police Independent Advisory Group
Performance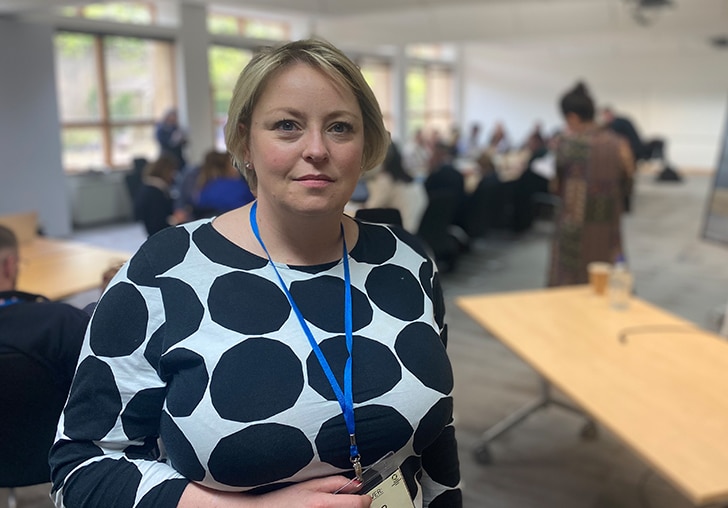 The Commissioner holds the Chief Constable to account, to improve the service you receive.
Funding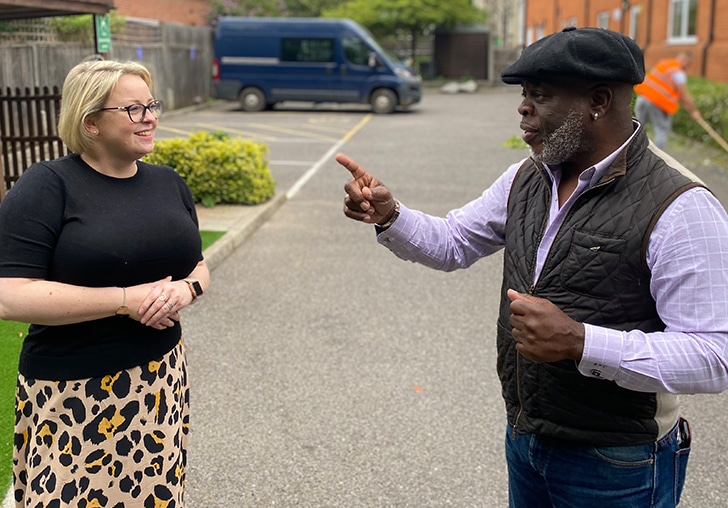 We support services that make our communities safer, reduce re-offending and help victims to cope and recover.
Latest News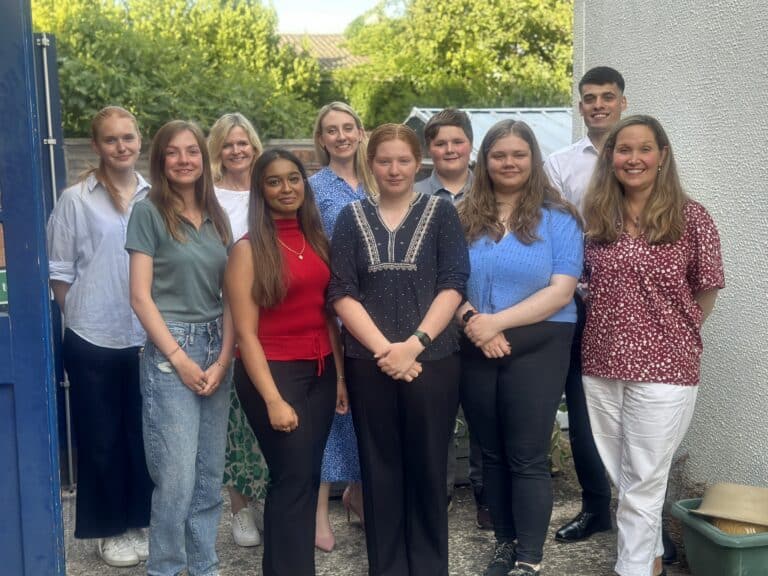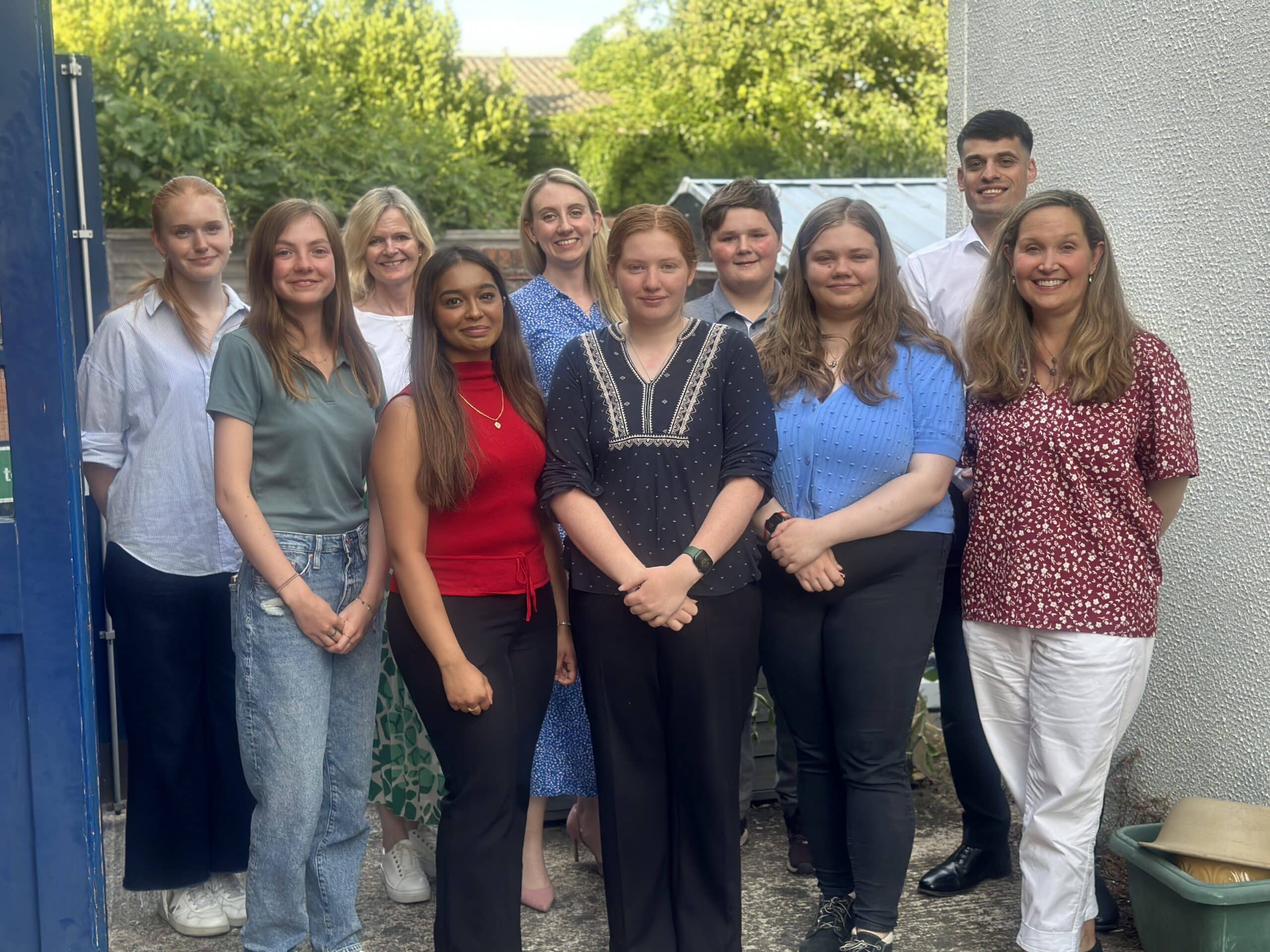 Applications have opened for the second Surrey Youth Commission, which allows children and young people to have their say on crime and policing.