I am pleased to endorse this Police and Crime Plan, which is based on extensive consultation with our communities in Surrey. Throughout my public service I have always believed that policing should work tirelessly to keep people safe and feeling safe too. Both are important to our community cohesion, quality of life, wellbeing and economic prosperity.
When I was appointed as Chief Constable, I made three sets of commitments. Firstly, to guide how we respond to, and care for, the thousands of people that contact us each day for help. Central to this is our work to prevent crime, protect our communities and pursue offenders. The priorities set out in this Plan will help us in our strong ambition for Surrey to remain one of the very safest counties for residents, businesses and visitors.
I believe that what Surrey Police feels like to work for, directly affects the quality of service provided by our officers, staff and volunteers. This is why my second set of commitments was to our people, who have coped with the most extraordinary demands during the pandemic. We want nothing less than the highest standards of professional behaviour, as we take great pride in our service to you. Surrey Police is a kind, welcoming and inclusive organisation, that seeks to learn from the experiences and perspectives of others.
We also work hard to respect and reflect the differences in the communities we serve. Like you, we have been shocked, angered and saddened by recent events that have undermined confidence in policing. Without your confidence our work to keep our county safe and feeling safe, is so much more difficult. This Plan helps us to focus on the issues that matter most to you.
Finally, I have committed that Surrey Police will be an organisation that puts prevention at the heart of what we do, listening carefully to your concerns so that we spot problems early, acting quickly and avoiding quick fixes that don't last. We commit to using the full potential of our diverse workforce, investment in technology and strong partnerships to work closely with you in delivering this Plan.
Gavin Stephens,
Chief Constable for Surrey Police
Latest News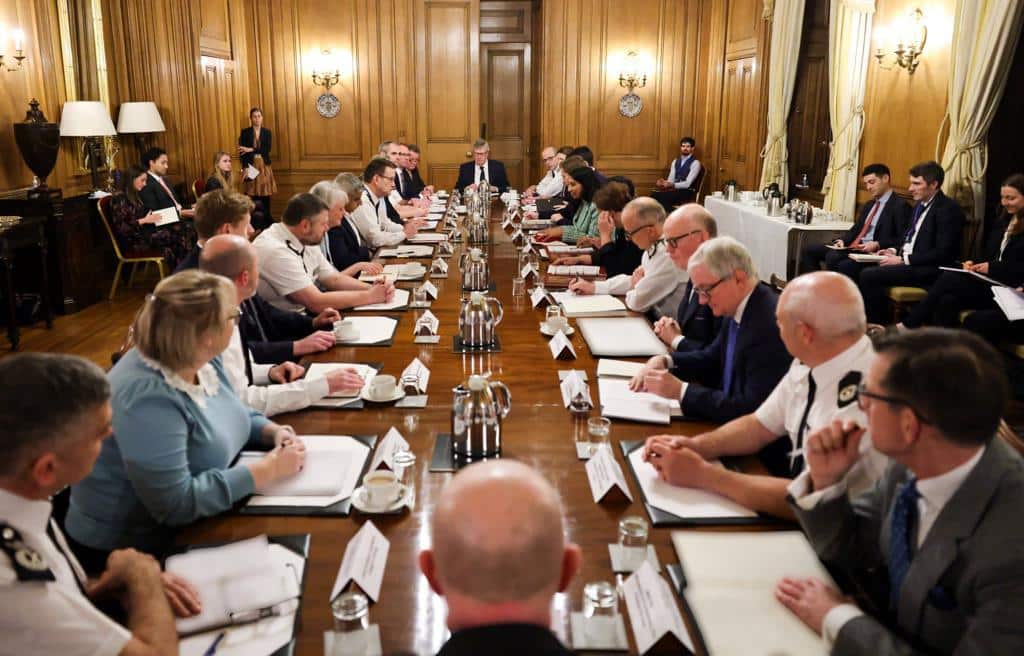 Police and Crime Commissioner Lisa Townsend has welcomed the support for policing pledged by government in tackling activists whose climate protests caused widespread disruption on the M25.