It is the responsibility of each and all of us in Surrey Police to prevent crime, to protect people, to serve victims tirelessly, investigate crime thoroughly and pursue criminals relentlessly. That is why I am pleased to endorse this Police and Crime Plan, which will ensure that we focus on the areas that matter most to our communities.
Since my recent appointment as Chief Constable, it has been clear to me how determined our officers and staff are to keep the people of Surrey safe.  They are resolved each day to fight crime and protect the public.
The priorities in this Plan encourage every one of us in Surrey Police to maintain our county as one of the safest for residents, businesses, and visitors.
Surrey Police is a highly respected force with the potential to be even better. I believe that by developing its strengths and introducing new practice, we can together make it an outstanding crime-fighting force.  We aspire to the highest standards and must serve the people of Surrey as we would wish our own families to be served.
This Plan will see that we work closely with our communities to understand their concerns, respond to the issues that matter to them, and ensure that we are there for everyone who needs us.
Tim De Meyer,
Chief Constable for Surrey Police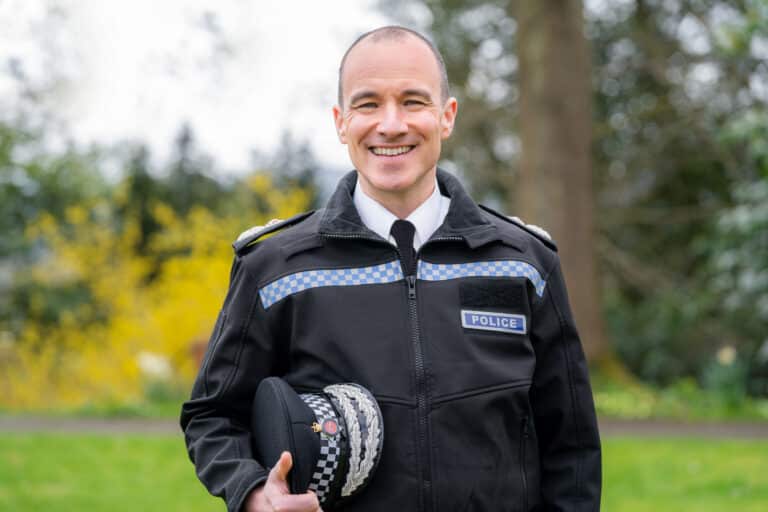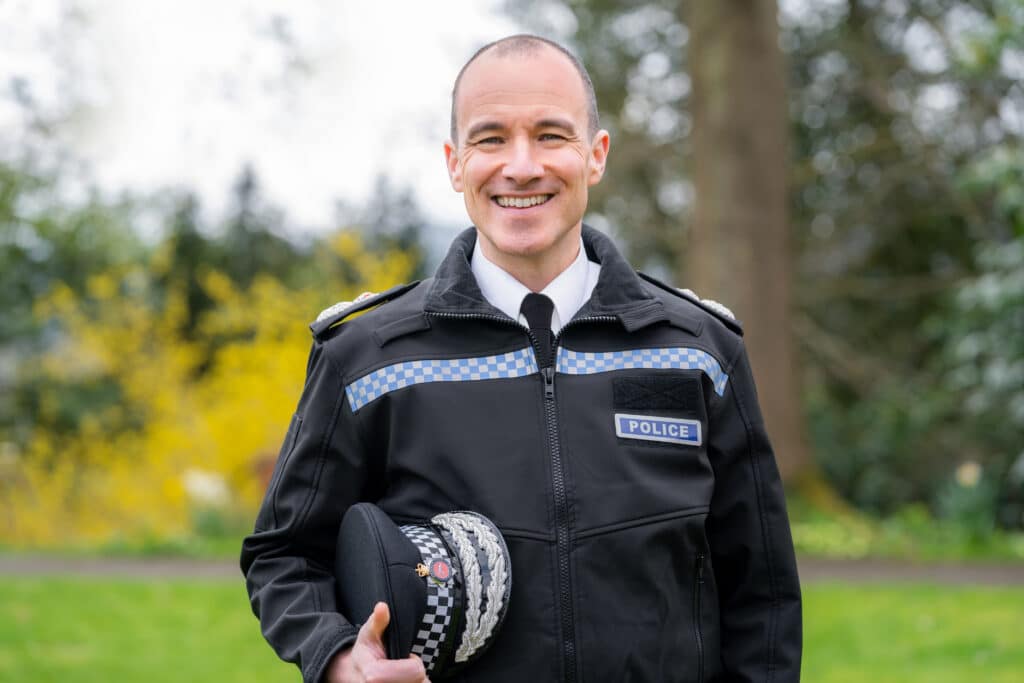 Latest News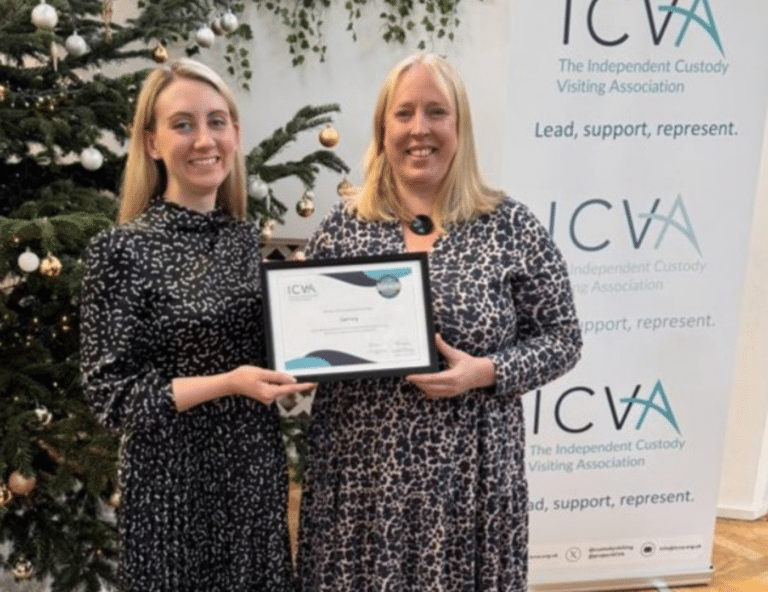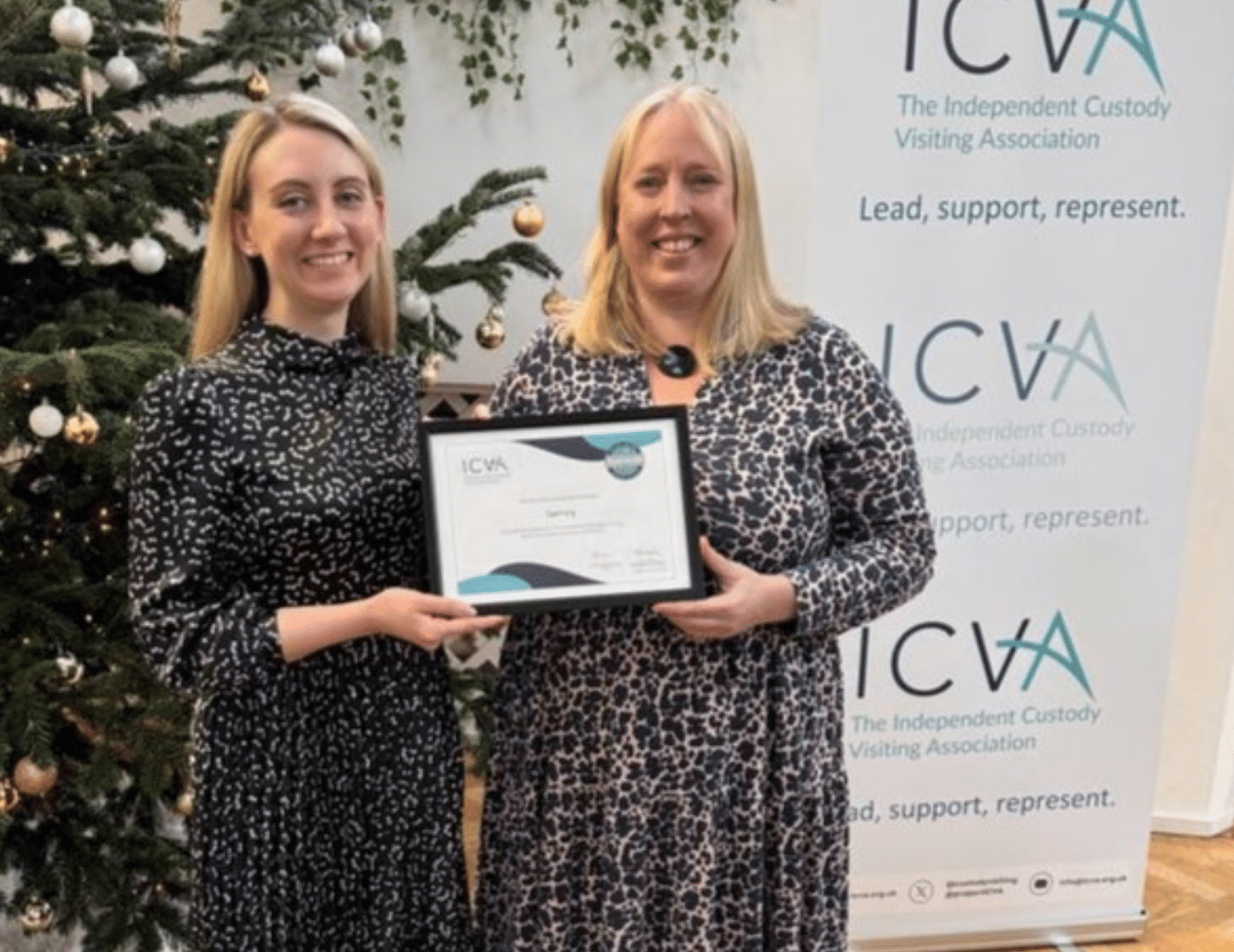 Independent Custody Visitors provide valuable independent oversight of the care that is provided when an individual is detained.