Specified Information Order
The Elected Local Policing Bodies (Specified Information) (Amendment) Order 2021 sets out a range of specified information that Police and Crime Commissioners' Offices are required to make available to the public.

Providing this information is an important part of our role in ensuring transparency in policing and holding Surrey Police accountable to the public.
This page acts as a directory to where you can find Specified Information on this website:


Who we are and what we do
Lisa Townsend is your Police and Crime Commissioner for Surrey. She is supported in her role by Deputy Commissioner Ellie Vesey-Thompson.
Read about the Commissioner's role and responsibilities or see our page about the Deputy Commissioner's background and focus. These pages contain the Commissioner and Deputy Commissioners salary information, expenses and disclosable interests.
See more information about our team, including the demographic and salary breakdown for our office, and salary details and expenses for senior posts;
Our Staff Structure chart contains a diagram of key roles and the number of full and part-time staff employed.
See a list of assets owned by the Commissioner or read the Scheme of Governance that contains a number of documents about the governance structure and procedures for our office, Surrey Police, and joint governance by Surrey Police and Sussex Police and between the Police and Crime Commissioners in Surrey and Sussex.
Contact the Commissioner or our team using the details or form on our Contact page.


Priorities and progress
Decisions, including funding for local services
Budget and spending
You can see the budget for our office, for Surrey Police on our Surrey Police Finances page;
This page also contains the agreed precept proposal for the amount that is contributed by households towards Surrey Police through council tax, Financial reports and audit letters, and details of the allowance schemes for Independent Custody Visitors, Joint Audit Committee Members and Independent Members and Legally Qualified Chairs who serve on misconduct panels.
You can see further information on all Surrey Police spending over £500 on the Spotlight on Spend website.
Contact and complaints
Lists and Registers
Policies and Procedures
Latest News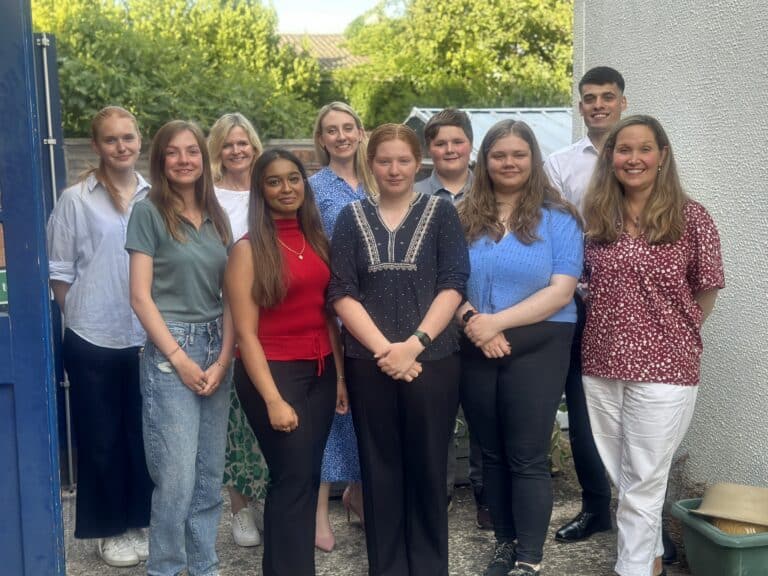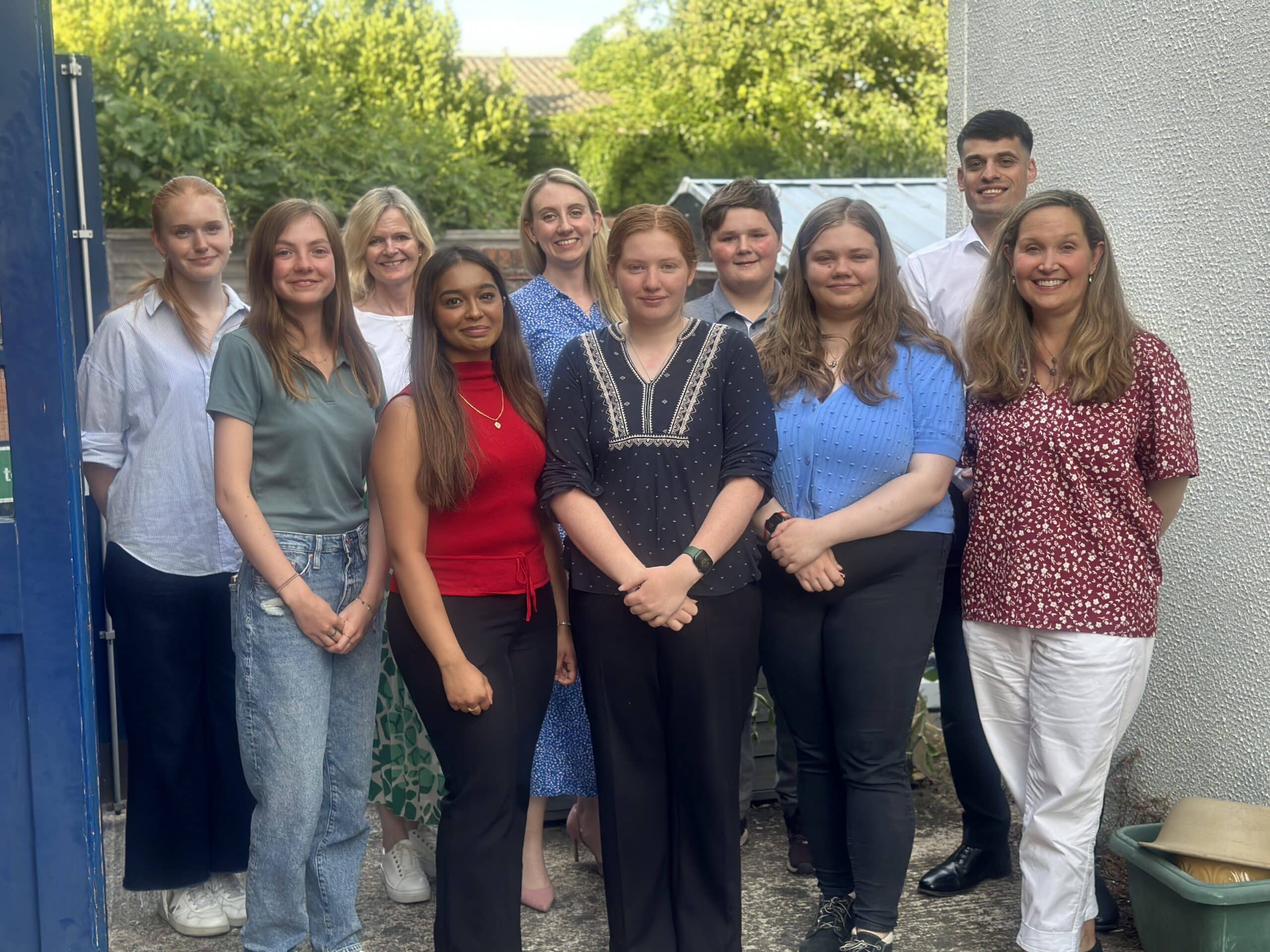 Applications have opened for the second Surrey Youth Commission, which allows children and young people to have their say on crime and policing.