We monitor correspondence received by our office to support the Commissioner in improving the service you receive.
The information on this page relates to:
Complaints about Surrey Police or our office made to your Commissioner
Complaints being handled by the Independent Office for Police Conduct (IOPC)
Complaints made to Surrey's Police and Crime Panel
Read more about our complaints process using the menu or visit our dedicated Data Hub to see updated information about complaints and contact received by our office or Surrey Police.
Oversight and feedback
Your Commissioner monitors closely how complaints are handled by Surrey Police and receives regular updates on the Force's performance. In addition, random dip-checks of complaints files held by Surrey Police's Professional Standards Department (PSD) are also regularly carried out by the Complaints and Compliance Lead to ensure that the Force's complaints handling systems and procedures are adequate and effective.
The Chief Constable is also held to account in relation to overall performance of the force through Public Performance and Accountability Meetings chaired by the Police and Crime Commissioner.
More information about how we hold Surrey Police to account in this area is contained in our Self-Assessment of our Complaints Handling Function.
The Force and our office welcome your comments and will use the information you provide to improve the service offered to all our communities. If you have any questions about the work of our office, please contact us.


Complaints we've received
You can see up to date information about contact and complaints received by our office and Surrey Police using our dedicated Data Hub:
Independent Office for Police Conduct (IOPC) complaints data
The IOPC publish regular updates on Surrey Police complaints data, as well as information about Surrey Police performance against a number of measures. They also compare the results for each Force area to their most similar force group, and with the overall result for all police forces in England and Wales.
Complaints about the Commissioner, Deputy Commissioner or Chief Constable
The below table includes complaints about the Police and Crime Commissioner or Deputy Police and Crime Commissioner since May 2021.

In 2021, The Police and Crime Panel provided one outcome to 37 complaints about the Commissioner because they related to the same matter.


Complaints against the Police and Crime Commissioner
Complaints against the Deputy Police and Crime Commissioner
| Year | Number of complaints | Outcome |
| --- | --- | --- |
| 01 April 2023 - 31 March 2024 | 0 | |
| 01 April 2022 - 31 March 2023 | 0 | |
| 01 April 2021 - 31 March 2022 | 0 | |
This page will be regularly updated with the latest data on complaints received.
Latest News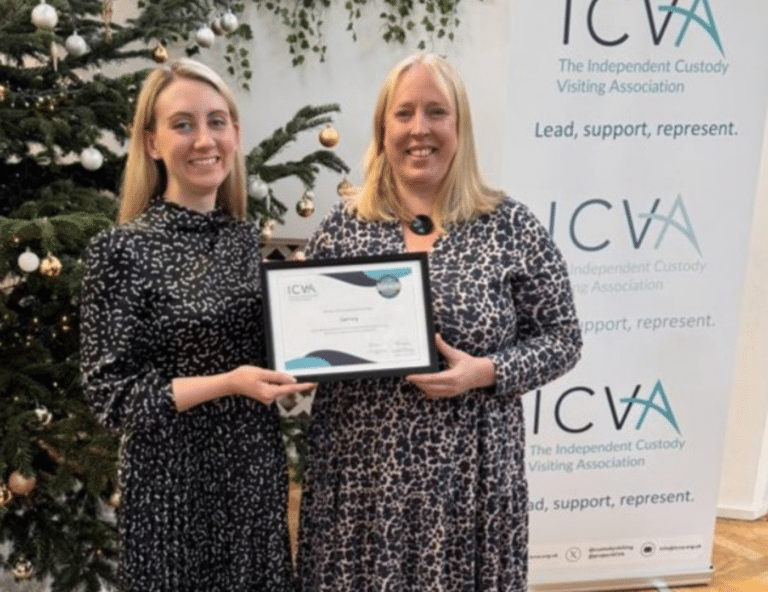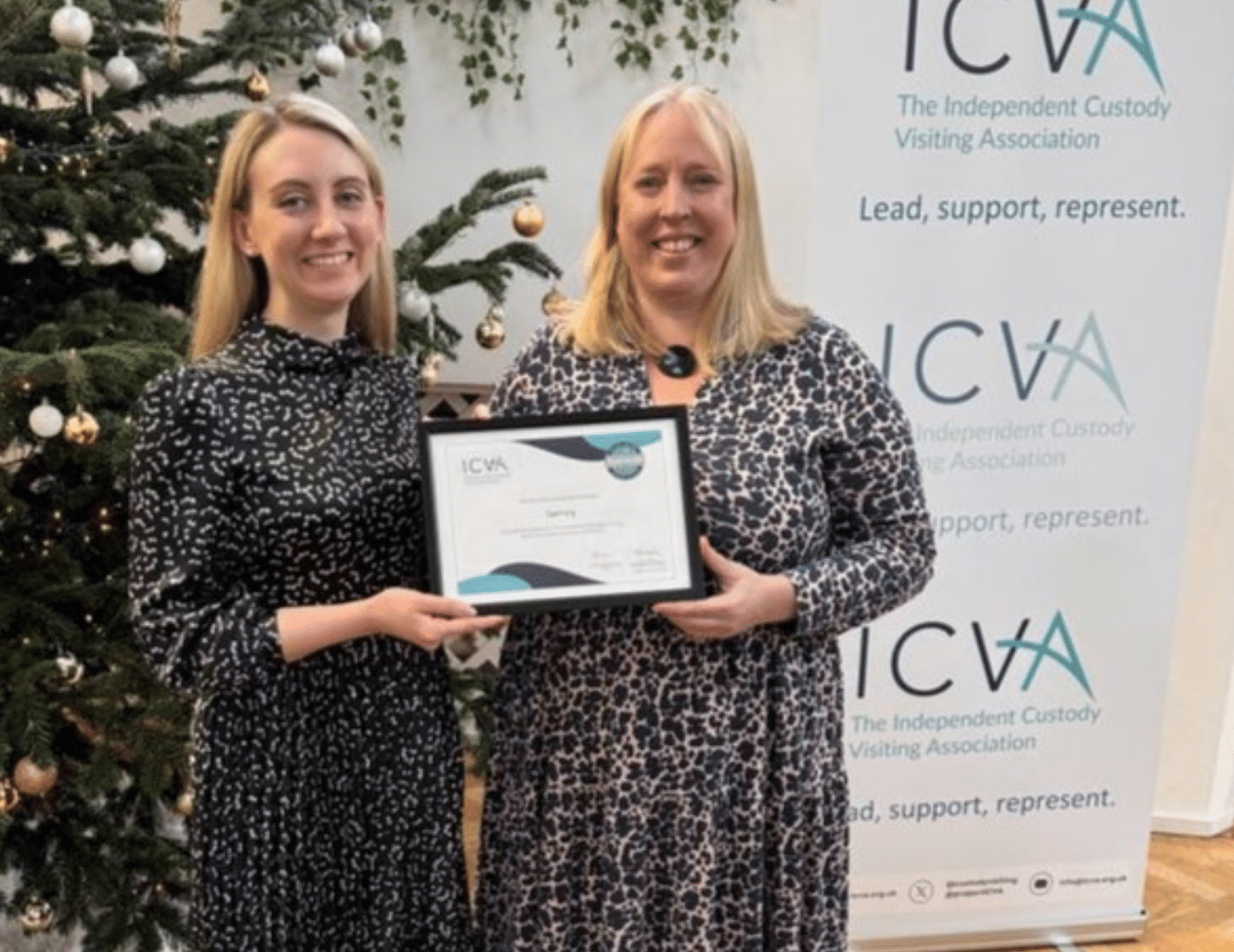 Independent Custody Visitors provide valuable independent oversight of the care that is provided when an individual is detained.