Office of the Police & Crime Commissioner for Surrey
The below chart shows the structure of our office including the lines of delegation between managers and staff responsible for supporting different areas of the Commissioner's work.

The Office employs 22 people excluding the Commissioner. Because some people work part time, this equates to 18.25 full time roles. 59% of employees are women.

See more information about our current staff on our Meet the team page, or see the latest vacancies in this office and with our partners.
Latest News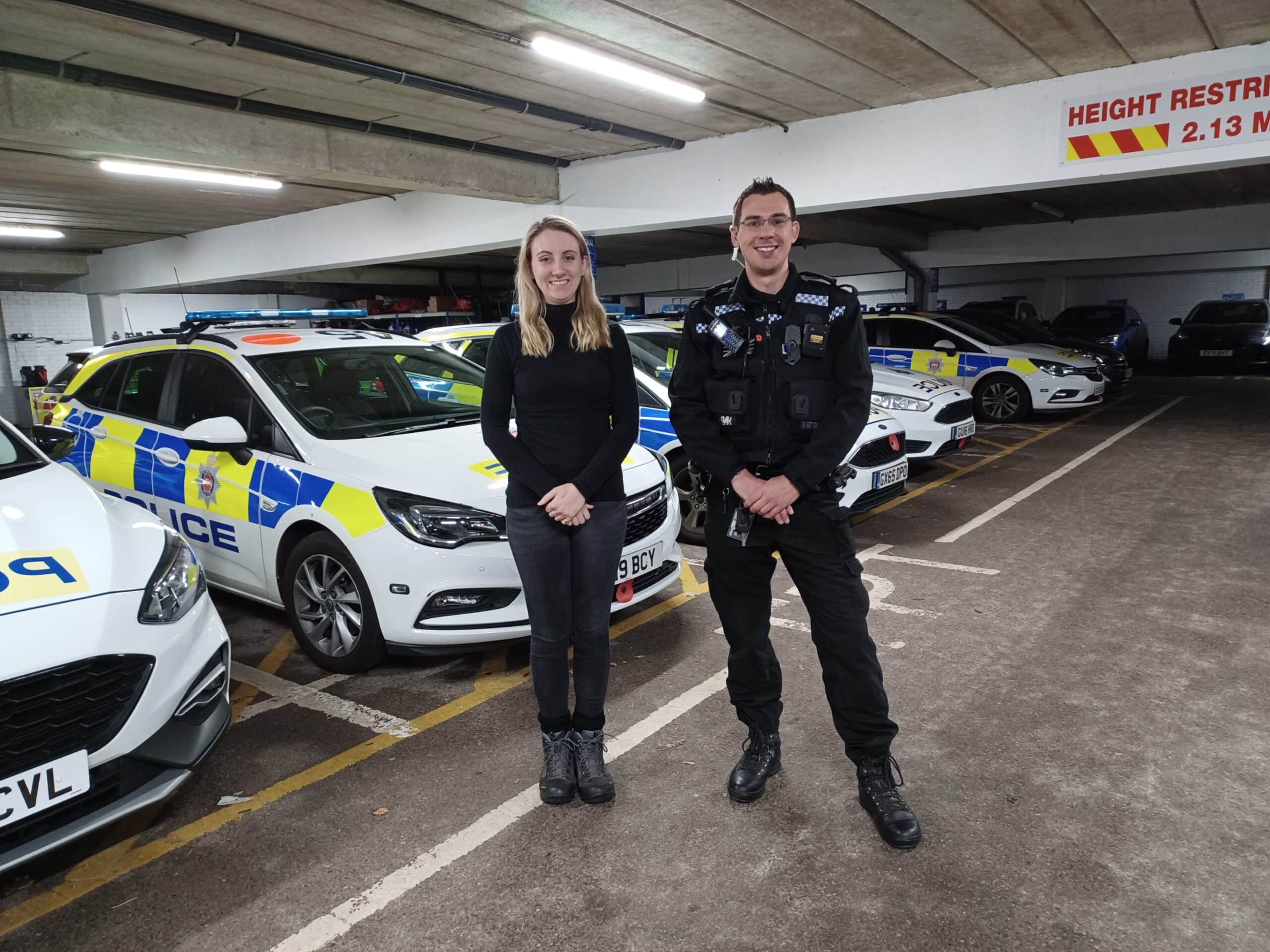 Deputy Commissioner Ellie Vesey-Thompson has spoken of her pride in Surrey Police's Special Constables after joining three shifts around the county.