Police forces in England and Wales need to tackle a wide range of threats to keep the public safe. There are some that go beyond county boundaries and require police forces to provide a joint national response.
A Strategic Policing Requirement has been produced by the Home Office in consultation with the National Police Chiefs' Council. It describes the main national threats for England and Wales and requires each Police and Crime Commissioner and Chief Constable to provide enough resources from their local areas to collectively meet the national threats of terrorism; civil emergencies, serious and organised crime, public disorder, large-scale cyber incidents and child sexual abuse.
Commissioners and Chief Constables need to collaborate with others to ensure there is sufficient capacity to deal with national threats. I will work with the Chief Constable to make sure Surrey balances its requirement to meet national issues with protecting Surrey locally.
I will also take into account the Policing Vision 2025, set out by the National Police Chiefs' Council and the Association of Police and Crime Commissioners and the National Policing Measures set recently by the Government.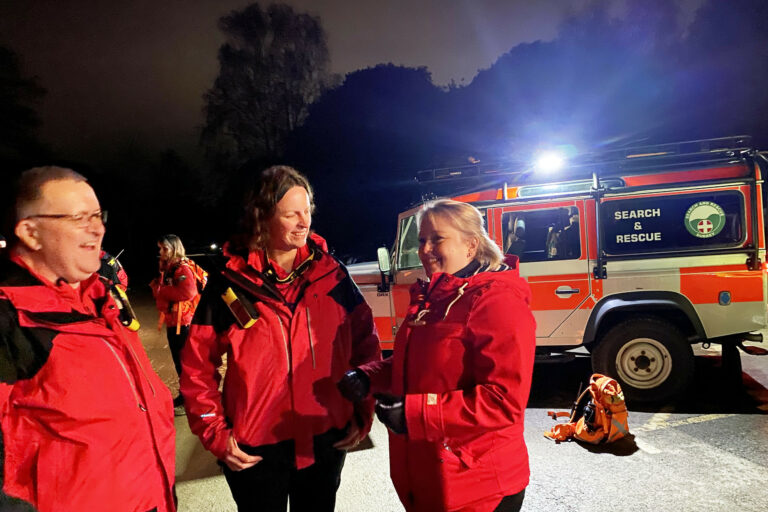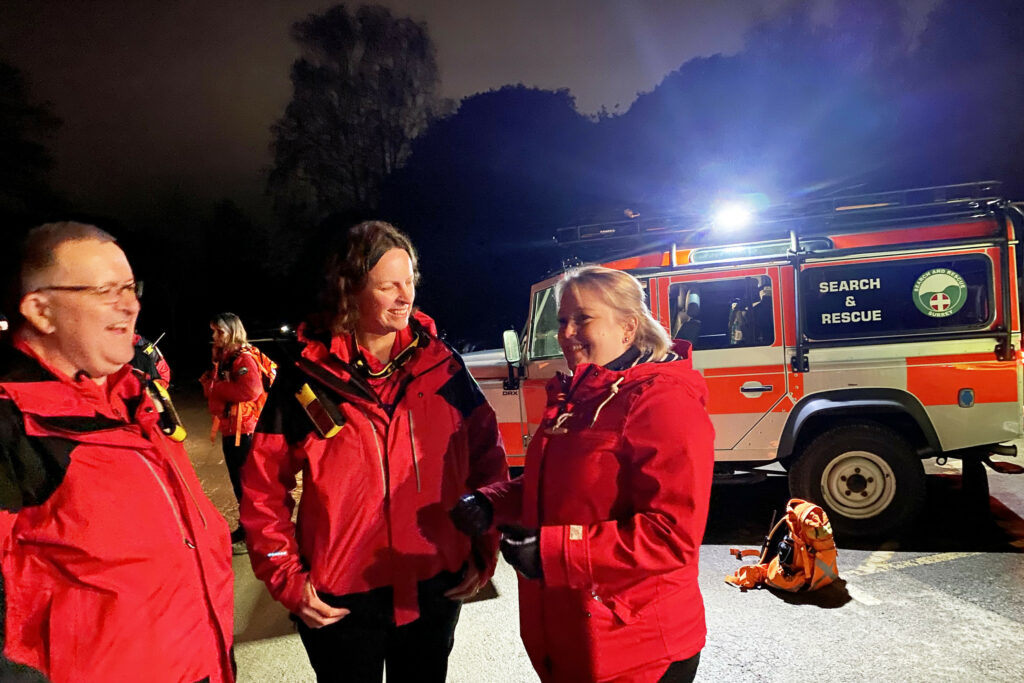 Latest News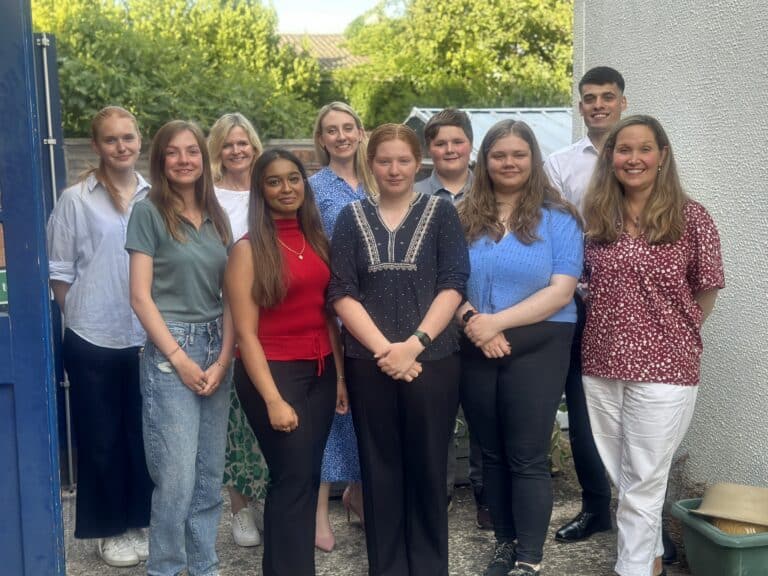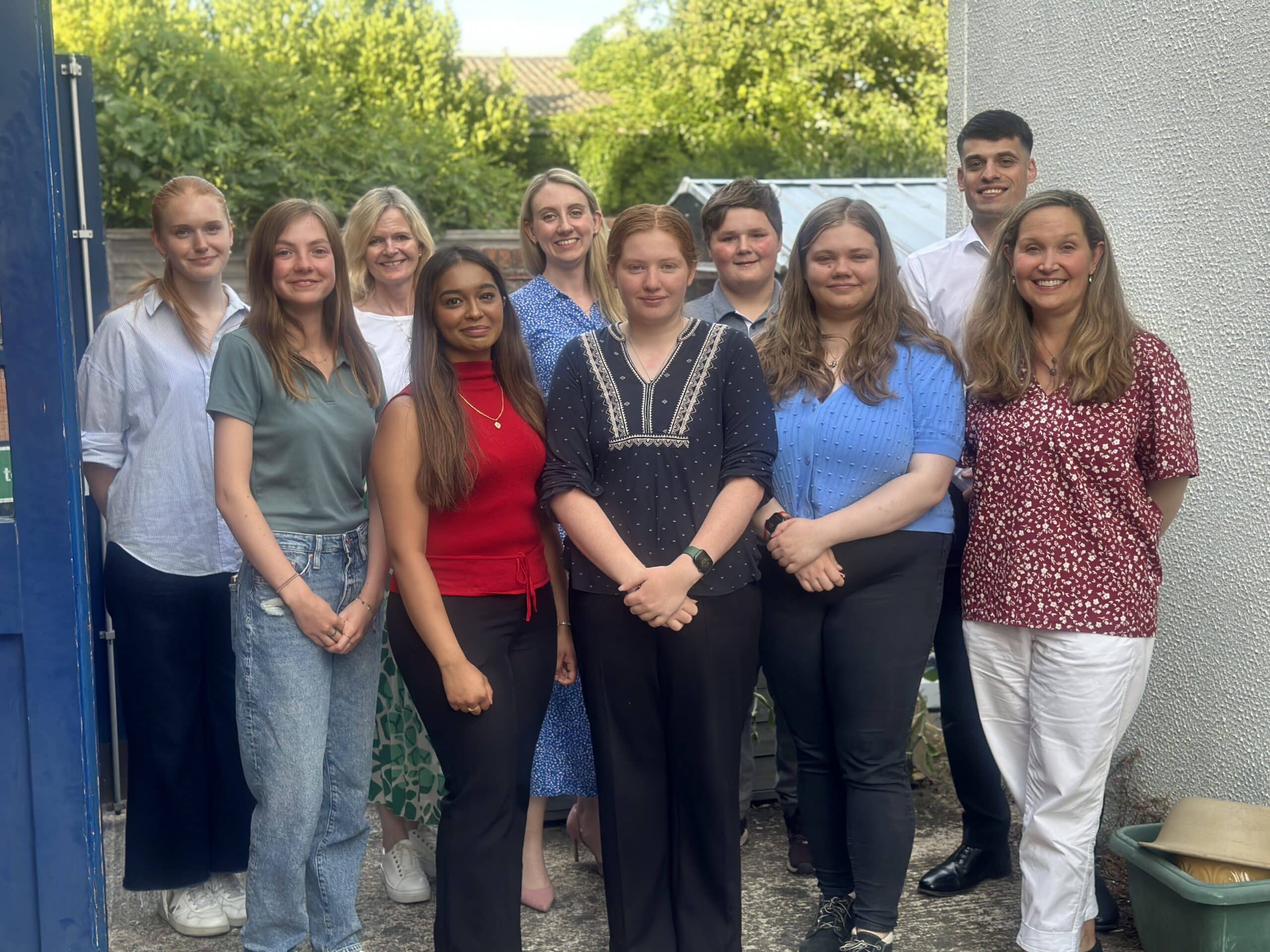 Applications have opened for the second Surrey Youth Commission, which allows children and young people to have their say on crime and policing.