Progress against the Police & Crime Plan
Crime and fear of crime can have a long-lasting detrimental impact on a person's health and wellbeing. I am committed to doing everything possible to protect children and adults from harm, placing a firm focus on understanding the experiences of victims and practitioners, listening to their voices and ensuring that feedback is acted upon.
Key progress during 2021/22:
Significant work has been undertaken with Surrey County Council to develop the Surrey Police offer in school, ensuring that key safety messages are embedded in the County's Personal, Social and Health Education (PSHE) curriculum. Supporting this, my office has been leading on work to re-establish Surrey's Junior Citizen programme – a series of local events that aim to teach valuable life skills that will keep students safe.
Just before Christmas I signed a three-year contract worth £390,000 with charity Catch22 to launch a new service for young people at risk of or affected by criminal exploitation in Surrey. A well-known example of criminal exploitation is the use of children by 'county lines' gangs, leading individuals into a cycle of offending that can be difficult to escape. The new service offers a combination of creative workshops and tailored one-to-one support to help individuals address the root causes of their vulnerability and ultimately remove themselves from unhealthy situations.
The Office of the Police and Crime Commissioner has been a central partner in work to improve the County's Youth Offending Service following its inspection in 2019. Working closely with stakeholders, my team has supported the development of a new Youth Restorative Intervention programme whilst providing constructive scrutiny and challenge. The service was re-inspected in December 2021 and was awarded a 'Good' grading by HM Inspectorate of Prisons.
Throughout the year I have continued to support the development of the Surrey Police Victim and Witness Care Unit, ensuring that all victims of crime in Surrey have access to high-quality support and advice. During 2021/22 the Unit made proactive contact with 48,730 victims of crime and my staff have worked with Surrey Police to introduce new dedicated Fraud Case Workers and a Stalking Advocate, providing immediate specialist advice with no need for onward referrals to external agencies.
My office continues to fund the delivery of 'Checkpoint Plus' – an Out of Court Disposal scheme that works with individuals to address offending behaviour by addressing underlying problems such as substance misuse and past trauma. The scheme has a reoffending rate of just 5.79% after one year, compared to the general Surrey reoffending rate of over 20%.
We have also funded a local Victim Navigator service that supports victims of modern slavery. The service works in partnership with Surrey Police and provides strategic advice to officers around victim engagement, as well as supporting the individual to make informed decisions about their journey through the criminal justice system. The Navigator programme has been externally evaluated and has been found to lead to significantly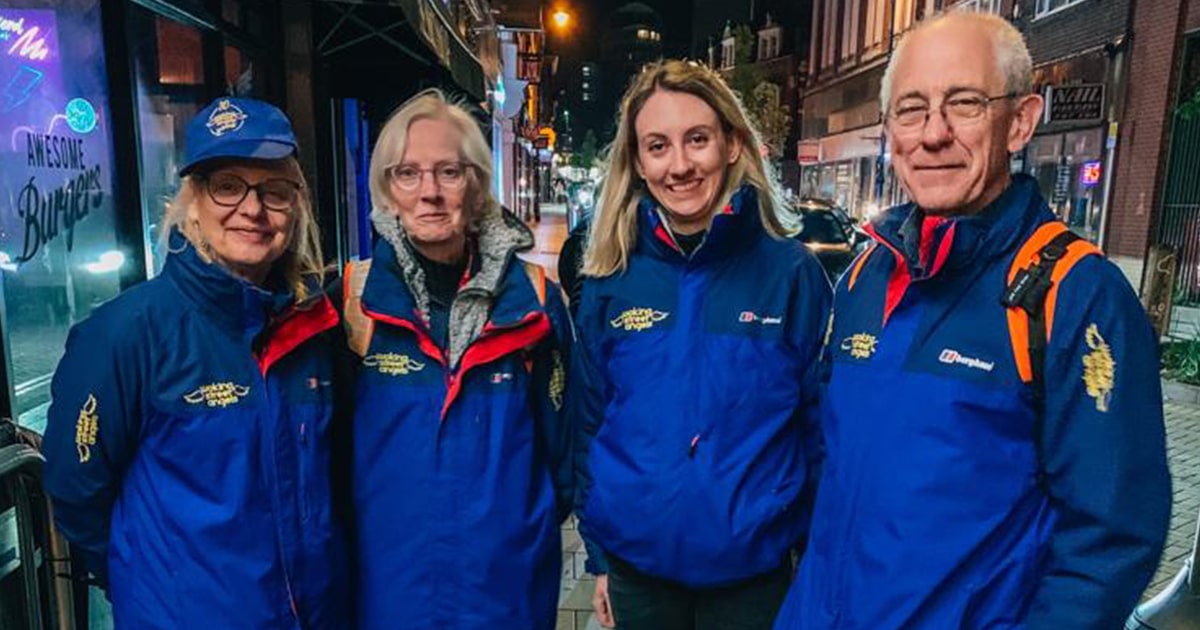 Latest News

The Police and Crime Commissioner Lisa Townsend has praised Surrey Police's recruitment drive after the Force surpassed its government target for extra officers with over 300 joining the ranks since 2019.