Progress against the Police & Crime Plan
Surrey is home to some of the busiest stretches of motorway in the UK with significant numbers of vehicles using the county's road network every day. Road safety is understandably a significant concern for Surrey residents, and a key focus of my Police and Crime Plan.
Key progress during 2021/22:
Since becoming Police and Crime Commissioner I have spent a considerable amount of time out on patrol with our Roads Policing Unit (RPU) to understand the challenges faced by officers.
Surrey police are in the process of establishing a new policing team dedicated to cutting the driving offences that lead to the most death on Surrey roads. Known as "the fatal five offences", the new team will be focussing on combatting careless driving, drink and drug driving, not wearing a seatbelt, using a mobile phone and speeding. The first wave of officers will be in post by early June 2022, and I will be following progress carefully.
A new average-speed camera scheme has been agreed for the area known as Pirbright Bends in Guildford, one of the worst collision sites in Surrey. Further work is also underway to introduce several new fixed and average speed cameras across Surrey and I will continue to work closely with Surrey County Council to ensure residents can have confidence in the safety of our road network
Drink and drug-driving is one of the most common causes of collisions which result in death or serious injury on our roads. I am therefore highly supportive of the work Surrey Police undertook during the Christmas period, to both step up enforcement and raise awareness of the risks amongst the public.
This Police and Partnership activity is supported by the community in the form of Community Speedwatch – a scheme that enables volunteers to work within their community to raise awareness of the dangers of speeding and to help control the problem locally. With over 70 groups actively supported by over 600 volunteers it is a fantastic example of community pride in action, and I am hugely appreciative of those that dedicate their time to this important work. During 2021/22 my office provided additional funding to support delivery, including the provision of speed detection equipment.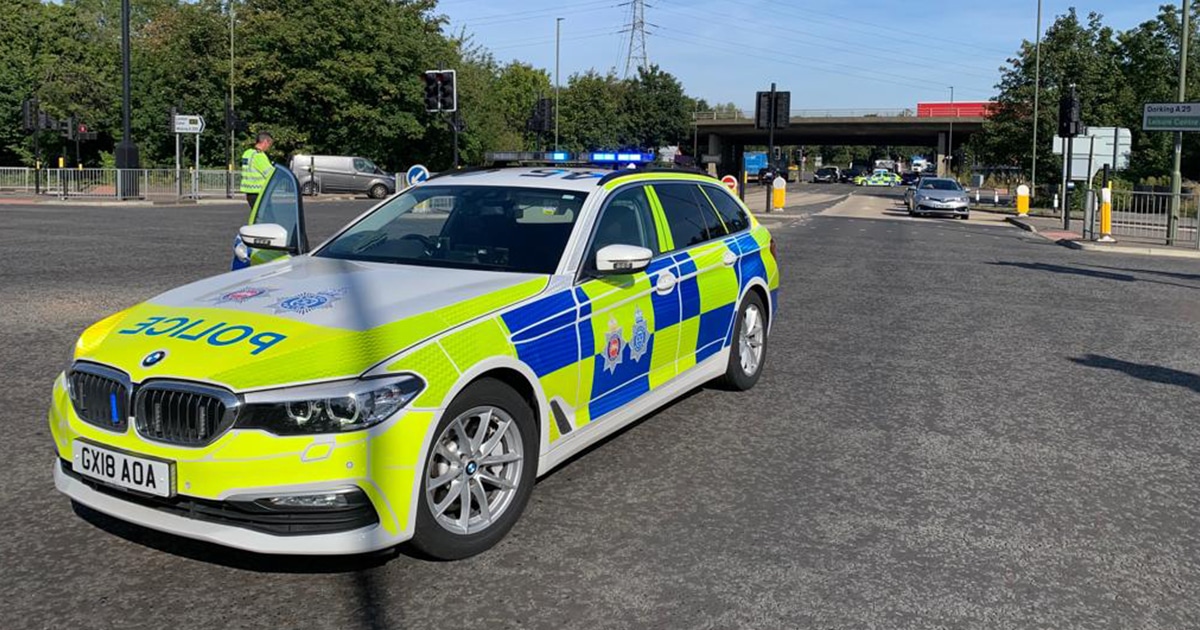 Latest News

The Police and Crime Commissioner Lisa Townsend has praised Surrey Police's recruitment drive after the Force surpassed its government target for extra officers with over 300 joining the ranks since 2019.