---
The Police and Crime Commissioner David Munro says this year's government settlement for policing represents good news for Surrey residents who will see more officers on the streets of the county over the next year.
The Home Office announced today that they were increasing the amount of funding available to police forces to enable them to recruit the first wave of the 20,000 officers that have been promised nationally.
This includes an increase in core central grant provided to forces and giving PCC's the flexibility to raise a maximum of £10 a year on an average Band D property through this year's council tax precept. This equates to around 3.8% across all council tax property bands.
PCC David Munro said: "Today's announcement is good news for our communities and means we can continue to strengthen our local policing presence which I know is what the people of Surrey want to see.
"It is a step in the right direction by the government to repair the damage caused by years of cuts to the police service across the country. I hope this will mark the start of a brighter future for policing in this county and I promise to ensure any extra funding is spent wisely.
"The government is funding the promised uplift in officer numbers nationally which will mean an extra 78 in Surrey over the next financial year. This is in addition to the 79 extra officers and operational staff and the 25 posts saved from being cut made possible by last year's precept rise.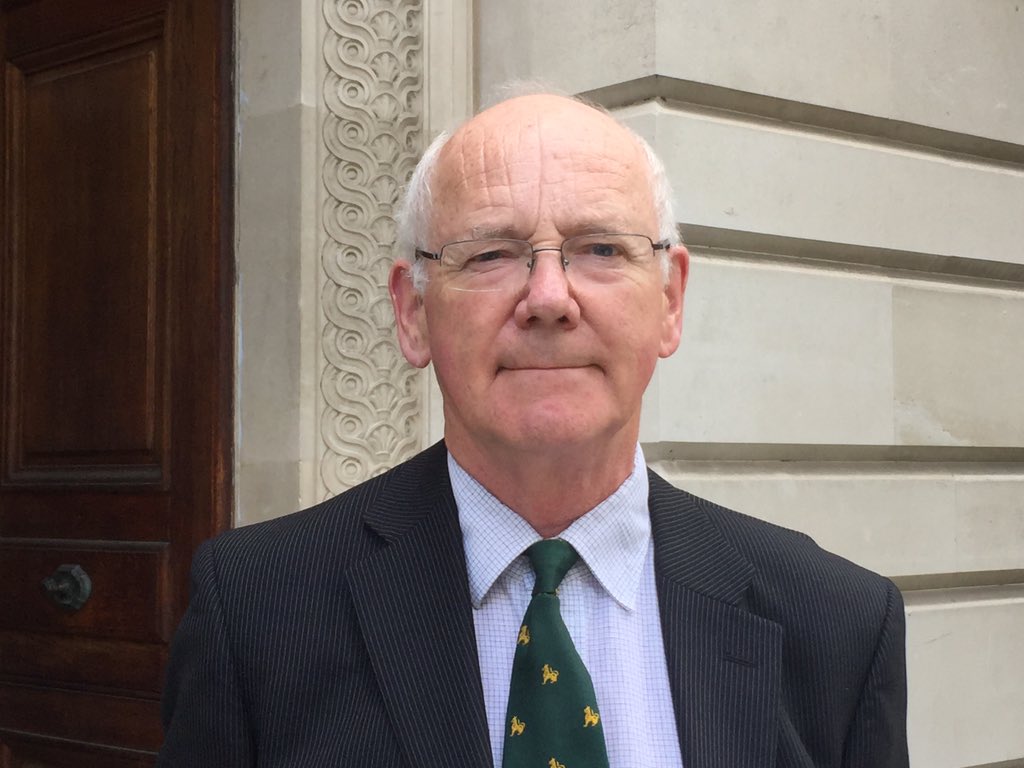 ---
"We obviously need to work through the finer details of today's announcement and I will be sitting down with the Chief Constable in the coming days to finalise my budget proposal that will go before the Police and Crime Panel in early February.
"I am currently consulting with Surrey residents on this year's council tax precept on whether they would be prepared to pay a little more to strengthen the service even further and I'm still really keen to hear from the public on the options I have presented to them."
The PCC's council tax survey is open until February 6 and can be found HERE
To read the Home Office announcement – CLICK HERE
---
Share on: