SURREY'S Police and Crime Commissioner says a new agreement on the emergency response to mental health calls announced by government today must act as a crucial turning point for overstretched police forces.
Lisa Townsend said responsibility for vulnerable people must return to specialist services, rather than police, ahead of the national roll-out of the Right Care, Right Person model.
The Commissioner has long championed the scheme, which will see the NHS and other agencies step in when a person is in crisis, saying it is critical to reducing the strain on police forces across the country.
In Surrey, the amount of time officers are spending with those suffering mental health difficulties has almost trebled in the past seven years.
Scheme 'will save 1m hours of police time'
The Home Office and Department of Health and Social Care has today announced a National Partnership Agreement that will pre-empt the implementation of Right Care, Right Person. The government estimates that the scheme could save one million hours of police time in England every year.
Lisa is continuing to have discussions with partners in mental health care, hospitals, social services and the ambulance service, and recently travelled to Humberside, where Right Care, Right Person launched five years ago, to learn more about the approach.
The Commissioner and a senior Surrey Police officers spent time in the Humberside Police contact centre, where they saw how mental health calls are triaged by the Force.
Turning point for forces
Lisa, who leads on mental health for the Association of Police and Crime Commissioners, yesterday addressed reporters at a national press conference held at the Home Office to introduce the scheme.
She said: "The announcement of this partnership agreement today and the roll out of Right Care, Right Person must act as a turning point in how police forces respond to non-emergency mental health calls.
"I recently had a fantastic meeting with officers in Humberside, and we've been learning some really good and important lessons from them on how this works.
"Around 1m hours of police time across the country could be saved if we get this right, so the police service must grasp this opportunity to ensure people get the right care when they need it, and at the same time, free up police resources to tackle crime. That is what we know our communities want to see.
'It's what our communities want'
"Where there is a threat to life, or the risk of serious injury, the police will of course always be there.
"However, Surrey's Chief Constable Tim De Meyer and I agree that officers should not be attending every call that is related to mental health and that other agencies are better-placed to respond and provide support.
"If someone is in crisis, I don't want to see them in the back of a police car.
"It cannot be the right response in the vast majority of these situations for two police officers to turn up, and I believe it could even be dangerous to a vulnerable person's welfare.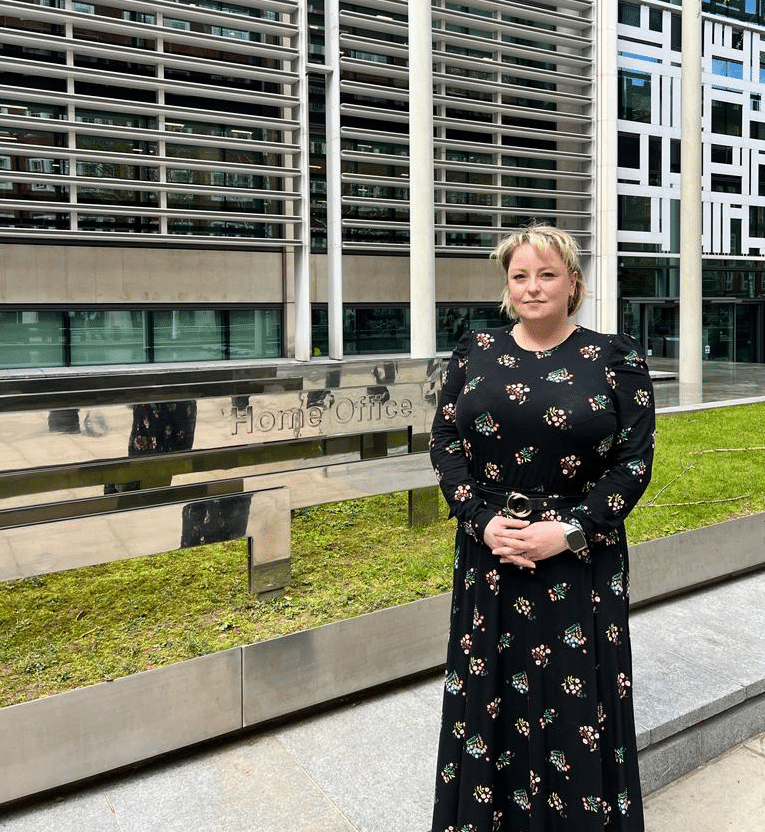 "There are jobs only police can do. Only the police can prevent and detect crime.
"We would not ask a nurse or a doctor to do that work for us.
"In many cases, where a person isn't at risk of harm, we must insist that the relevant agencies step in, rather than relying on our policing teams.
"This isn't something that will be rushed – we are committed to working closely with our partners to implement these changes and ensure vulnerable people receive the right care, from the right person."
---
Share on: