Specified Information Order
The Elected Local Policing Bodies (Specified Information) (Amendment) Order 2021 sets out a range of information that Police and Crime Commissioners' Offices are required to make available to the public.

Providing this information is an important part of our role in ensuring transparency in policing and holding Surrey Police accountable to the public:


Who we are and what we do
Lisa Townsend is your Police and Crime Commissioner for Surrey. She is supported in her role by Deputy Commissioner Ellie Vesey-Thompson.

Read about the Commissioner's role and responsibilities or see our page about the Deputy Commissioner's background and focus. These pages contain the Commissioner and Deputy Commissioners salary information, expenses and disclosable interests

See more information about our team, including the demographic and salary breakdown for our office. Our Staff Structure chart contains a diagram of key roles and the number of full and part-time staff employed

See a list of assets owned by the Commissioner or read the Scheme of Governance that contains a number of documents about the governance structure and procedures for our office, Surrey Police, and joint governance by Surrey Police and Sussex Police and between the Police and Crime Commissioners in Surrey and Sussex.

Contact the Commissioner or any member of our team using the details or form on our Contact page.

Priorities and progress
Responses to HMICFRS and national policing priorities
Decisions
Spending
Contact and complaints
Lists and Registers
Policies and Procedures
Latest News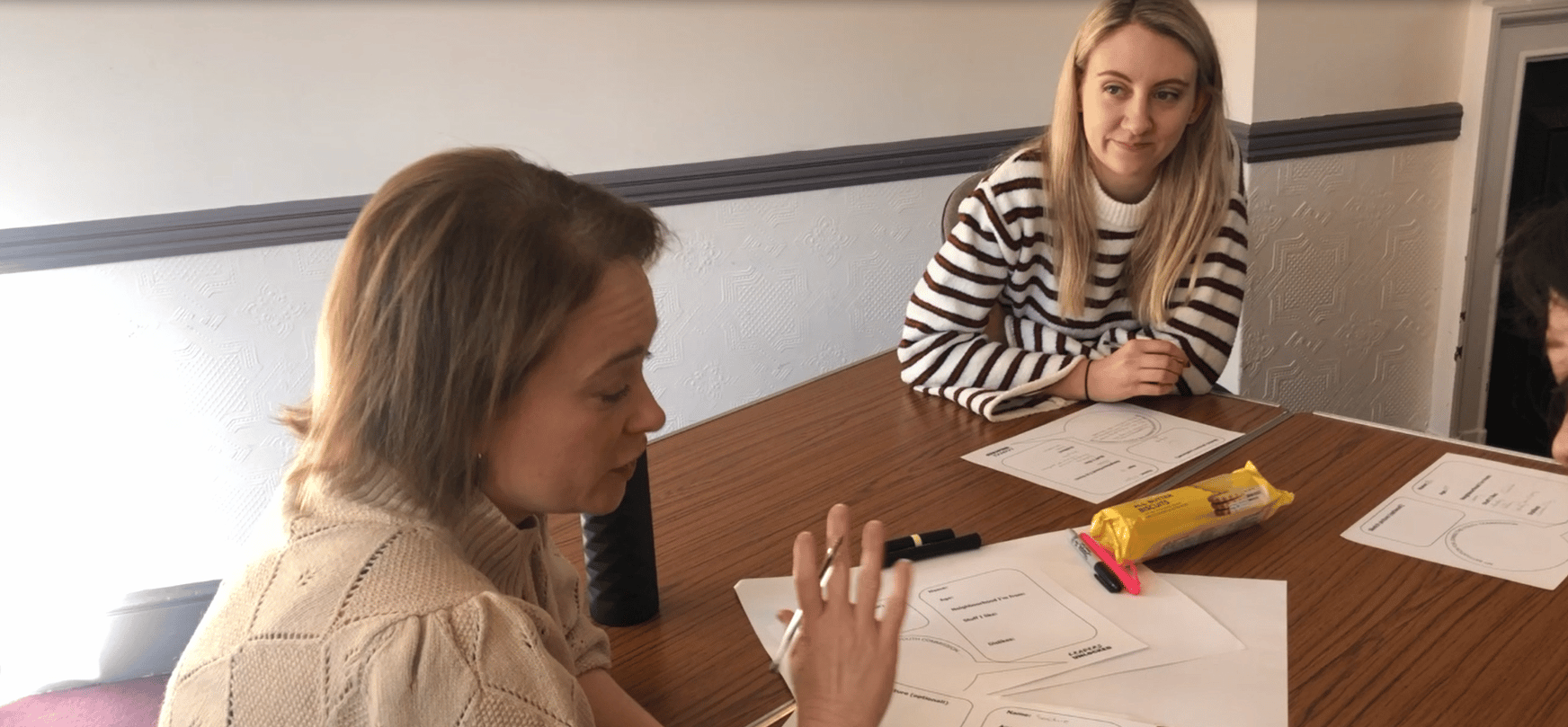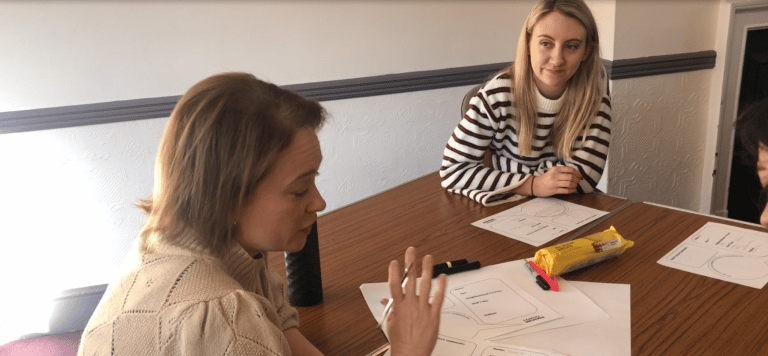 Deputy Commissioner Ellie Vesey-Thompson has told of her pride after the first-ever Surrey Youth Commission hit the ground running in January.