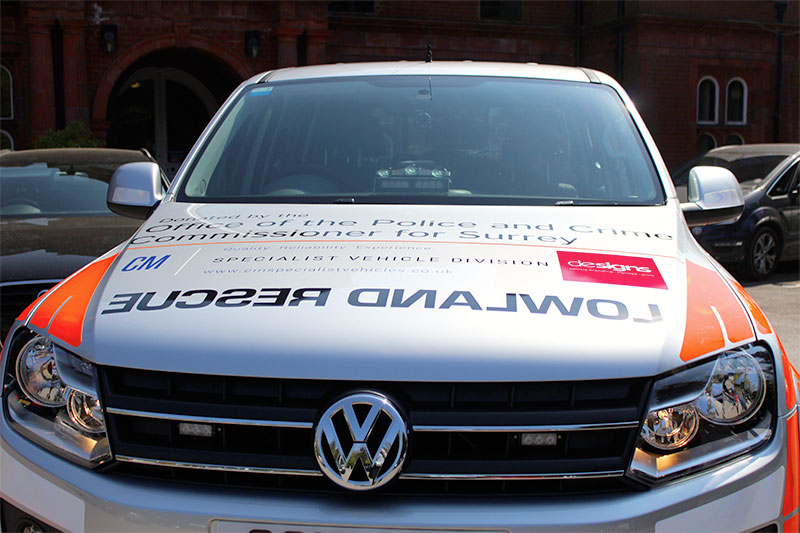 The Community Safety Fund (CSF) gives the Police and Crime Commissioner (PCC) the ability to commission services that improve community safety in our neighbourhoods, tackle drug use and crime, and reduce re-offending. With this fund, the PCC is able to have greater control over how he uses his resources to fund projects across the county, allowing local people to help keep our neighbourhoods safe.
Whilst some of this money goes towards in-house projects, such as the Joint Enforcement Team, Cyber Crime prevention project, and our work around supporting victims, in 2015/16, the PCC made almost £700,000 available for organisations across the county to bid for.
For 2016/17, the Police and Crime Commissioner has set aside almost £700,000 to support community safety projects in Surrey, including the Joint Enforcement Teams, CyberSafe Surrey and our victims work. But, we'd like to use some of this funding to support projects put together by those in our communities. If you have a project that you think meets one of the PCC's priorities, and you think it would benefit from support and funding from the Office of the Police and Crime Commissioner, we'd like to hear from you.
To find out more about how to bid for funding from our office, click here.
To view the report into CSF funding in 2015/16, click here.