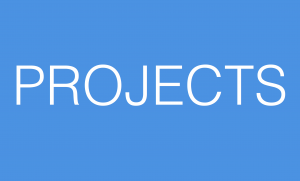 The Police and Crime Commissioner's six priorities are:
Tackling Crime and Keeping Surrey Safe

Building Confident Communities

A Force Fit for the Future
To meet these priorities, we have to work together with partners – not just Surrey Police, but also the eleven District and Borough Councils across Surrey, Surrey Fire & Rescue, and others – to develop projects that will help to make our county an even safer place to live and work.
The work of the Office of the Police and Crime Commissioner ranges from the preventative to projects that support the police in dealing with local crime – such as the Joint Enforcement Team. Additionally, we help fund projects across the county that help support those who are at risk of falling into criminality, to ensure that they have the skills to lead a law-abiding life.
However, should you find yourself a victim of any crime, we have a dedicated team who work hard to ensure that there are services in place across Surrey to support those who are in need. These services are in place to support Surrey's victims, give them all the information that they may need, and to help them move forward.
Click the links below to view more information about the projects that the Police and Crime Commissioner and his office support.