Surrey Police and Crime Commissioner David Munro has responded to fresh calls for 'Stanley's Law', to license the use of air guns in England and Wales.
The call follows the announcement of a new Government consultation on the use of air guns in England and Wales.
A review into air gun law was held by The Government in 2017, after the accidental death of 13 year old Ben Wragge by a friend the same year. It was followed by the death of six year old Stanley Metcalf involving an air gun in 2018.
The PCC for Surrey said: "While the number of deaths from these weapons is small, one death is still too many. The tragic deaths of Ben and Stanley should never be forgotten.
"But there are many implications to the licensing of airguns, including the potential significant burden on police forces to meet demand.
"I welcome the new consultation by Government that proposes that the existing control and access to air guns is strengthened; in particular to ensure that those under 18 years of age are prevented from unsupervised use that could cause serious harm."
Since 2005, it is estimated that air guns have been responsible for 25 fatalities in the UK. It is believed that in nine cases, the person holding the air gun was under 18.
While air weapons are not currently licensed in England and Wales, it is illegal to carry an air gun in a public place, or for a person under the age of 14 to use an air gun unsupervised.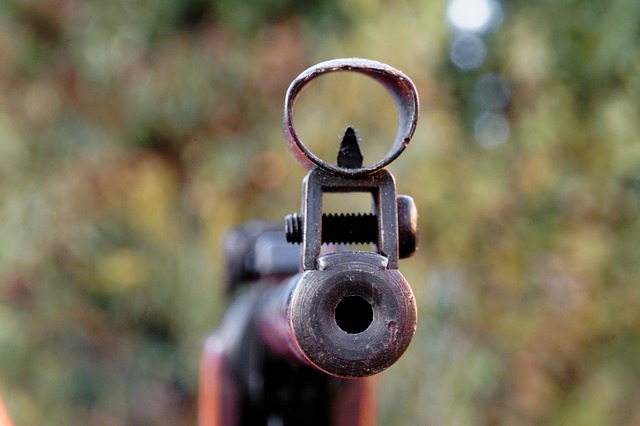 The current law does allow for under 18's to use an airgun under the supervision of an adult over 21 years old, and for a child over 14 years of age to use an airgun unsupervised on private premises, with the permission of the land owner.
Guns including air guns above a set power require a license and are subject to strict firearms regulations.
Licensing of air guns is already in place in Northern Ireland and Scotland. Police Scotland has seen considerable demand for licenses in the last three years.
A new Government consultation announced in November does not propose licensing, but suggests the removal from law of unsupervised use of air guns by those as young as 14 years old, and the strengthening of rules on the use and safekeeping of air guns.
Surrey PCC David Munro added: "I urge that the results of this consultation are widely shared, and that there is a clearly communicated plan to review any changes made after a suitable period of time.
"We all have a responsibility to prevent a situation in which these weapons could be misused."
---
Share on: