SURREY'S Police and Crime Commissioner is celebrating two years in the job with the news that her team has secured almost £9million for key services around the county since her election.
Since Lisa Townsend was elected in 2021, her office has helped fund vital projects that support vulnerable victims of sexual and domestic abuse, reduce violence against women and girls and prevent crime in local communities across Surrey.
Members of Lisa's Commissioning team are responsible for the dedicated funding streams that aim to increase community safety, reduce re-offending, support young people and help victims to cope and recover from their experiences.
Over the last two years that team have also successfully bid for millions of pounds of extra funding from government pots to support services and charities around the county.
In total, just under £9m has been secured, which the Commissioner says has made a real difference to the lives of people across Surrey.
Commissioner Lisa Townsend is celebrating two years since her election with a huge funding announcement
The Commissioner has her own budget drawn from the precept part of Surrey taxpayers' council tax. Members of her commissioning team also bid for Government funding pots, which are used in their entirety to support projects and charities around the county.
Over the past two years, almost £9million in additional funding has been granted to support agencies working in victim support, sexual abuse, reducing reoffending, fraud and a range of other issues.
This includes:
Elsewhere, Surrey Police now has more officers than ever before following the government's Operation Uplift. In total, the Force now has an additional 395 officers through a combination of Uplift funding and council tax contributions from the Surrey oublic – 136 more than the 259 target set by the government.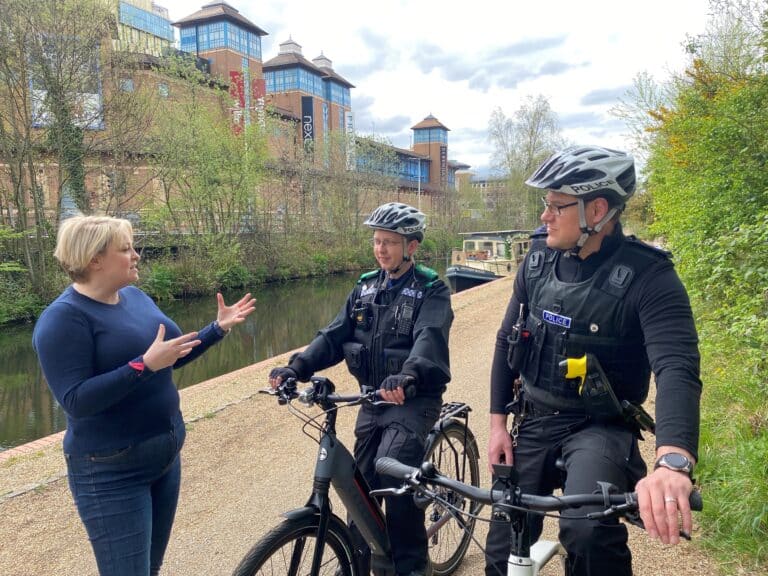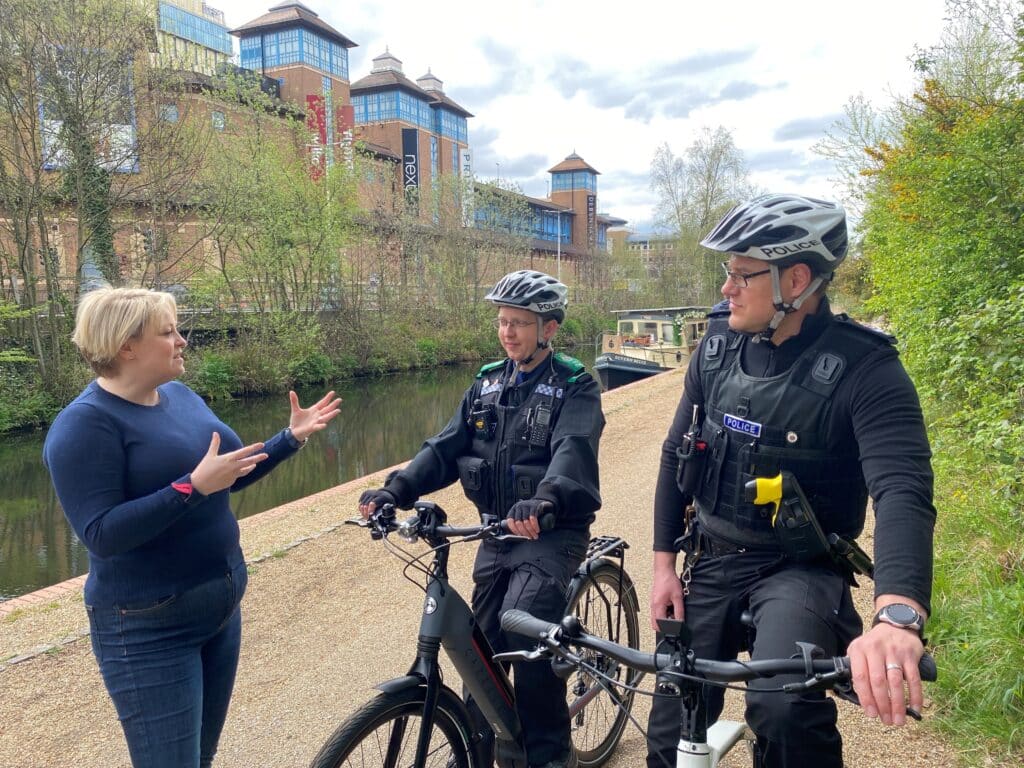 In April, the Commissioner also welcomed Surrey Police's new Chief Constable, Tim De Meyer, who was appointed following a thorough interview process earlier this year.
In order to ensure complete transparency with Surrey residents on policing matters, Lisa launched a dedicated Data Hub in February – becoming the first Police and Crime Commissioner to do so. The Hub includes information on emergency and non-emergency response times and the outcomes against specific offences, including burglary, domestic abuse and road safety offences. It also provides more information on Surrey Police's budget and staffing.
£9m funding boost
But Lisa has acknowledged there are challenges facing the Force and Surrey's residents, highlighting the work that remains to be done to retain officers and staff during the cost of living crisis.
There are also challenges for policing nationally to rebuild trust with communities and to support victims and witnesses of crime entering the criminal justice system.
Lisa said: "The last two years have flown by, but so far I have loved every minute of being Commissioner for this county.
"People often focus on the 'crime' side of being a Police and Crime Commissioner, but it is really important that we do not forget the amazing work my office does on the 'commissioning' side.
"We have helped support some vital projects and services across the county that provide a real lifeline for some of our most vulnerable residents.
'Just fantastic'
"They really do make a huge difference to a wide range of people in Surrey whether that be tackling anti-social behaviour in one of our communities or supporting a victim of domestic abuse in refuge who has nowhere else to turn.
"To secure nearly £9m in funding over the last two years is just fantastic and I am so proud of the hard work of my team – much of which happens behind the scenes.
"It is going to be an exciting but challenging next year ahead for policing in Surrey, but I am delighted to welcome the new Chief Constable who will take over a Force which is now the biggest it has ever been after the recruitment target was exceeded.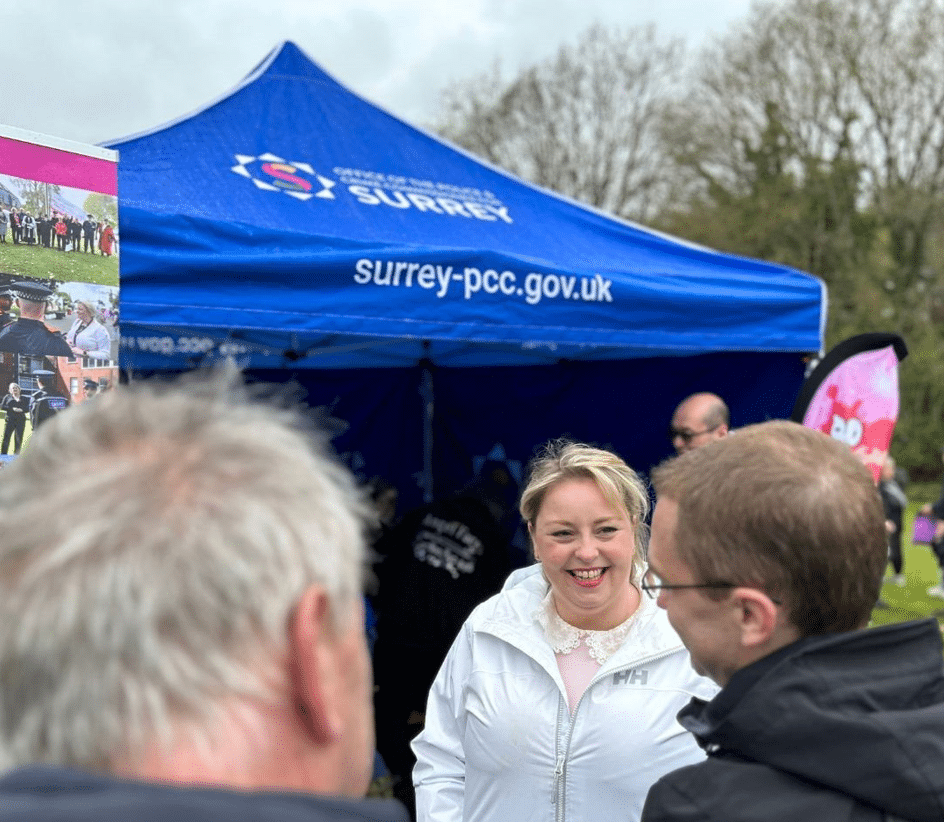 "I really hope that once these new officers are trained and serving our communities that our residents will see reap the benefits for years to come.
"As always, I look forward to speaking with members of the public and continuing to hear their views on policing so that we can continue to improve our service for the people of Surrey."
---
Share on: