The Police and Crime Commissioner Lisa Townsend has hailed today's announcement that Surrey Police has added 395 extra officers to its ranks since 2019 – making the Force the biggest it's ever been.
It was confirmed that the Force has exceeded its target under the government's three year Operation Uplift programme to recruit 20,000 officers across the country, which ended last month.
Home Office figures show that since April 2019 when the programme started, the Force has recruited an extra 395 officers through a combination of Uplift funding and council tax contributions from the Surrey public. This is 136 more than the 259 target the government had set.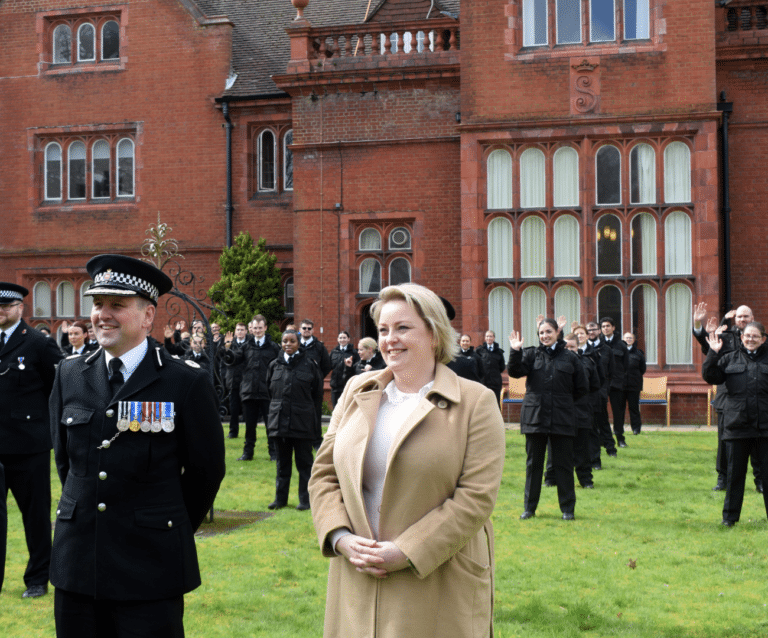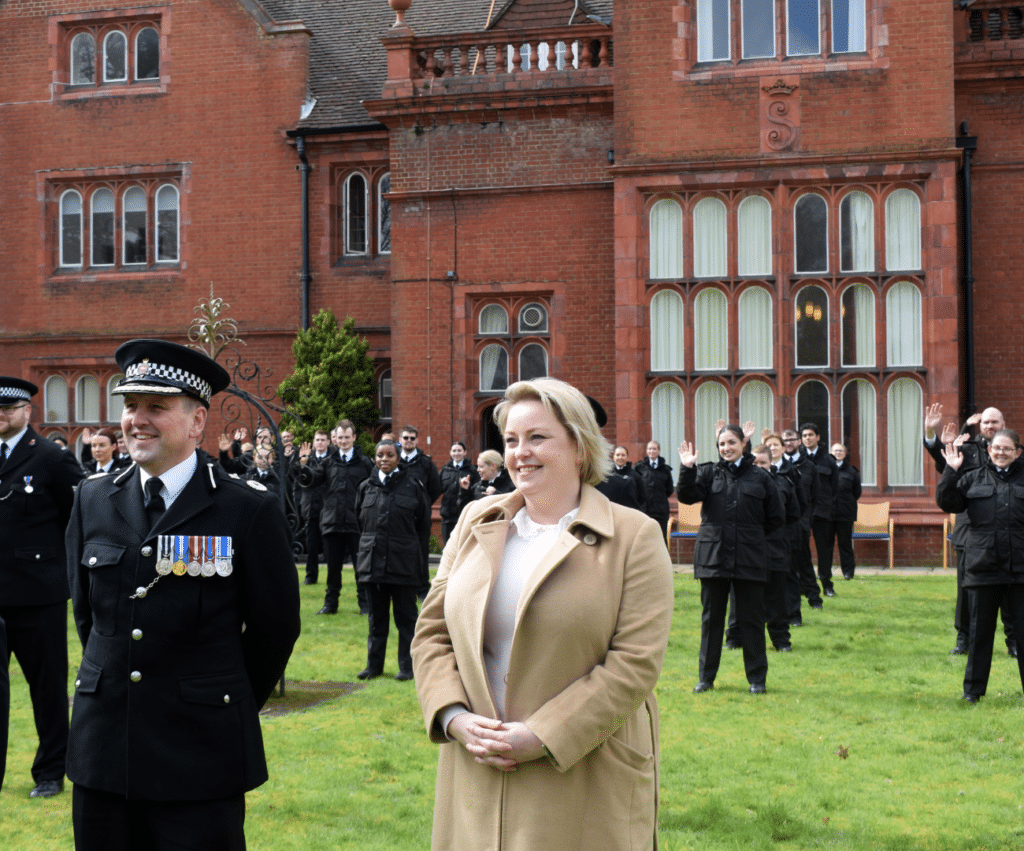 This has swelled the total Force number to 2,325 – making it the biggest it has ever been.
Since 2019, Surrey Police has had a total of 44 different intakes of recruits. Around 10 per cent of these new officers are from black and minority ethnic backgrounds while over 46 per cent were female.
The Commissioner said Surrey Police had done an amazing job recruiting the extra numbers in a tough job market following an extensive recruitment campaign run by the Force.
She said: "It has taken a mammoth effort from a whole range of teams within the Force to get to this point today, and I want to take this opportunity to thank everyone who has worked so incredibly hard over the last three years to achieve this target.
'More officers than ever before'
"We now have more officers in the Surrey Police ranks than ever before and that is fantastic news for residents.
"I was really pleased to see the Force have also managed to significantly increase the number of female officers and those from black and minority ethnic backgrounds.
"I believe this will help give the Force an even more diverse workforce and be more representative of the communities they serve in Surrey.
"I had the pleasure of attending the last attestation ceremony at the end of March where 91 of those new recruits pledged to serve the King before going off to complete their training courses.
Huge achievement
"Whilst it has been fantastic to reach this milestone – there is still plenty of hard work to be done. The retention of officers and staff is one of the biggest issues policing is dealing with across the country and this will continue to be a challenge for the Force over the coming months.
"Surrey residents have told me loud and clear they are keen to see more officers on their streets, taking the fight to criminals and tackling those issues important to them where they live.
"So this is really great news today and my office will give all the support we can to our new Chief Constable Tim De Meyer so that we can get these new recruits fully trained and serving our communities as quickly as possible."


---
Share on: