The Police and Crime Commissioner Lisa Townsend has praised Surrey Police's recruitment drive after the Force surpassed its government target for extra officers with over 300 joining the ranks since 2019.
The Commissioner joined the latest batch of 91 new recruits at their attestation ceremony at the Force's Mount Browne HQ yesterday where they pledged to serve the King before going off to complete their training courses.
They were the last cohort to join the Force as part of Operation Uplift – the government's three year programme to add an additional 20,000 officers across the country which ends this week.
Surrey Police has now exceeded its target of adding 98 extra officers this year which means that over 300 additional officers will have joined since the project started in 2019.
The Commissioner praised the huge effort that has gone into recruiting the extra numbers following an extensive recruitment campaign run by the Force.
She said: "An enormous effort has gone into recruiting these extra officers over the last three years so I am delighted that Surrey Police has achieved and now exceeded its target.
"My office has supported the Force every step of the way and I want to congratulate all those who have worked so incredibly hard to achieve this important target.
"This has been no mean feat during a tough job market and at a time when sadly the national headlines have meant that confidence and trust in the police service has been damaged.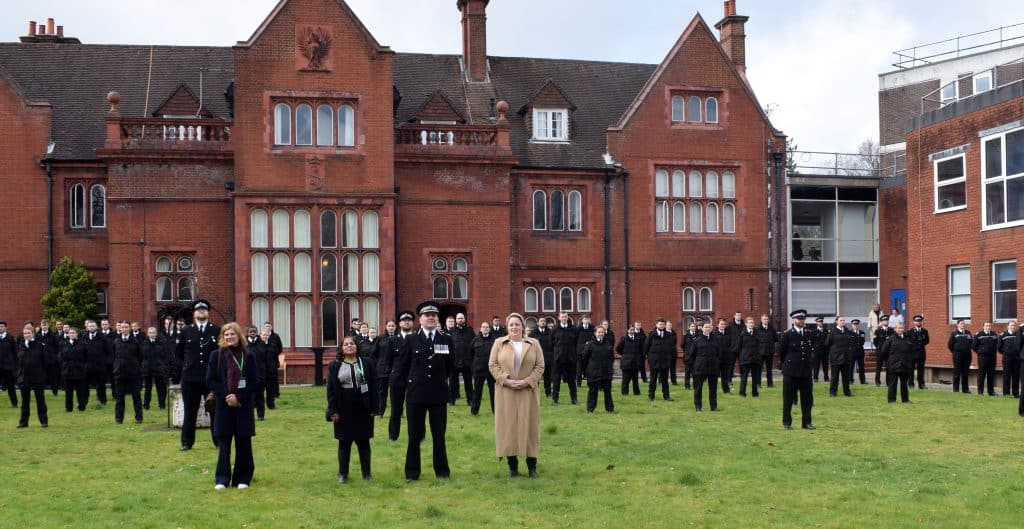 "We now have more officers in the Surrey Police ranks than ever before and that is fantastic news for residents.
"The hard work does not stop here of course. As well as training and supporting these new recruits so we can get them out in our communities as soon as possible – Surrey Police face a big challenge over the next year in maintaining those extra numbers.
"We know that retention of officers and staff is one of the biggest issues policing is dealing with across the country and with Surrey being one of the most expensive places to live – we are certainly not immune.
"So I will be offering any support my office can give to the new Chief Constable so that we can not only welcome these new officers into the Force but also to keep them in our communities taking the fight to criminals and tackling those issues important to our residents for years to come."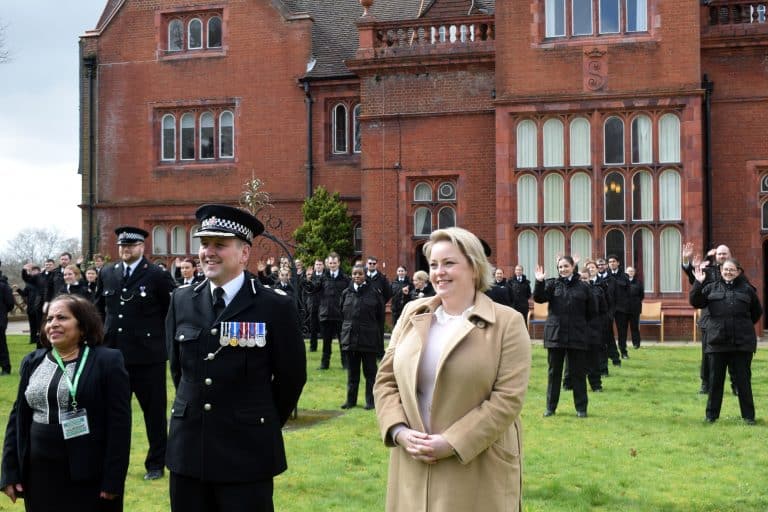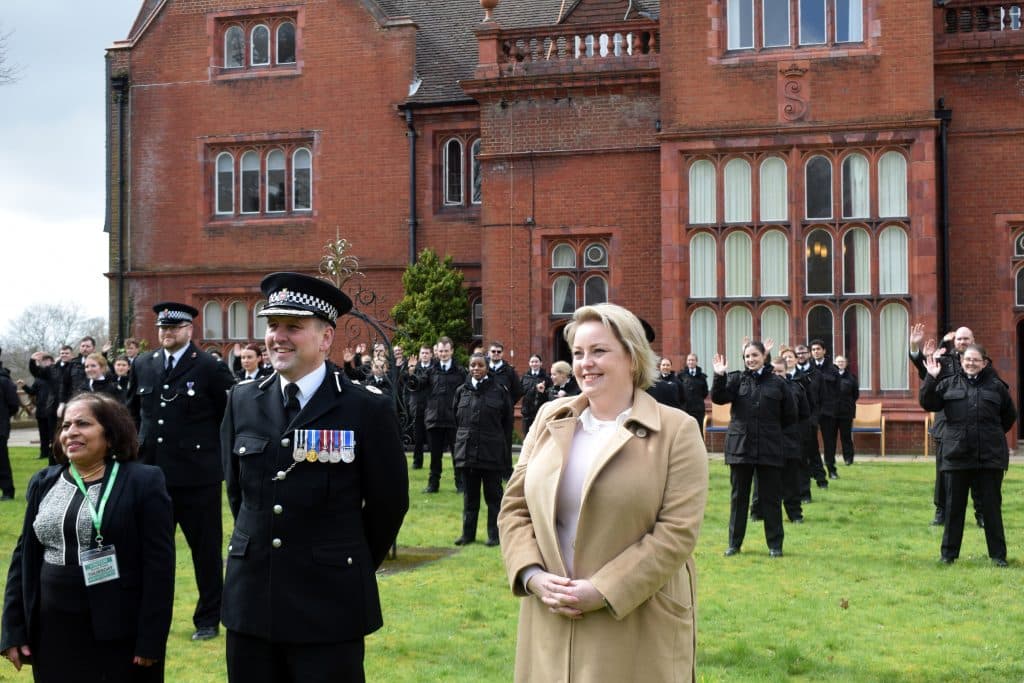 ---
Share on: