Over £300,000 in funding from the Home Office has been secured by Surrey Police and Crime Commissioner Lisa Townsend to help tackle burglary and neighbourhood crime in East Surrey.
The 'Safer Streets' funding will be awarded to Surrey Police and partners after a bid was submitted in March for the Godstone and Bletchingley areas of Tandridge to support a reduction in incidents of burglary, particularly from sheds and outhouses, where bikes and other equipment have been targeted.
Lisa Townsend has also today welcomed the announcement of a further round of funding that will focus on projects to make women and girls feel safer over the next year, a key priority for the new PCC.
Plans for the Tandridge project, starting in June, include the use of cameras to deter and catch thieves, and extra resources such as locks, secure cabling for bikes and shed alarms to help local people prevent the loss of their valuables.
The initiative will receive £310,227 in Safer Street funding which will be backed by a further £83,000 from the PCCs own budget and from Surrey Police.
It is part of the second round of the Home Office's Safer Streets funding which has seen £18m shared across 40 areas of England and Wales for projects in local communities.
It follows the completion of an original Safer Streets project in Spelthorne, that provided over half a million pounds to improve security and reduce anti-social behaviour at properties in Stanwell during 2020 and early 2021.
The third round of the Safer Streets Fund, which opens today, provides another opportunity to bid from a fund of £25 million for the year'ÄØ2021/22 for projects designed to improve the safety of women and girls.'ÄØThe PCC's office will be working with partners in the county to prepare its bid in the coming weeks.
Commissioner Lisa Townsend said: "Burglary and shed break-ins cause misery in our local communities so I am delighted that the proposed project in Tandridge has been awarded substantial funds to tackle this issue.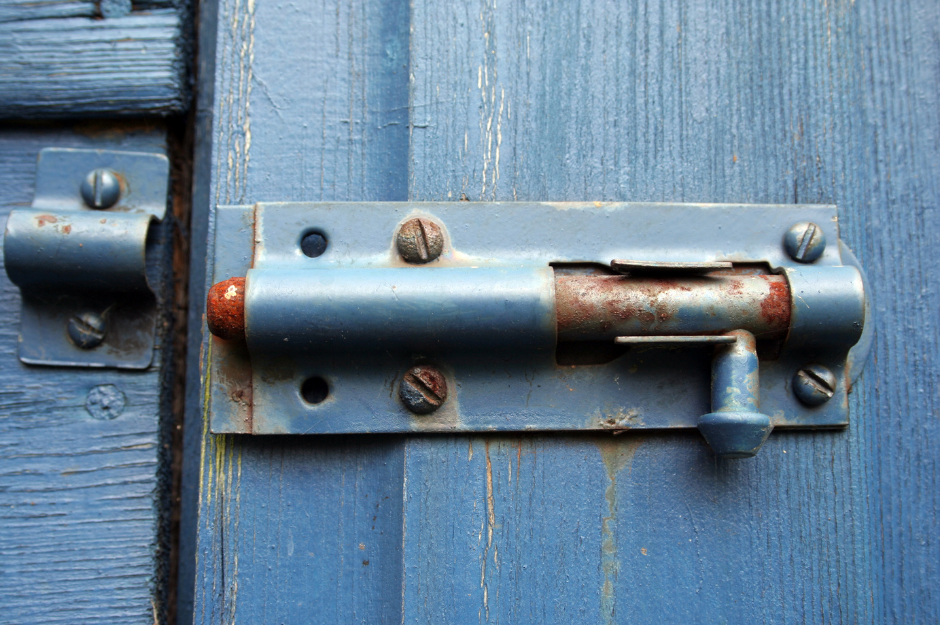 "This funding will not only improve the safety and security of residents living in that area but will also act as a real deterrent to criminals who have been targeting properties and boost the prevention work our police teams are already carrying out.
"The Safer Streets Fund is an excellent initiative by the Home Office and I was particularly pleased to see the third round of funding open today with a focus on enhancing the safety of women and girls in our neighbourhoods.
"This is a really important issue to me as your PCC and I look forward to working with Surrey Police and our partners to make sure we put forward a bid that can make a real difference to our communities in Surrey."
Borough Commander for Tandridge Inspector Karen Hughes said: "I'm really excited to bring this project for Tandridge to life in partnership with our colleagues in Tandridge District Council and the Office of the PCC.
"We're committed to a safer Tandridge for everyone and the Safer Streets funding will help Surrey Police to go even further in preventing burglaries and ensuring local people feel safe, as well as enabling local officers to spend more time listening and providing advice in our communities."
---
Share on: