The Police and Crime Commissioner David Munro has welcomed details of additional funding to support those affected by domestic abuse and sexual violence in Surrey during the Covid-19 pandemic.
The news comes amid concerns that cases of these crimes have increased nationally during the current lockdown, leading to increased demand on support such helplines and counselling.
A maximum grant allocation of just over £400,000 can be made available to the Office of the Police and Crime Commissioner in Surrey as part of a £20m national package from the Ministry of Justice (MoJ). £100,000 of the funding is ring-fenced for allocation to support organisations that do not already receive funding from the PCC, with attention to services supporting individuals from protected and minority groups.
Services are now invited to work with the PCC's office to submit proposals for this grant allocation to successfully secure the funds from the MoJ. It is intended that the funding will help to address the difficulties faced by these organisations delivering services remotely or with limited staff during the Covid-19 pandemic. It follows the establishment by the PCC of a Coronavirus Support Fund in March, for partner organisations affected by Covid-19. Over £37,000 from this fund has already been awarded to services supporting survivors of domestic abuse in Surrey.
PCC David Munro said: "I wholeheartedly welcome this opportunity to further our support for those affected by domestic abuse and sexual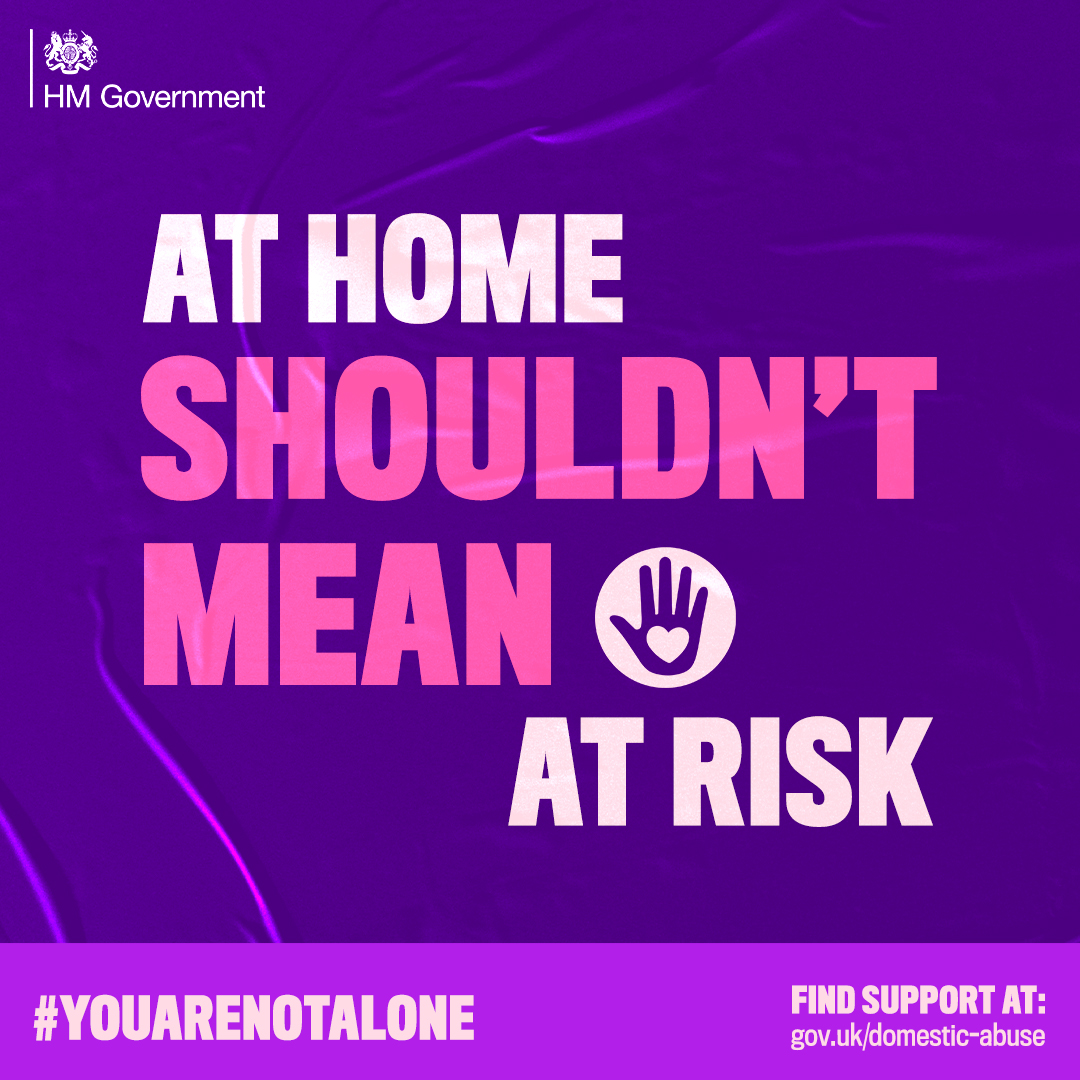 ---
violence in our communities, and to build new relationships with organisations making a difference in this area.
"This is welcome news during a period where these services in Surrey are under increasing pressure, but are going above and beyond to provide essential support to those who may feel more isolated, and may not be safe at home."
Organisations across Surrey are encouraged to find out more and apply via the PCC's dedicated Funding Hub before 01 June.
Anyone worried about, or affected by domestic abuse in Surrey can contact the Your Sanctuary Domestic Abuse Helpline seven days a week from 9am – 9pm, on 01483 776822 or via online chat at https://www.yoursanctuary.org.uk/
Further information including application guidelines can be found here.
---
Share on: