Three communities in Surrey are set to receive a huge boost to their safety after Police and Crime Commissioner Lisa Townsend secured nearly £1m in the latest round of the government's Safer Streets funding.
Projects in Walton, Redhill and Guildford will benefit from the Home Office cash after it was announced today that the proposals submitted for the county earlier this year by the Commissioner's office have been successful.
Lisa said a number of planned measures will make all areas safer places to live and hailed the announcement as fantastic news for residents in those communities.
The grant is part of the fifth round of Safer Streets funding which has so far seen over £120m shared across England and Wales for projects to tackle crime and anti-social behaviour and make areas safer for women and girls.


£1m safety boost
Three bids totalling £992,232 were submitted by the Police and Crime Commissioner's Office after working together with Surrey Police and borough and district council partners to identify areas most in need of investment and support.
The projects will now benefit from around £330,000 each and will be further boosted by an additional £720,000 in match funding from partners involved.
In Walton Town and Walton North, the money will be used to tackle anti-social behaviour in public spaces, which includes everything from drug dealing and taking to vandalism and littering.
Extra CCTV will be installed and youth outreach programmes will be launched while the funding will also pay for security measures in the Drewitts Court car park, such as speed bumps, anti-climb paint and motion-sensor lighting. Improvements will also be made to the community garden at the St John's estate.
In Redhill, the funding will focus on the town centre with measures to tackle anti-social behaviour and violence against women and girls. It'll pay for a Safe Space Hut as well as YMCA outreach activities for young people in the town, community engagement and an information campaign on anti-social behaviour.
Those in Guildford identified theft, criminal damage, assault and substance misuse as some of the key issues affecting their town centre. The funding will be used for street marshal patrols, youth engagement events and a multimedia stand that will beam up-to-date safety information to residents and visitors.
Previous Safer Streets funding has supported other similar projects across the county including in Woking, Stanwell, Godstone and Bletchingley, Epsom, Addlestone and Sunbury Cross.
Police and Crime Commissioner Lisa Townsend said: "Safer Streets is a fantastic initiative that is making a real difference to our communities in Surrey so I am delighted that three more of our towns are set to benefit from this £1m funding.


'Fantastic initiative'
"Our residents regularly tell me they want to see anti-social behaviour and neighbourhood crime being tackled so this is really great news for those living and working in those areas.
"Whilst it is my office that submits the proposal to the Home Office, it is a real team effort together with Surrey Police and our colleagues in the borough and district councils to secure this funding which goes such a long way to improving safety for our residents.
"I will ensure my office continues to work with our partners to identify other areas that could benefit from this extra funding in the future."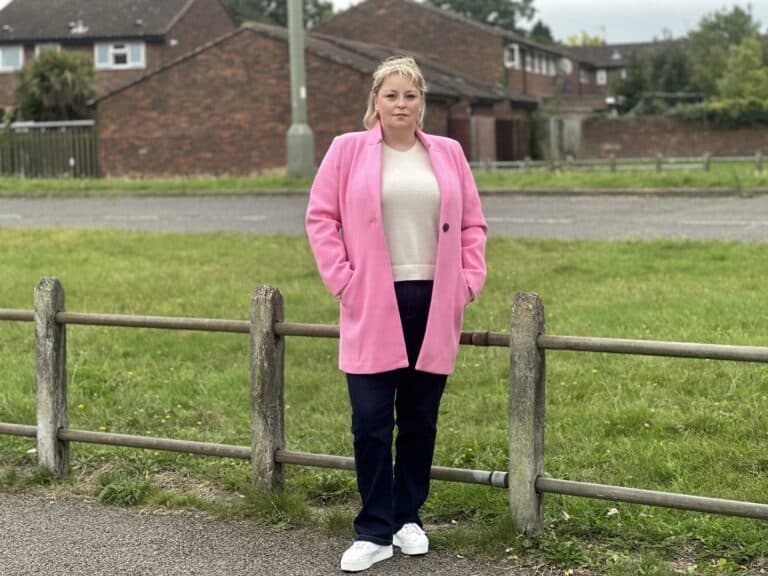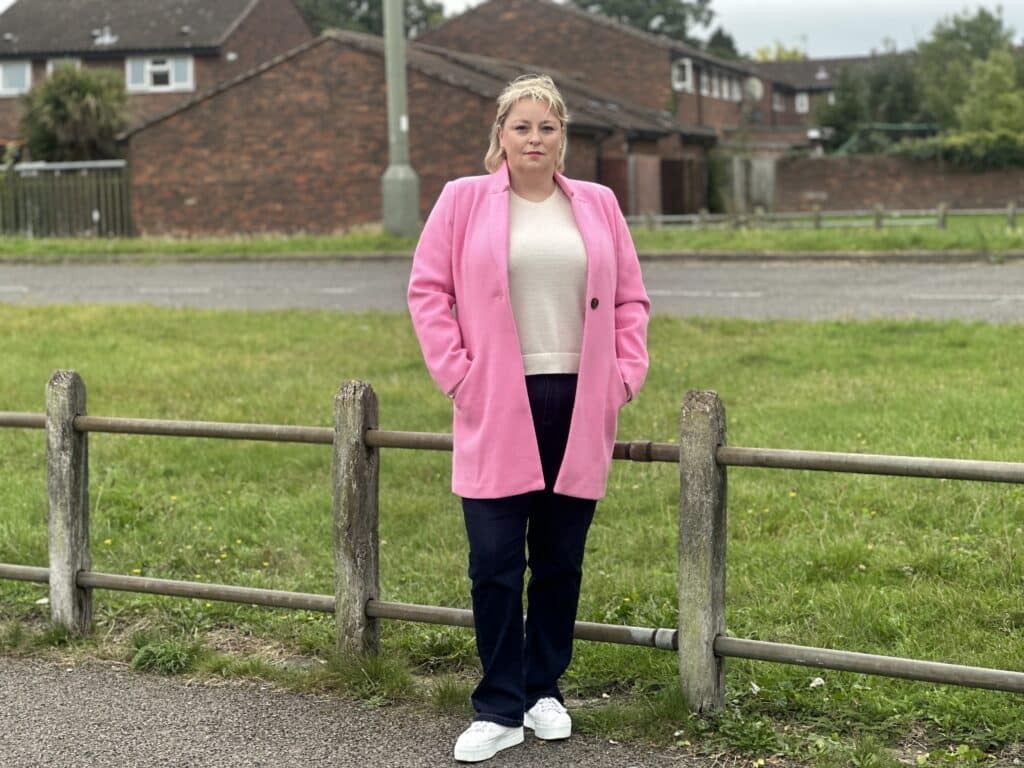 'Delighted'
Ali Barlow, Surrey Police's T/Assistant Chief Constable with responsibility for local policing, said: "I'm delighted that these bids were successful as we've seen through previous funding what a difference this support can make.
"Our neighbourhood policing teams already work closely with local authorities and other services to identify areas of concern in our communities and take appropriate action and this will only assist them further.
"The initiatives that are planned for Guildford, Redhill and Walton will help residents to be safe and feel safe as well as improve our public spaces which is something everyone will benefit from."


Key interventions
Cllr Rod Ashford, Executive Member for Communities, Leisure and Culture at Reigate and Banstead Borough Council said: "This is good news.
"The Council is committed to tackling antisocial behaviour and violence against women and girls. We hope that this funding will go a long way in helping us continue the good work we are doing with the police and wider partners to improve community safety in Redhill."
Councillor Bruce McDonald, Leader of Elmbridge Borough Council: "This is a great opportunity to address anti-social behaviour in Walton-on-Thames from crime prevention through environmental design to supporting young people and parents.
"We look forward to working together with a range of partners to deliver these key interventions."


---
Share on: