Record funding for local services and more police officers than ever before in Surrey are among key achievements highlighted in the Police and Crime Commissioner Lisa Townsend's Annual Report published today.
Since April 2022, over £5m was awarded to charities and other organisations in the county that improve community safety and reduce vulnerabilities, support victims of crime and help tackle the root causes of offending.
The Commissioner also praised Surrey Police following the recruitment of 395 new police officers since 2019 – making the Force the biggest it has ever been.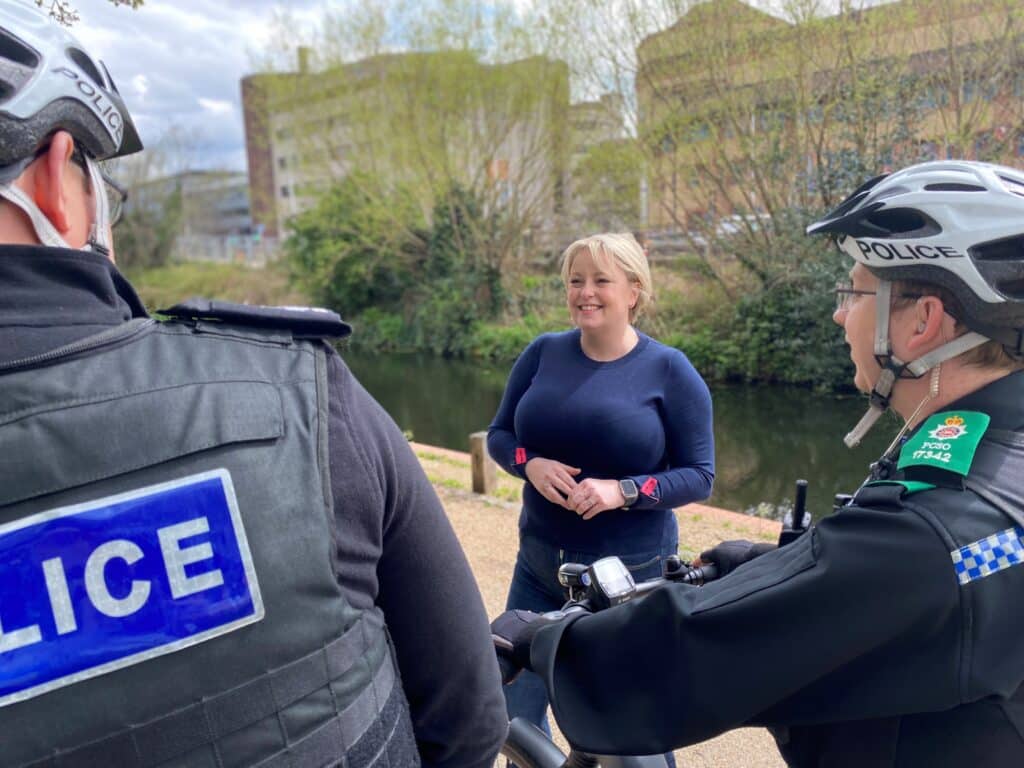 The report focuses on the progress made against each of the priorities in the Commissioner's Police and Crime Plan that include preventing violence against women and girls, protecting people from harm, working with Surrey communities so that they feel safe and ensuring safer Surrey roads.
Funding from the Commissioner's office provided more specialist advisors to support survivors of sexual violence, stalking and domestic abuse, increased help for children and young people affected by crime. Whilst over £700,000 from the Government's Safer Streets Fund was secured for three projects to boost local safety in Sunbury Cross, Addlestone and Epsom.

The year also saw the launch of new initiatives including the county's first Community Safety Assembly bringing partners together to tackle joint issues such as anti-social behaviour and ill mental health, and landmark projects to prevent violence against women and girls.
A first-of-its-kind Data Hub was unveiled, allowing residents to see the latest information about Surrey Police performance that the Commissioner uses to hold the Chief Constable to account, while a dedicated Youth Commission was established to enhance the voices of children and young people on police and crime matters.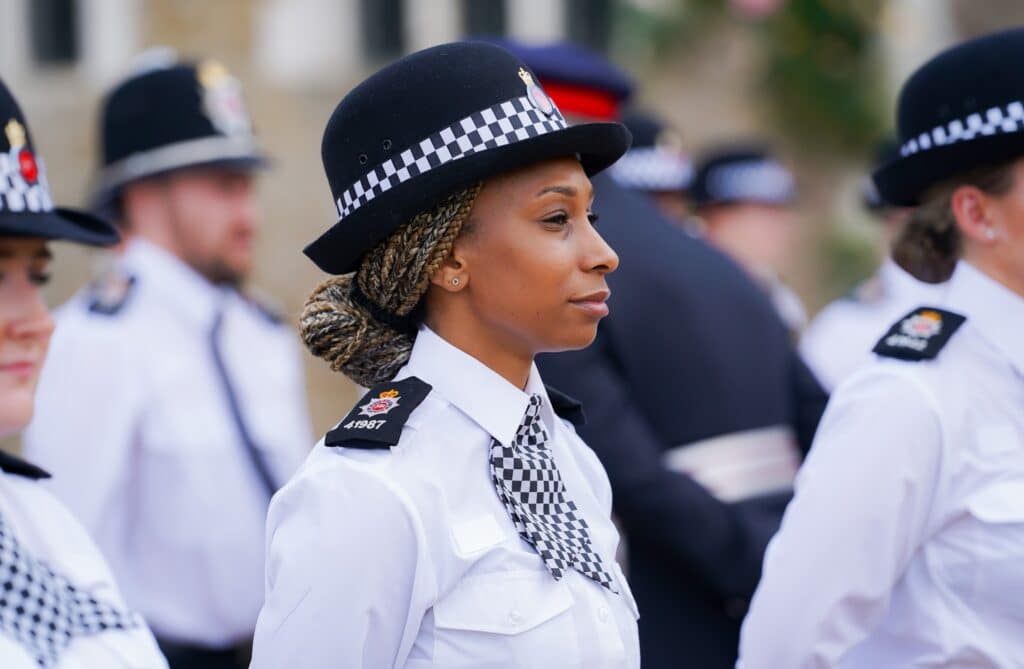 The Annual Report also looks ahead to future challenges and opportunities for policing in the county, including maintaining police officer and staff numbers, improving the service received when calling the county's 101 non-emergency number and embracing new technology.
Commissioner Lisa Townsend said: "Since I was elected in 2021, Surrey residents have told me they want to see more police officers taking the fight to criminals in the county. I am delighted that we have now have record numbers of police officers in Surrey, together with dedicated police staff and volunteers that are giving local policing a real boost. 
 
"I have also overseen an increased scrutiny of Surrey Police performance, including supporting improvements to the service received when residents dial 101, the partnership response to anti-social behaviour and a renewed focus on ensuring we maintain the trust in policing that is so vital to protecting our communities. 
"I would like to thank everyone who has been in contact with me in the last year. I remain committed to ensuring the voice of residents remains at the heart of the conversations I have with the Chief Constable of Surrey Police and encourage anyone who is interested to subscribe to my monthly updates via my website.
"My eternal thanks go to all those who work for Surrey Police for their tireless efforts to keep our communities safe. I would also like to thank all the volunteers, charities, and organisations we have worked with and the staff in the Office of the Police and Crime Commissioner for their support over the last year."
---
Share on: