The Police and Crime Commissioner and her Deputy have been speaking to residents in south west Surrey this week about their concerns over anti-social behaviour and speeding.
Lisa Townsend visited Farnham for a meeting on Tuesday night, while Deputy Commissioner Ellie Vesey-Thompson spoke with Haslemere residents on Wednesday evening.
During the first event, attendees spoke with Lisa and Sergeant Michael Knight about damage to 14 businesses and homes in the early hours of September 25 2022.
Those who attended the second event told of their worries about speeding drivers and shed break-ins.
The meetings were held just over a fortnight after Lisa was invited to a round table discussion on anti-social behaviour at No10. She was one of a number of experts who visited Downing Street last month after Prime Minister Rishi Sunak has identified the issue as a key priority for his Government.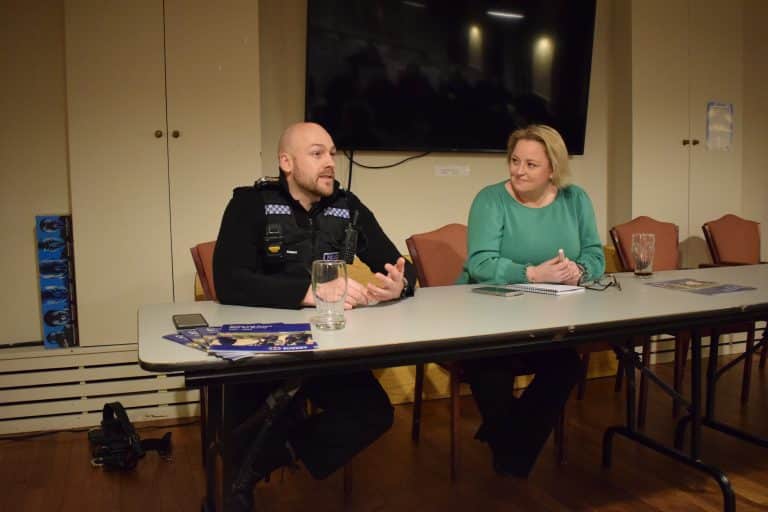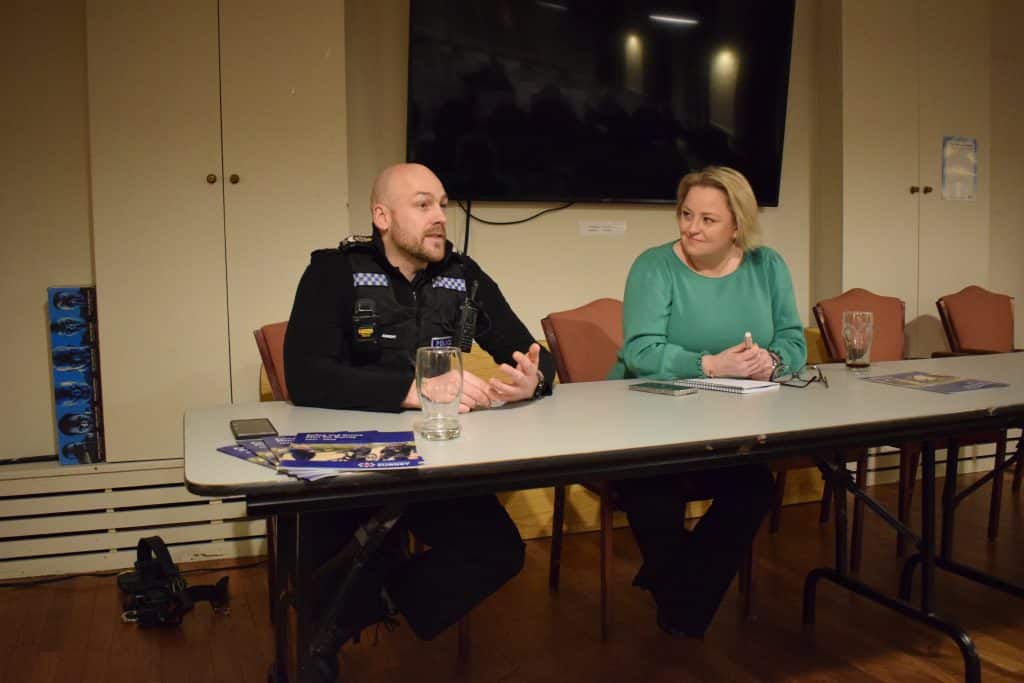 Lisa said: "Anti-social behaviour blights communities around the country and can cause misery to victims.
"It's important that we look at the harm caused by such offences, because every victim is different.
"My advice to anyone affected by anti-social behaviour is to report it to the police using 101 or our online tools. It may be that officers aren't always able to attend, but every report enables local officers to build an intelligence-based picture of trouble spots and change their patrol tactics accordingly.
"As always, in the event of an emergency, call 999.
"Much is already done in Surrey to support victims of this offence. My office commissions both Mediation Surrey's Anti-Social Behaviour Support Service and the Cuckooing Service, the latter of which specifically helps those who have their homes taken over by criminals.
"In addition, residents who have reported anti-social behaviour three times or more in a six-month period, and feel that little action has been taken, can activate a community trigger. The trigger draws in a number of agencies, including my office, to work together to find a more permanent solution to the problem.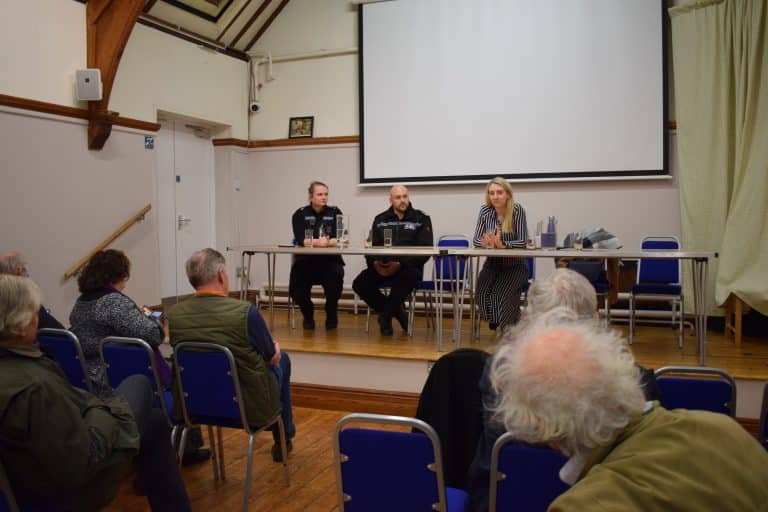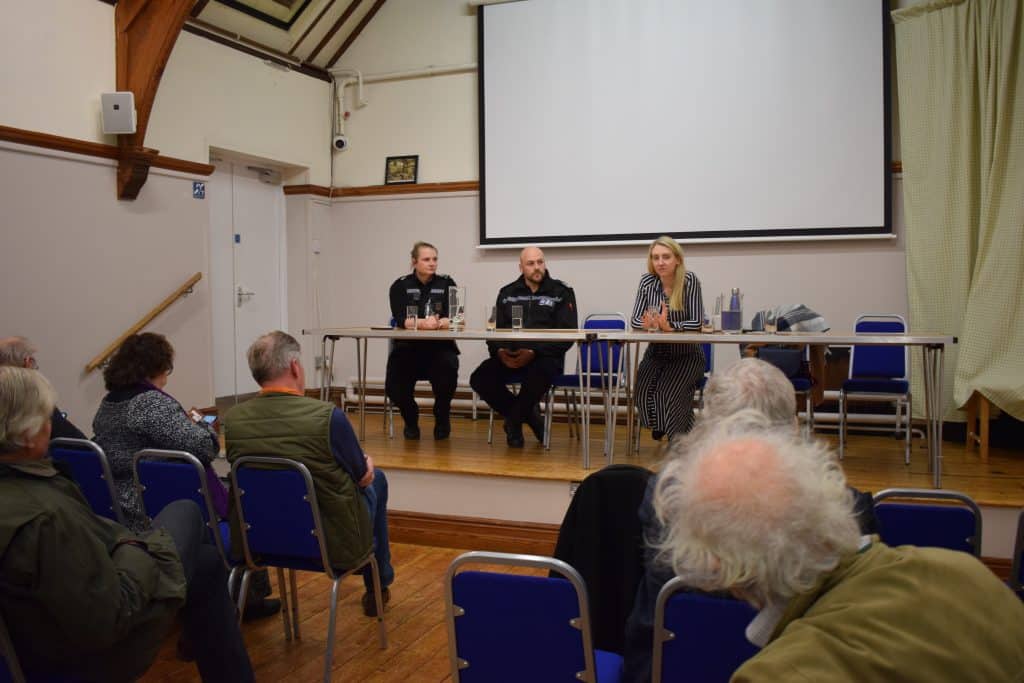 "I strongly believe that tackling this issue isn't solely a police responsibility.
"The NHS, mental health services, youth workers and local authorities all have a part to play, particularly where incidents don't cross the line into criminality.
"I don't underestimate how difficult this is for those affected. Everyone has a right to feel safe, whether they're out and about or at their home.
"I want all relevant organisations to work together in order to deal with the root causes of anti-social behaviour, as I believe it's the only way to truly tackle the problem."
'Blights communities'
Ellie told residents in Haslemere that she will write to Surrey County Council regarding the concerns of residents to understand any measures they are currently looking to implement.
She said: "I understand residents' fears over dangerous driving on their roads, and the safety concerns around speeding, both within Haslemere itself and on A roads on the outskirts, such as that to Godalming.
"Making Surrey's roads safer is a key priority in our Police and Crime Plan, and our office will do all we can, working with Surrey Police, to help make residents safer and ensure they feel safer too."
For more information on the community trigger programme, visit surrey-pcc.gov.uk/funding/community-trigger
---
Share on: