SURREY'S Police and Crime Commissioner has warned that tackling anti-social behaviour isn't solely a police responsibility as she joined a round table discussion at No10 this morning.
Lisa Townsend said the issue can have a "very high impact" on victims and blights communities around the country.
However, councils, mental health services and the NHS have just as important a role to play in ending the scourge of anti-social behaviour as police do, she said.
Lisa was one of a number of experts invited to Downing Street today for the first in a series of meetings on the problem. It comes after Prime Minister Rishi Sunak identified anti-social behaviour as a key priority for his Government in a speech earlier this month.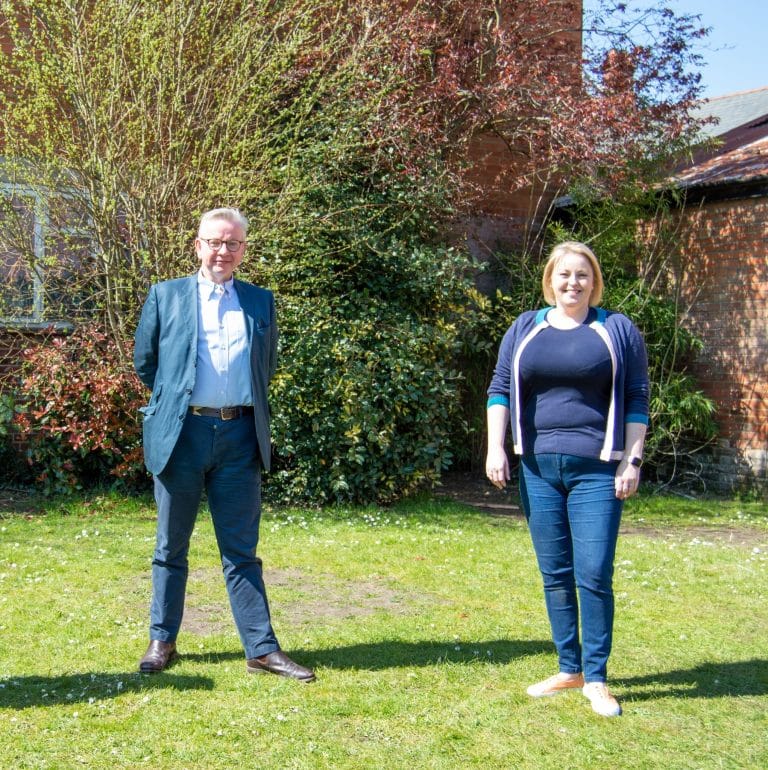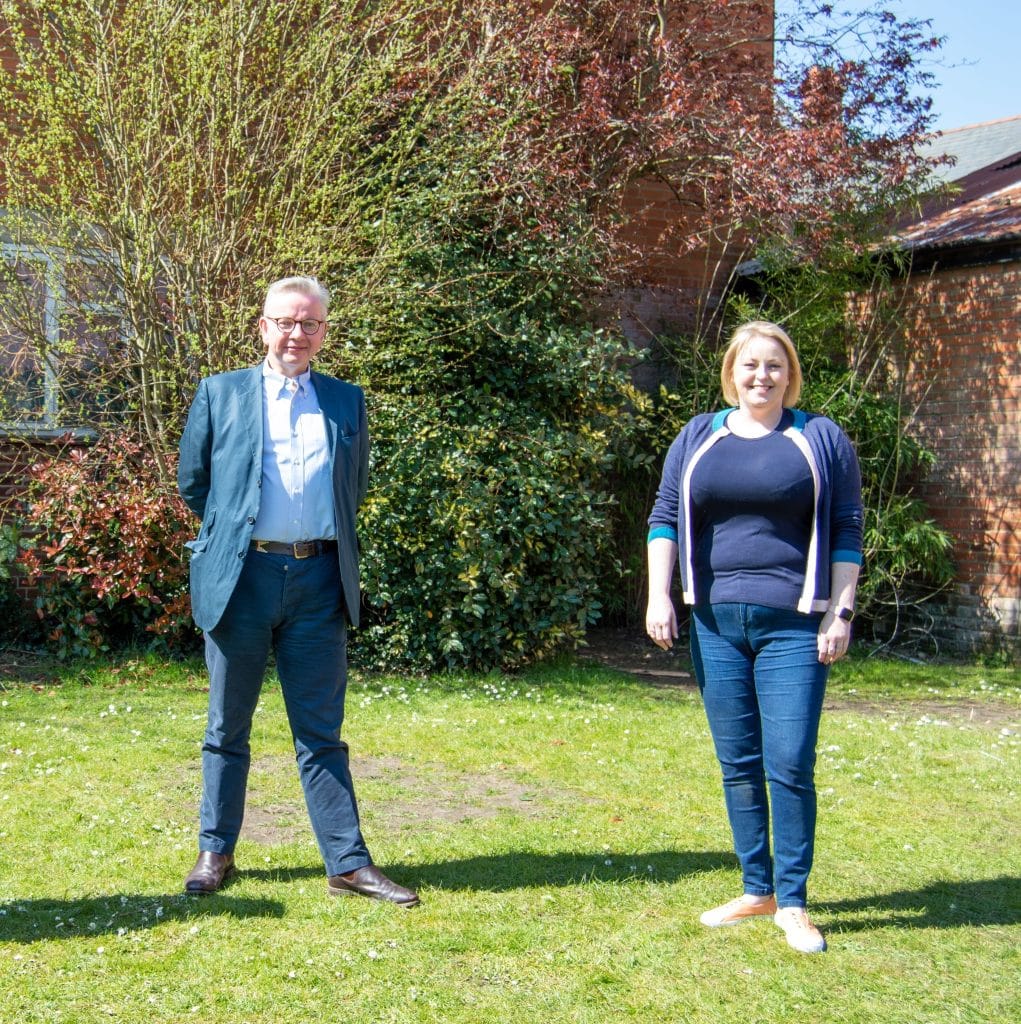 Lisa joined MP Michael Gove, Secretary of State for Levelling Up, Housing and Communities, Will Tanner, Mr Sunak's Deputy Chief of Staff, Arundel and South Downs MP Nick Herbert, and Victims' Commissioner CEO Katie Kempen, among others from charities, police forces and the National Police Chiefs Council.
The panel discussed existing solutions, including visible policing and fixed penalty notices, as well as longer-term programmes such as the re-invigoration of Britain's high streets. They will meet again in the future to continue their work.
Surrey Police supports victims through the Anti-Social Behaviour Support Service and the Cuckooing Service, the latter of which specifically helps those who have their homes taken over by criminals. Both services are commissioned by Lisa's office.
Lisa said: "It is quite right that we push anti-social behaviour away from our public spaces, although my concern is that by dispersing it, we send it to residents' front doors, giving them no safe refuge.
"I believe that in order to end anti-social behaviour, we have to tackle the underlying issues, such as trouble at home or a lack of investment in mental health treatment. This can and should be done by local authorities, schools and social workers, among others, rather than the police.
"I do not underestimate the impact this particular type of offending can have.
"While anti-social behaviour may appear to be a minor crime at first glance, the reality is very different, and it can have a very high impact on victims.
'Very high impact'
"It makes the streets feel less safe for everyone, particularly women and girls. These issues are key priorities in my Police and Crime Plan.
"That's why we have to take this seriously and deal with the root causes.
"In addition, because every victim is different, it's important to look at the harm caused by such offences, rather than the offence itself or the number committed.
"I'm pleased to say that in Surrey, we work closely with partners including local authorities to reduce the number of times victims are pushed between different organisations.
"The Community Harm Partnership is also running a series of webinars to increase awareness of anti-social behaviour and improve its response.
"But Forces around the country can and must do more, and I'd like to see joined-up thinking between different agencies to get to the bottom of this offence."
---
Share on: