YOUNG people from Surrey have drawn up a list of priorities for the police at the first-ever meeting of a new Youth Commission.
The group, which is fully funded by the Office for the Police and Crime Commissioner for Surrey, will help shape the future of crime prevention in the county.
Deputy Commissioner Ellie Vesey-Thompson is to oversee meetings throughout the nine-month scheme.
At the inaugural meeting on Saturday, January 21, members aged between 14 and 21 developed a list of crime and policing issues that matter to them and affect their lives. Mental health, drink and drug awareness, road safety and relationships with the police were highlighted.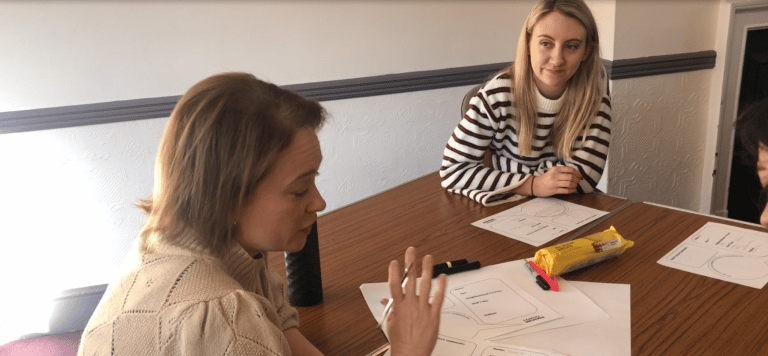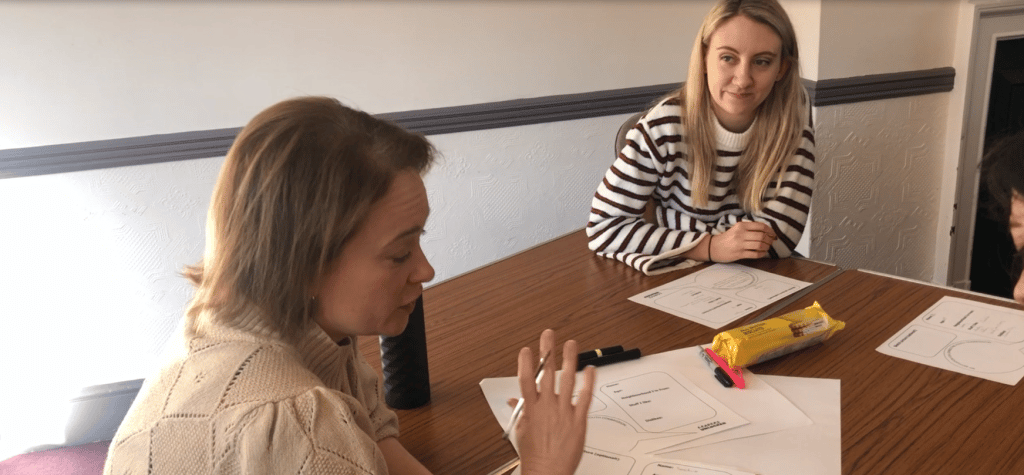 Over the course of coming meetings, members will choose the priorities they want to work on before consulting with 1,000 other young people across Surrey.
Their findings will be presented in a final conference during the summer.
Ellie, who is the youngest Deputy Commissioner in the country, said: "I have wanted to establish a proper way to bring youth voice into policing in Surrey since my first day as Deputy Commissioner and I'm so proud to be involved in this brilliant project.
"This has been in the planning for some time and it is so exciting to meet the young people at their very first meeting.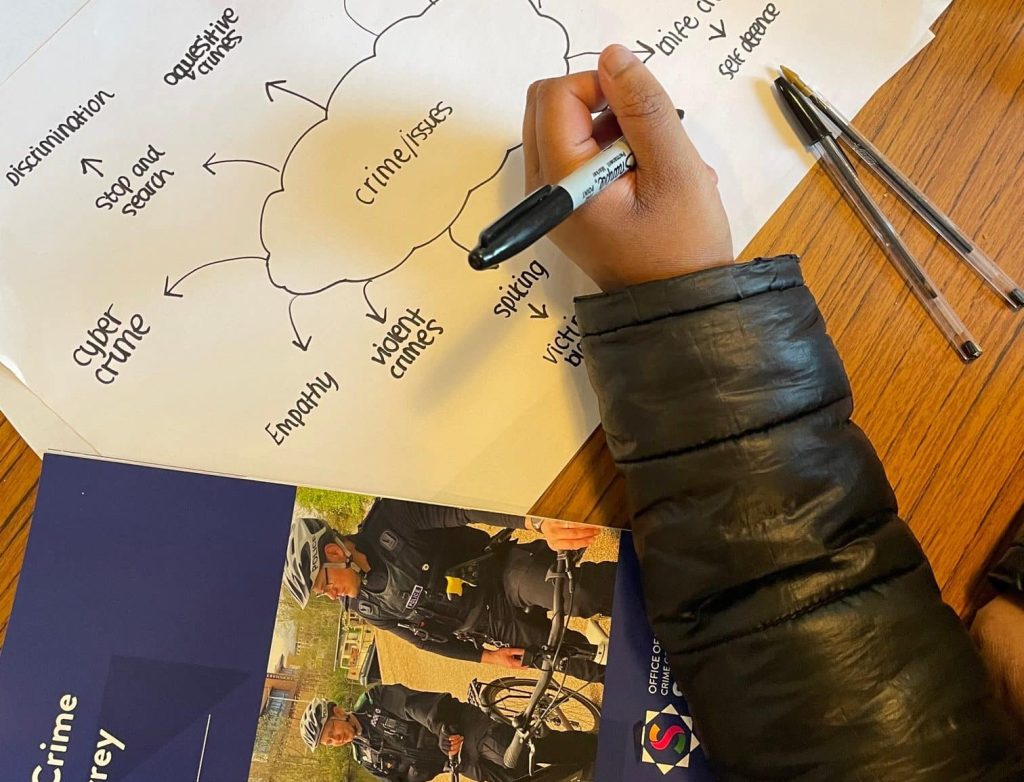 "Part of my remit is to engage with children and young people around Surrey. It's crucial that their voices are heard. I am dedicated to helping young and underrepresented people get involved in issues that have a direct impact on them.
"The first meeting of the Surrey Youth Commission proves to me that we should feel enormously positive about the generation of young people who are beginning to make their mark on the world.
"Every member stepped forward to share their experiences, and they all came up with some fantastic ideas to take forward in future meetings."
The Office of the Police and Crime Commissioner for Surrey awarded a grant to not-for-profit organisation Leaders Unlocked to deliver the Commission after Ellie decided to launch a peer-led youth group.
One of Commissioner Lisa Townsend's top priorities in her Police and Crime Plan is to strengthen the relationships between Surrey Police and the county's residents.
'Fantastic ideas'
Leaders Unlocked has already delivered 15 other commissions across England and Wales, with young members choosing to focus on topics including hate crime, drug abuse, abusive relationships and rates of re-offending.
Kaytea Budd-Brophy, Senior Manager at Leaders Unlocked, said: "It's vital that we engage young people in the conversation about issues that affect their lives.
"We're delighted to be granted the opportunity to develop a peer-led Youth Commission project in Surrey.
"This is a really exciting project for young people aged between 14 and 25 to get involved in."
For more information, or to join the Surrey Youth Commission, email Emily@leaders-unlocked.org or visit surrey-pcc.gov.uk/funding/surrey-youth-commission/
---
Share on: