The Police and Crime Commissioner David Munro has today announced he has made a final decision not to seek a change of governance for the Fire and Rescue Service in Surrey.
The PCC said he believes any potential change would not benefit residents who would be better served by the service continuing to explore better collaboration with police and regional fire colleagues.
Following the introduction of the government's Policing and Crime Act 2017, the PCC's office carried out a detailed project last year which looked at options for the future of Surrey Fire and Rescue Service.
The Act placed a duty on emergency services to collaborate and made provision for PCCs to take on the role of governance for Fire and Rescue Authorities where there is a business case to do so. Surrey Fire and Rescue Service is currently part of Surrey County Council.
The PCC announced in November last year that following the detailed analysis he would not be seeking an immediate change in governance.
However he delayed making a final decision saying he wanted to allow time for Surrey Fire and Rescue Service to set out plans to work more closely in collaboration with colleagues in East and West Sussex and a more focused and ambitious effort to enhance blue-light collaborative activity in Surrey.
Having now further reviewed his original decision, the PCC said he is satisfied progress has been made and although more needs to be done – a change in governance is not necessary to achieve this so he will not be proceeding with a business case.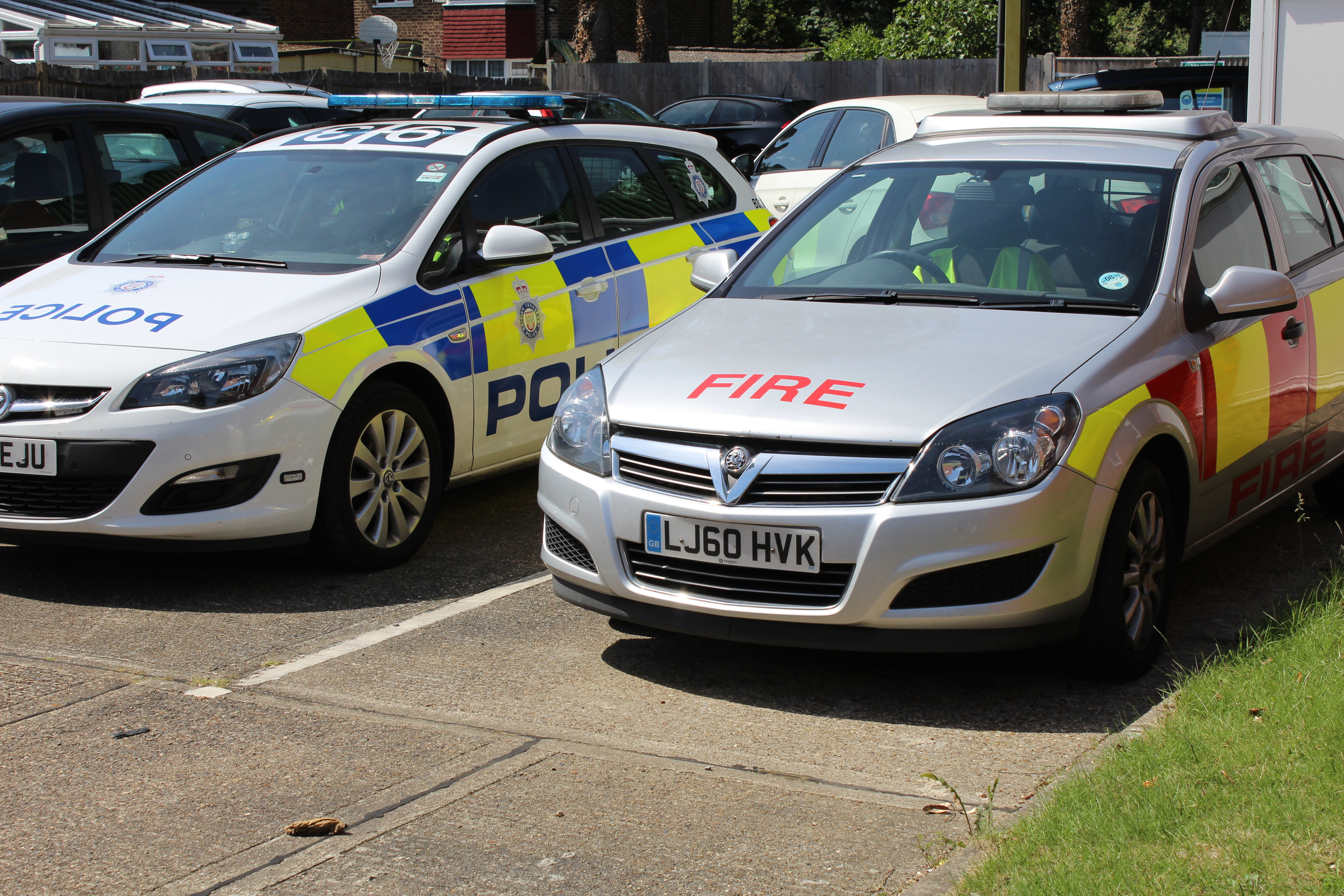 Police and Crime Commissioner David Munro said: "This has been a really important project and I was clear from the outset that retaining an effective Fire and Rescue Service for the residents of Surrey would be at heart of any decision on its future.
"I believe in providing the best possible value for money for our residents and our analysis has shown that a change in governance could prove very costly to the Surrey tax-payer. To justify these costs, there would need to be a convincing case such as a failing fire service which is not the case in this county.
"Following our detailed analysis last year, I felt I wanted to give time to ensure future plans were properly in place for better blue light and regional fire and rescue collaboration.
"I remain convinced that fundamentally we can do more to align blue light services in Surrey, but a change in governance is not the answer and it is in our residents best interests to continue to focus on collaboration.
"I believe Surrey Fire and Rescue do a great job protecting our public and I look forward to Surrey Police continuing to work closely with them in the future to provide the most effective emergency services we can."
---
Share on: