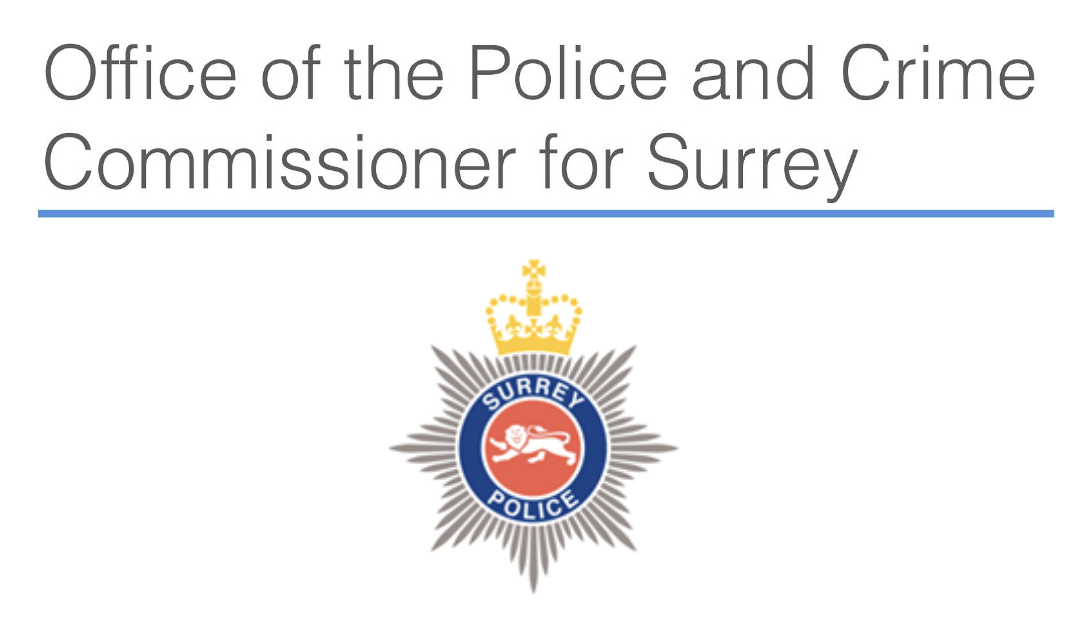 ---
The Police and Crime Commissioner for Surrey David Munro and Surrey Police have announced their support for declaring a climate emergency.
The PCC has said the Force is committed to regarding climate change as having significant implications for Surrey's communities and wants to play its part by reducing its carbon footprint in the county.
Surrey County Council declared a climate emergency in July this year and eight of the 11 Borough and District Councils in the county have since followed suit – including those areas where Surrey Police has a significant estates footprint.
The PCC and Chief Constable Gavin Stephens have stated they fully back the move and a strategy is now being developed for Surrey Police through its Environmental Board with the aim of making the organisation carbon-neutral by 2030.
This includes reducing transport emissions and waste and incorporating that strategy into plans being drawn up for the Force estate – including the future move to a new headquarters and operational base in Leatherhead.
Energy reductions targets are also being put in place which will look at a reduction in the use of gas, electricity and water where possible.
PCC David Munro said: "Climate change affects everyone and as an organisation employing over 4,000 people, I firmly believe we have a responsibility in ensuring we play our part in policing to protect the environment we live in.
"Surrey Police has already made a number of changes to go greener in recent years. I want to see us as an organisation build on that momentum and have a clear plan on how we can make our buildings and processes as environmentally-friendly as possible with the aim of reaching our carbon-neutral target by 2030.
"I believe that if we work together with our other partner agencies we can rise to this challenge and do our bit to help create a more sustainable county for future generations to live and work in."
Chief Constable Gavin Stephens said: "At Surrey Police we have committed to making greener organisational choices such as investing in electric vehicles and testing hydrogen fuel cell vehicles for a more environmentally friendly fleet.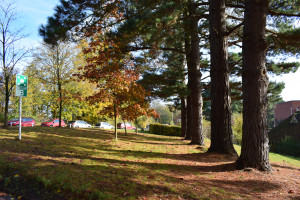 As a large employer we have a responsibility to make these big changes in our fleet and estate, and also to support our staff in making every day environmentally friendly choices at work, and at home through agile working. From the design of our future estate to the removal of disposable cups and improved recycling, we encourage our teams to suggest and make changes for the better.
"Over the last few years we have held events to learn more about different environmental topics. In November we are hosting a staff event focused on energy, water, waste and travel, with companies offering advice on how we can be environmentally smarter. Small steps by many can make a big difference in saving our climate."
---
Share on: