SURREY'S Police and Crime Commissioner and her Deputy have reaffirmed their commitment to working with those who have served their country after achieving silver level status under the Ministry of Defence's Employer Recognition Scheme Award.
Lisa Townsend and her Deputy, Ellie Vesey-Thompson, said they "will do all they can" to support serving and former armed forces personnel and their families.
Surrey Police, which is an armed forces-friendly organisation, has also achieved silver status as part of the scheme.
The award is given to employers who have signed the Armed Forces Covenant and demonstrated their support to defence and the armed forces community.
It acts as an assurance that forces personnel, veterans and Reservists, as well as their spouses and their children, are treated with fairness and respect.
Both the Commissioner's Office and the Force had previously been awarded bronze status, but were upgraded to silver following their efforts. The Office was among the first of its kind in the country to sign up to the Covenant in 2017, and has become the first Commissioner's office in the south east to attain silver status.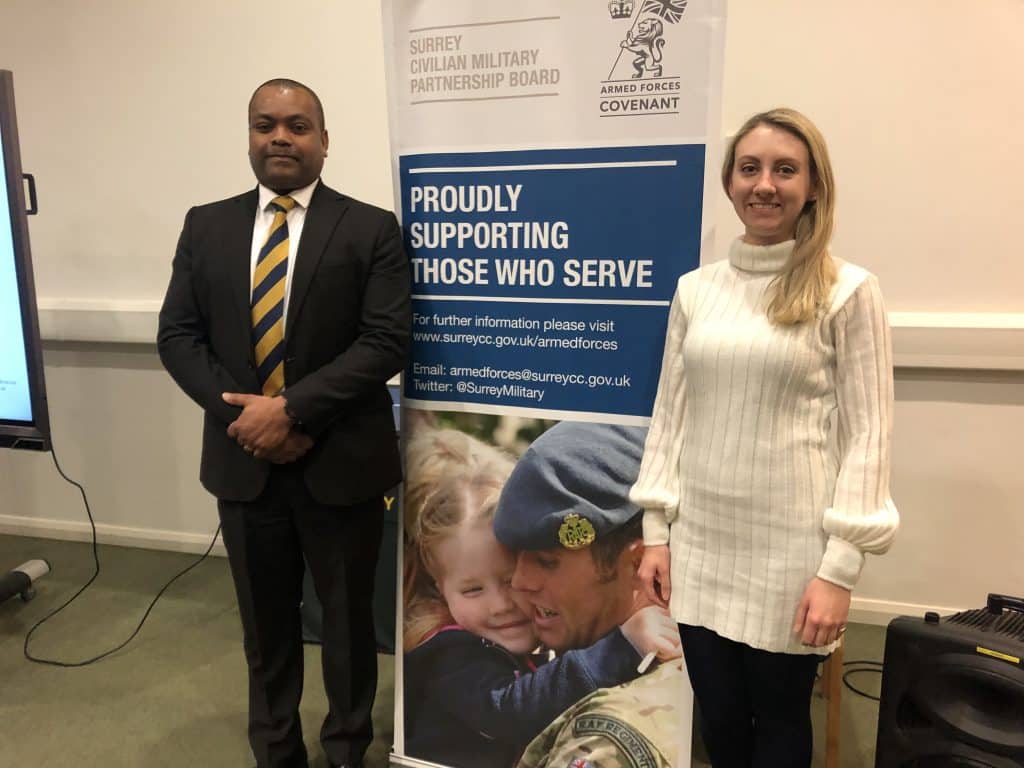 Lisa said: "Servicemen and women, both past and present, make an enormous contribution to our society.
"They deserve all the support we are able to offer.
"Many veterans will decide to join the police service as either officers or staff after leaving the armed forces, and that is something both Surrey Police and my Office are very proud of.
"Others may struggle as they return to civilian life. It is crucial that we support these people wherever it is possible to do so."
Ellie, who holds responsibility for military personnel and veterans, as well as children and young people, as part of her remit, said: "Surrey has a long association with the armed forces and we are home to many military personnel and their families.
"Understanding the uniqueness of life in the armed forces community is incredibly important. Providing welcoming employment opportunities that value and utilise their vast transferable skills and life experience is key to supporting those transitioning into civilian life.
"I am also aware of the impact that a military lifestyle can have on children and young people growing up, which can include the stress of moving away from homes, schools and friends, as well as worry about their serving loved one.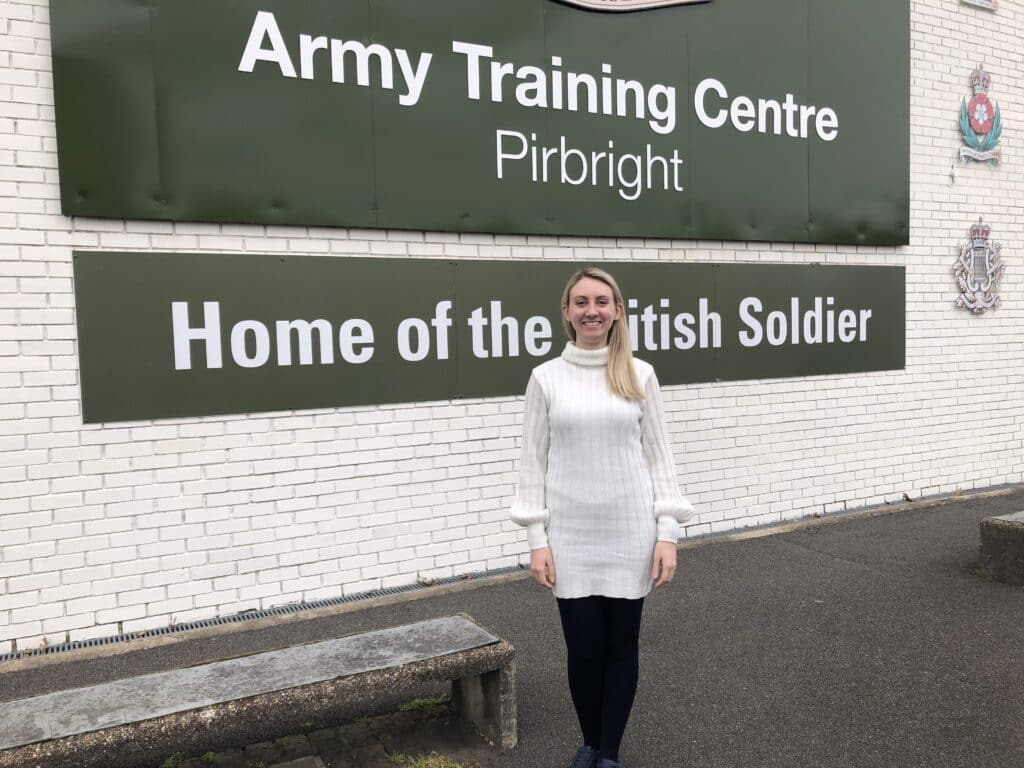 "I am committed to ensuring that our team does everything it can, working alongside our partners, to support the children and families of serving and former personnel."
Surrey is home to 13 veterans' hubs, with the newest having recently opened in Banstead. See more information, or find your nearest Hub here.


---
Share on: