It is the Police and Crime Commissioner's responsibility to set the level of council tax you pay towards policing, known as the precept.
For the financial year 2022/23 – The Commissioner's proposal for a 3.5% increase was accepted by Surrey's Police and Crime Panel meaning the precept has been set at £295.57 for a Band D property.
This amounts to an extra £10 on last year's figure. 2,645 people took part in our public consultation survey which asked whether residents would support the proposed rise to ensure Surrey Police can meet rising costs and increasing demand in 2022/23, and welcome a further 94 police officers as part of the Government's national uplift programme. Of those who responded, 60% were in support of the increase.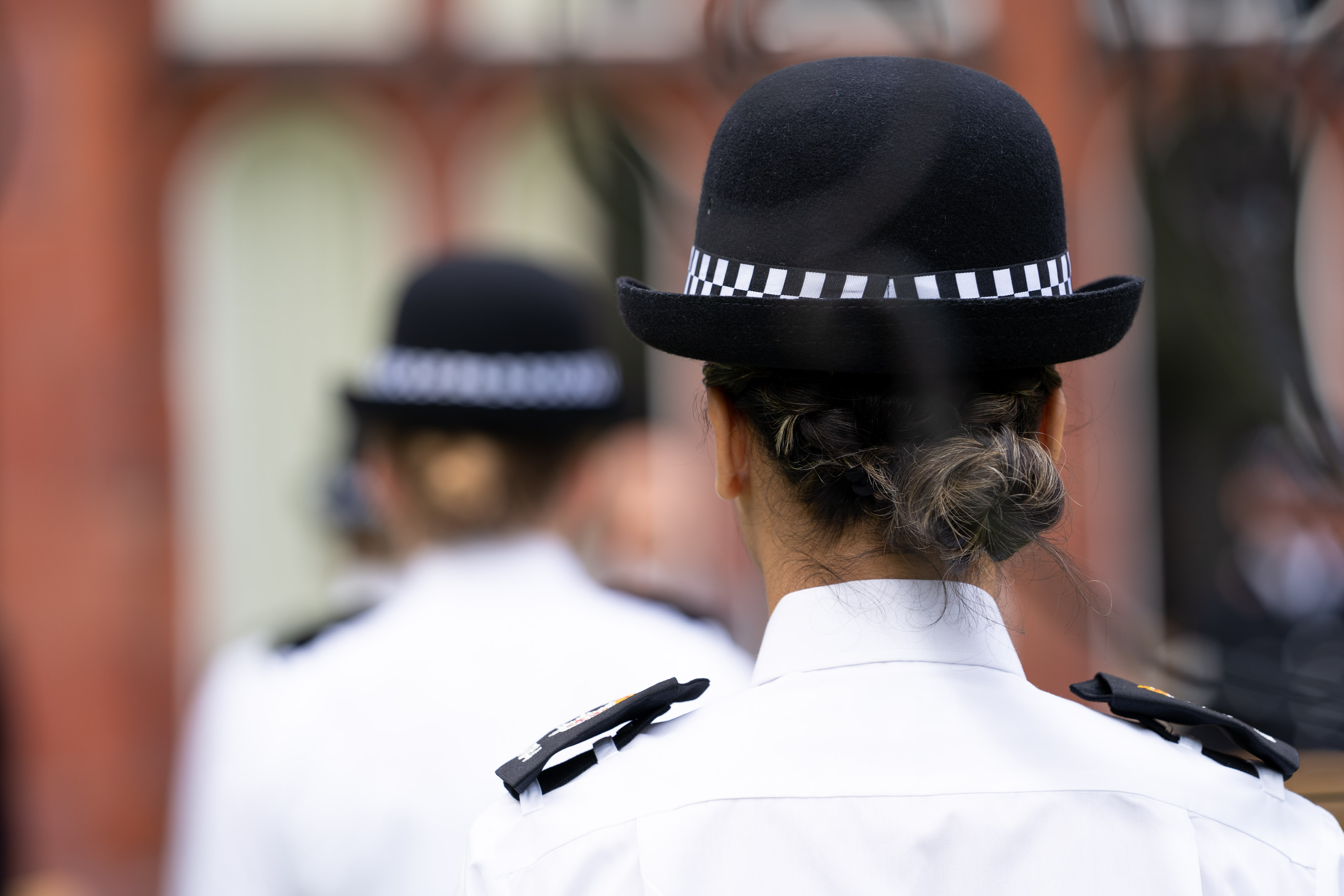 ---
Learn more using the links below: