The UK Web Accessibility Guidelines (WCAG) were updated in 2018 to allow more individuals to access information online.
This page contains information on how we are making our website and content accessible to more people. This includes those who experience sight, hearing, motor control and neurological challenges.
We have arranged an audit to identify the areas for improvement, to be made to three webpages containing information on the PCC role and our services.
We expect this to be completed for our main website and to publish an accessibility statement on or before Wednesday, 23 September. 
The audit will also review the following two sites:
The audit or these sites is expected to be completed during or before the week ending 11 October 2020. This will include updating the current Accessibility Statement for the Victim  and Witness Care Unit webpage.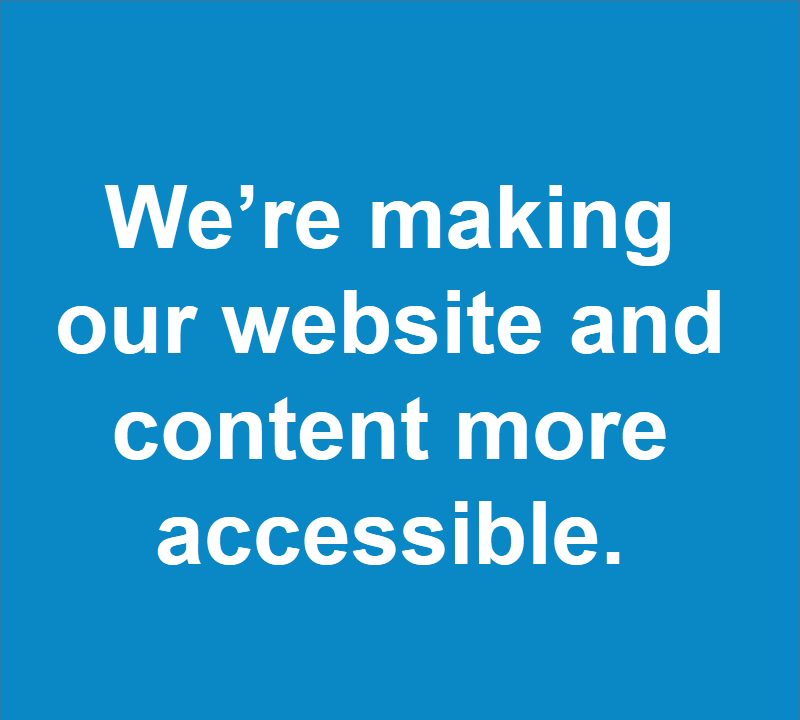 We're making our content more accessible.