Representing the voice of residents is a key responsibility of your Police and Crime Commissioner in Surrey.
A limited number of public Surgeries are held by your Commissioner Lisa Townsend on the first Friday of every month, to hear feedback from residents and support appropriate actions that relate to concerns about policing in Surrey.
Surgeries form one part of your Commissioner's commitment to strengthen relationships between Surrey residents and Surrey Police, that is prioritised in the Police and Crime Plan for 2021-25. Meetings with the Commissioner are currently taking place online and will last for 20 minutes.
Request a meeting with your Commissioner 
To request a Surgery meeting with your Commissioner, please contact pccpa@surrey.police.uk
Please note that places are currently limited to 6 sessions. Meetings with the Commissioner must be booked in advance.
The next public surgeries will be held on: 
Friday, 02 September (17:00-19:00)

Friday, 07 October (17:00-19:00)

Friday, 04 November (17:00-19:00)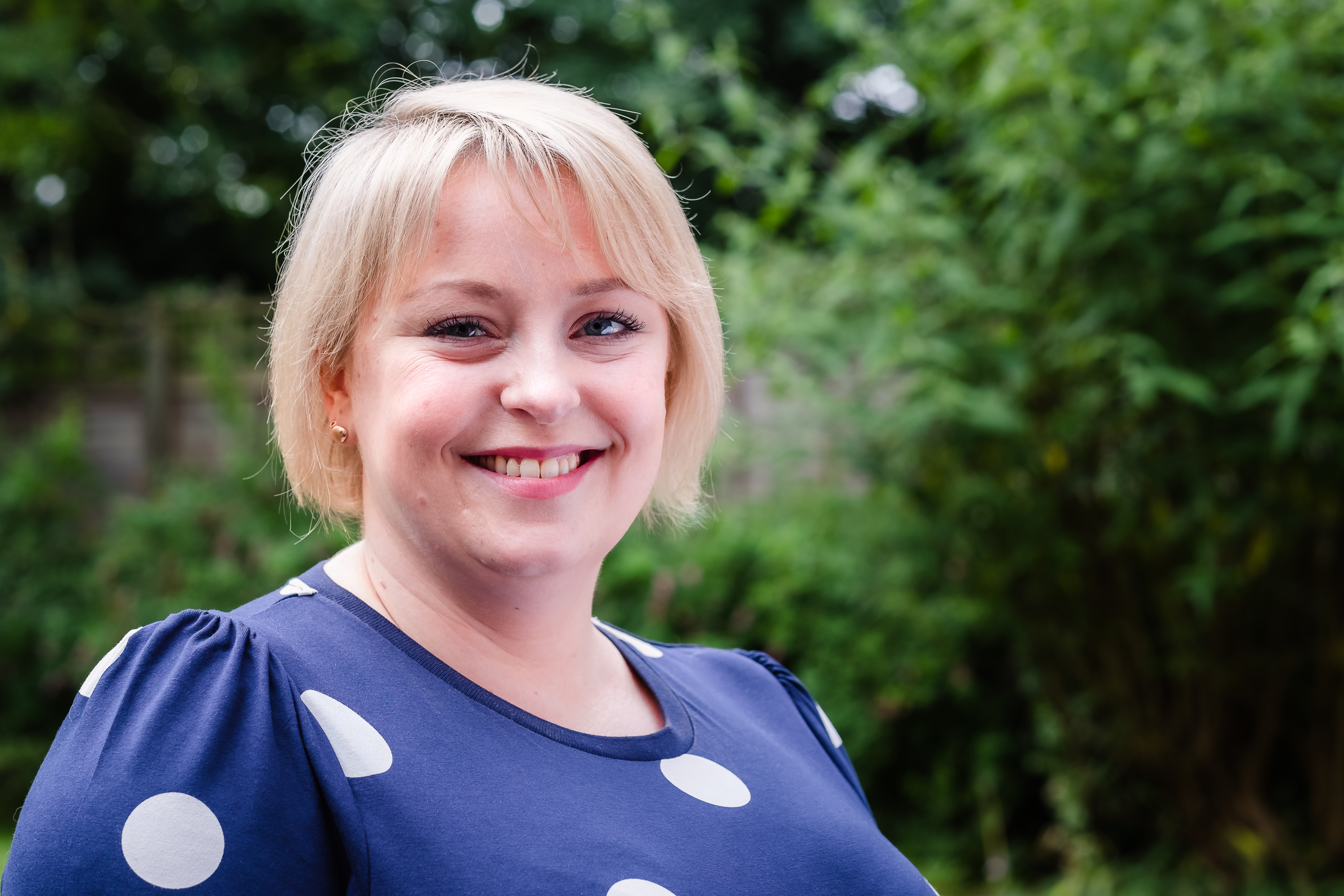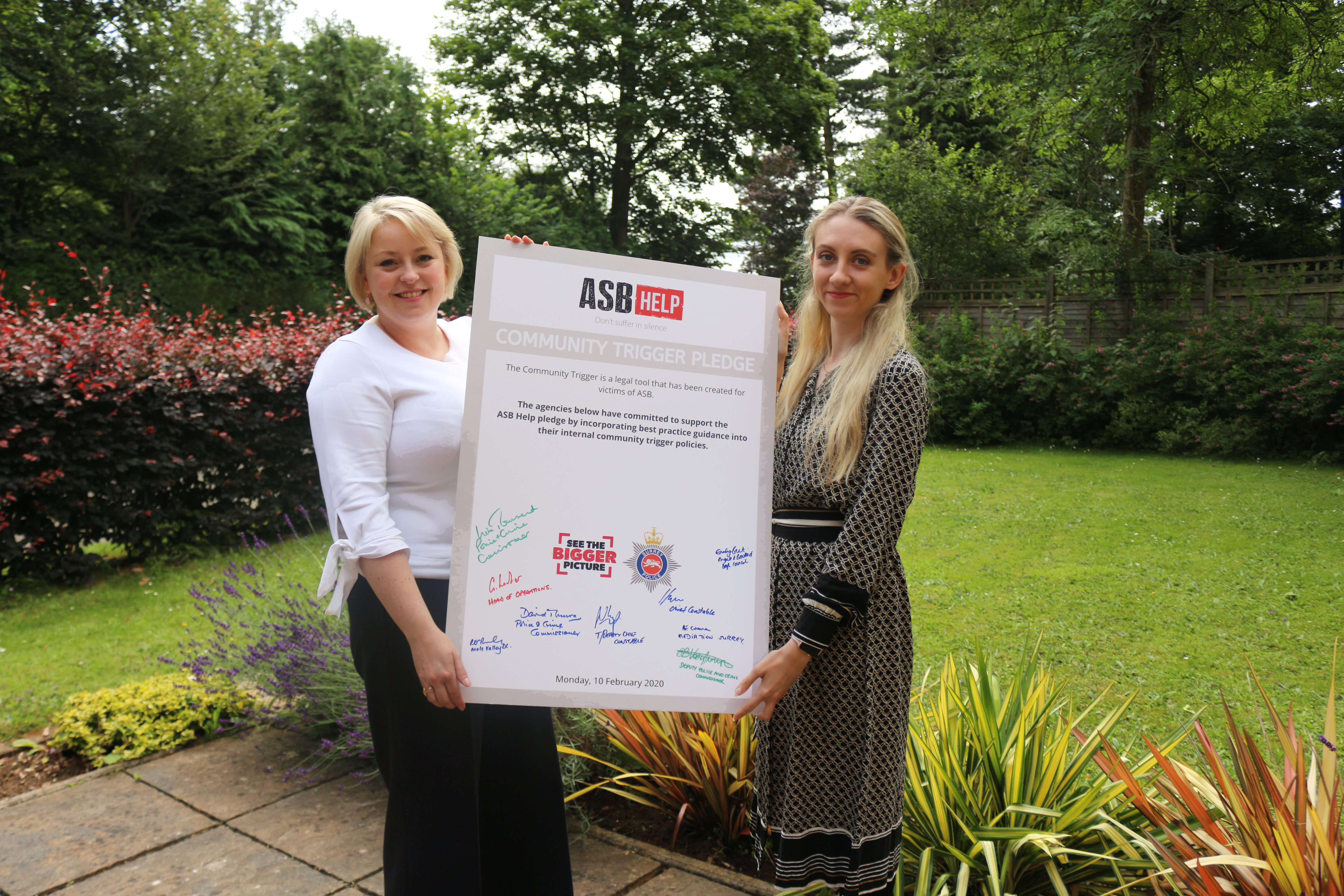 Find out more
Priority will be given to new enquiries that are not already being processed by the Office of the Commissioner or Surrey Police. Your Commissioner in Surrey is responsible for monitoring  Surrey Police performance, holding the Force to account and overseeing Surrey Police finances. 
The Commissioner is not responsible for operational policing. Feedback on operational matters including concerns that relate to a current case should be directed to Surrey Police's Professional Standards team at psd@surrey.police.uk or by calling 101.
Please do not request a meeting with the Commissioner if you have already made a complaint to Surrey Police Professional Standards (PSD) and are either awaiting or have received a written outcome of your complaint. 
If you have received a complaint outcome from Surrey Police that you are unhappy with, you can find out more about submitting a Complaint Review Request to our Office.