The Police and Crime Commissioner for Surrey Lisa Townsend has issued the following statement in response to the death of Sir David Amess MP on Friday:
"Like everyone I was appalled and horrified by the senseless murder of Sir David Amess MP and I would like to offer my deepest sympathies to his family, friends and colleagues and all those affected by the awful events of Friday afternoon.
"Our MPs and elected representatives have a crucial role to play in listening to and serving their constituents in our local communities and should be able to carry out that duty without fear of intimidation or violence. Politics by its very nature can illicit strong emotions but there can be absolutely no justification for the sickening assault that took place in Essex.
"I am sure the terrible events of Friday afternoon will have been felt across all of our communities and understandably concerns have been raised about the security of MPs across the country.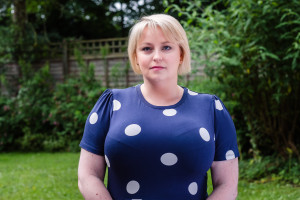 "Surrey Police have been in contact with all of the county's MPs and have been co-ordinating with our partners both nationally and locally to ensure appropriate security advice is given to our elected representatives.
"Communities defeat terror and whatever our political beliefs, we must all stand together in the face of such an attack on our democracy."
---
Share on: