It is the Police and Crime Commissioner's responsibility to set the level of council tax you pay towards policing, known as the precept.
The Commissioner's proposal for the amount you will pay is based on your views, and was approved by Surrey's Police and Crime Panel in February 2022.
For 2022/23, the Commissioner has set this amount at £295.57 for a Band D Property, equating to an average increase of 83p a month or £10 a year. The table opposite shows how much you will pay based on your property Band.
60% of the 2,645 people who took part in the Commissioner's public consultation supported the proposed rise to ensure that Surrey Police can meet rising costs while recruiting an additional 94 police officers as part of the Government's Uplift programme.
How your contribution makes a difference
The Commissioner holds the total budget for policing in Surrey, that is made up of 45% funding from central Government and 55% from local council tax. Surrey receives one of the lowest grants for policing in the country, which the Commissioner is working with the Government to address. 
Your contribution means Surrey Police can add 94 new Surrey Police officers through the Government Uplift programme in 2022/23, meet rising costs in terms of pay and inflation, and deliver against the priorities in the Commissioner's Police and Crime Plan for Surrey.
In addition to rising costs, policing has seen an increase in demand for services, with more requests for assistance than pre-pandemic levels and an increase in crimes that are more complex to investigate, such as domestic abuse and child exploitation.
What has been achieved? 
Combined with Surrey Police's share of extra officers from the government's uplift programme, last year's increase in the policing element of the council tax meant the Force were able to add 150 officer and operational staff to their ranks. 
Over the last year, this uplift has been added to neighbourhood policing teams, enhanced the response to rural crime and delivered more detectives to investigate crime.
This also helped retain vital support staff without whom that work would have to be done by police officers, helped fight online fraud and ensured better overall crime prevention. These include:
Neighbourhood Investigative Officers

Digital contact staff

Intelligence gathering and research analysts
Surrey Police has delivered savings of £10.4m over the last three years, and will need to achieve estimated future savings of £14.5m over the next three years.
How much will I pay? 
The tables below show the total annual amount you will pay for policing within your Council Tax in 2022/23.
The total amount of Council Tax you pay will depend on the amounts charged by Surrey County Council, your District Council, Town and Parish Councils (if applicable) and well as the Police. Typically the Police element represents around 14% of the total bill.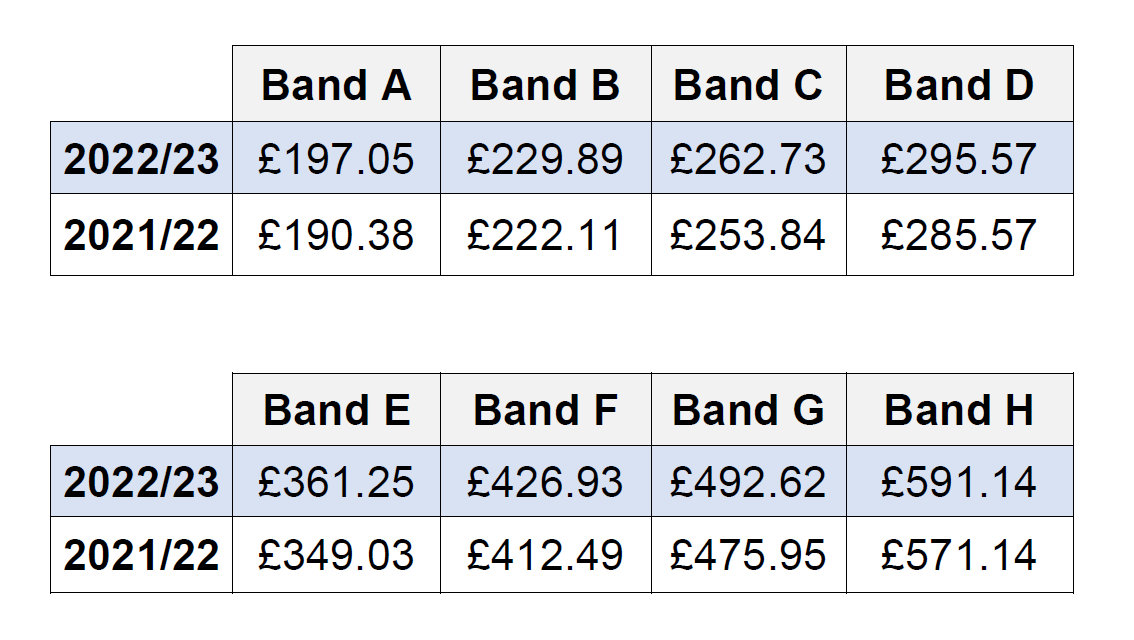 Police and Crime Plan for Surrey 2021-25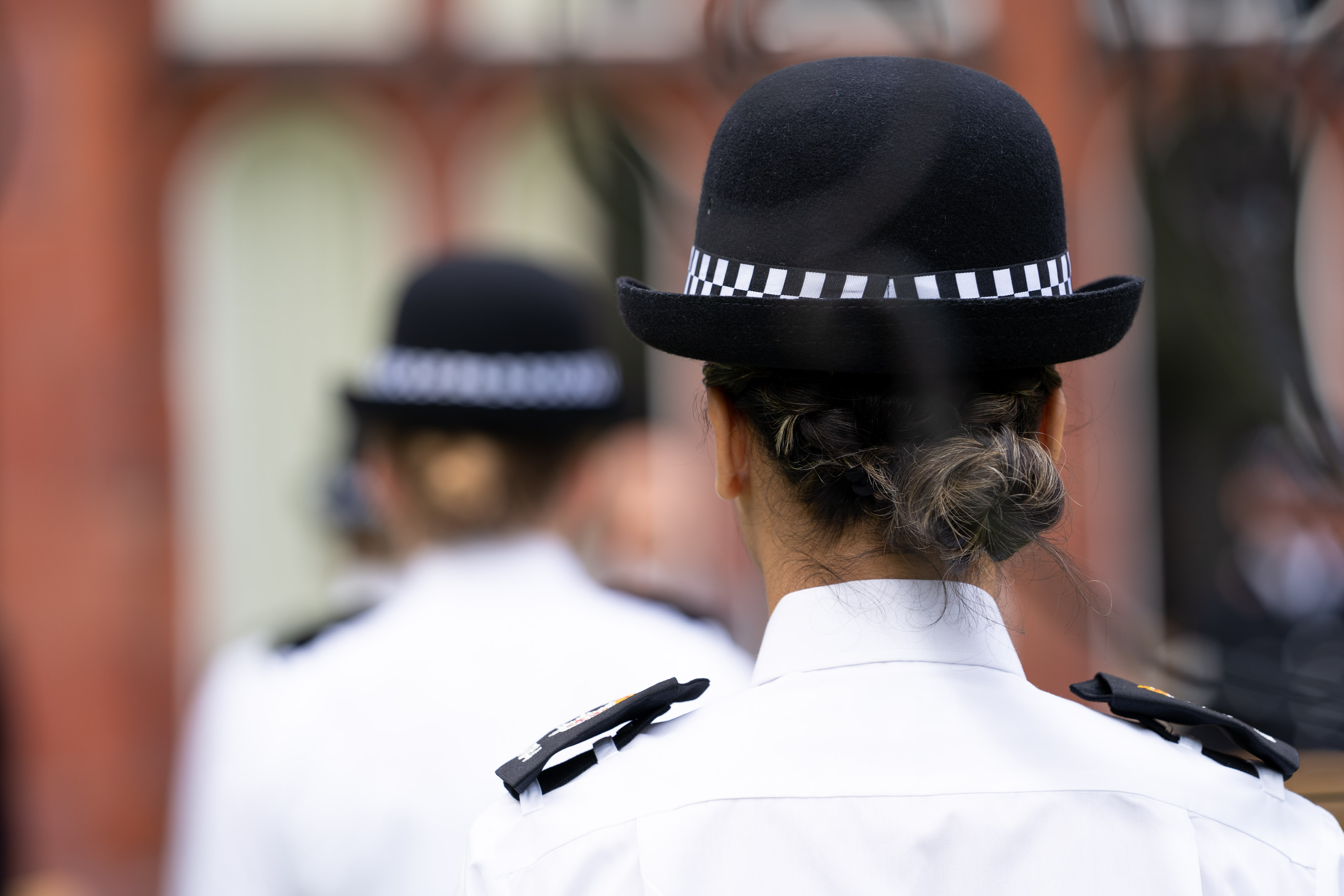 The Police and Crime Plan outlines the areas that Surrey Police will focus on, and the key areas of performance that will be monitored in regular meetings with the Chief Constable.
The priorities of the Police and Crime Plan for Surrey are:
Reducing violence against Women and Girls 

Protecting people from harm in Surrey

Working with Surrey communities so that they feel safe

Strengthening relationships between Surrey Police and Surrey residents 

Ensuring safer Surrey roads