Anonymous reporting
Our Office is committed to the highest possible standards of honesty and accountability.
We seek to conduct our business in a responsible manner, ensuring that all our activities are carried out with integrity. We expect the same standards from Surrey Police, ensuring all officers and staff who have concerns about any aspect of the work of the Force or our Office are encouraged to come forward and voice those concerns.
This includes making sure there are policies are in place to enable people to expose wrong-doing or misconduct and support and protect those who do so.
Surrey Police's Anti-Fraud, Corruption and Bribery Policy applies to all employees within the Office of the Police & Crime Commissioner and is available internally on the Surrey Police Intranet.
Third party disclosures
If someone from another organisation (Third Party) would like to make a disclosure, it is suggested the follow their own organisation's policy. This is because the Office of the Commissioner cannot offer them protection, as they are not an employee.
We will, however, be willing to listen if for whatever reason a third party feels unable to raise a relevant issue through an external source.
You can contact the Chief Executive and Monitoring Officer of our office on 01483 630200 or using our Contact form.
Latest News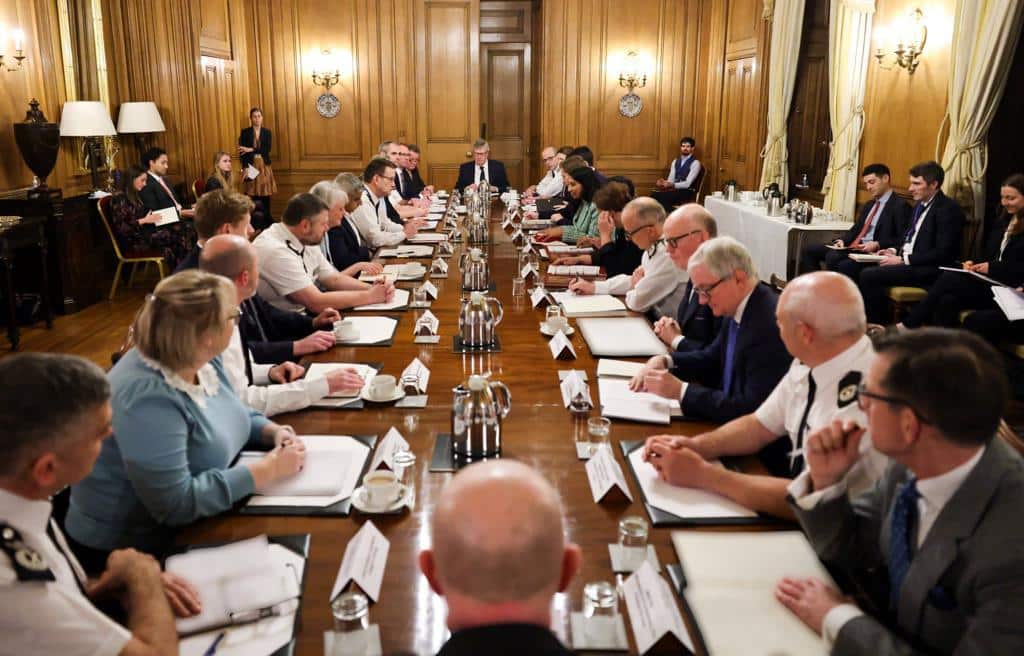 Police and Crime Commissioner Lisa Townsend has welcomed the support for policing pledged by government in tackling activists whose climate protests caused widespread disruption on the M25.