Community remedy refers to a list of options that police officers can use to deal more proportionately with low level crime such as some antisocial behaviour or minor criminal damage out of court.
Using a Community Resolution in place of a formal prosecution helps reduce pressure on the criminal justice system while actively engaging victims to have a say in the punishment that offenders receive.
Use the buttons below to view the Community Remedy document for Surrey:
---
Funding news
---
Head of Policy and Commissioning
---
Policy and Commissioning Lead for Criminal Justice
---
Criminal Justice Policy and Commissioning Officer
Apply for funding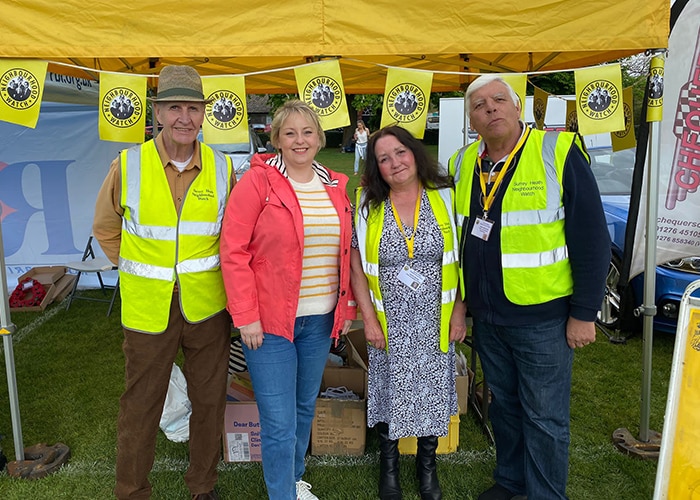 Learn more about our current opportunities and apply for funding for your organisation.
Police and Crime Plan for Surrey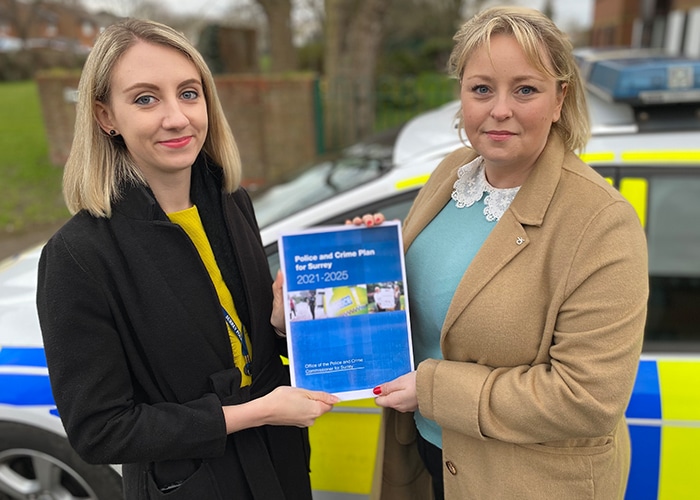 The plan includes ensuring the safety of our local roads, tackling anti-social behaviour and reducing violence against women and girls in Surrey.
Latest News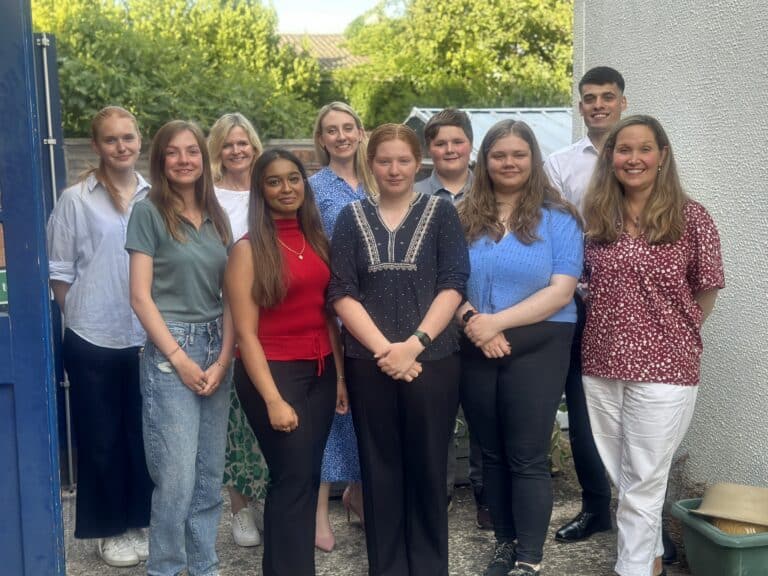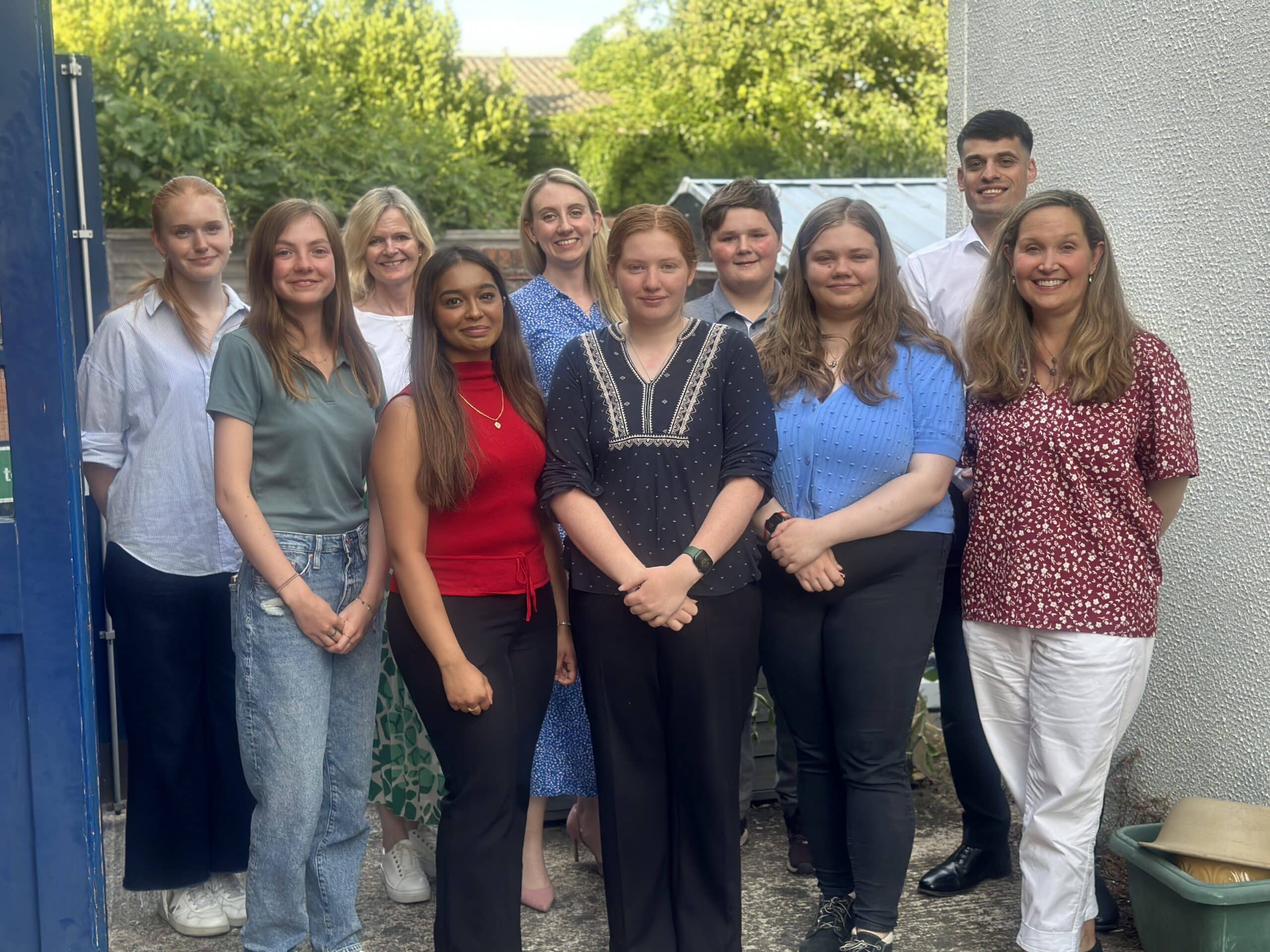 Applications have opened for the second Surrey Youth Commission, which allows children and young people to have their say on crime and policing.