SURREY'S Police and Crime Commissioner joined a gathering of prominent women including MPs and fellow Commissioners at a special reception in Downing Street this week to mark International Women's Day.
Lisa Townsend was invited to No10 on Monday to celebrate her contribution to tackling violence against women and girls – a key priority in her Police and Crime Plan for Surrey. It comes after she joined experts at the 2023 Women's Aid Public Policy Conference in Westminster last week.
At both events, the Commissioner advocated the need for specialist services and a focus on ensuring survivors' voices are amplified throughout the criminal justice system.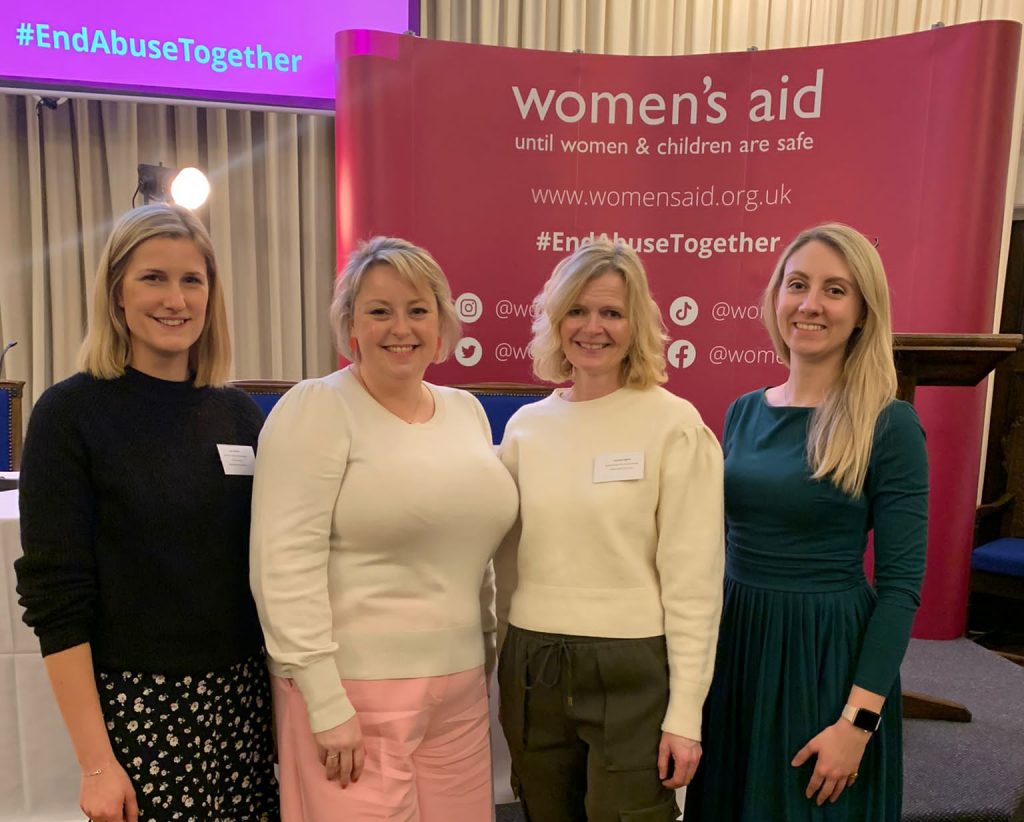 The Office of the Police and Crime Commissioner works alongside a host of partners, including charities, councils and the NHS in Surrey to prevent violence and provide a network of support for survivors of sex-based violence including domestic abuse, stalking and rape sexual assault.
Lisa said: "In my role as Commissioner, I am determined to improve the safety of women and girls in our communities and I am proud of the work my office does to support that.
"Tackling violence against women and girls is at the heart of my Police and Crime Plan, and on International Women's Day, I would like to reaffirm my commitment to make a real and lasting difference when it comes to this appalling crime.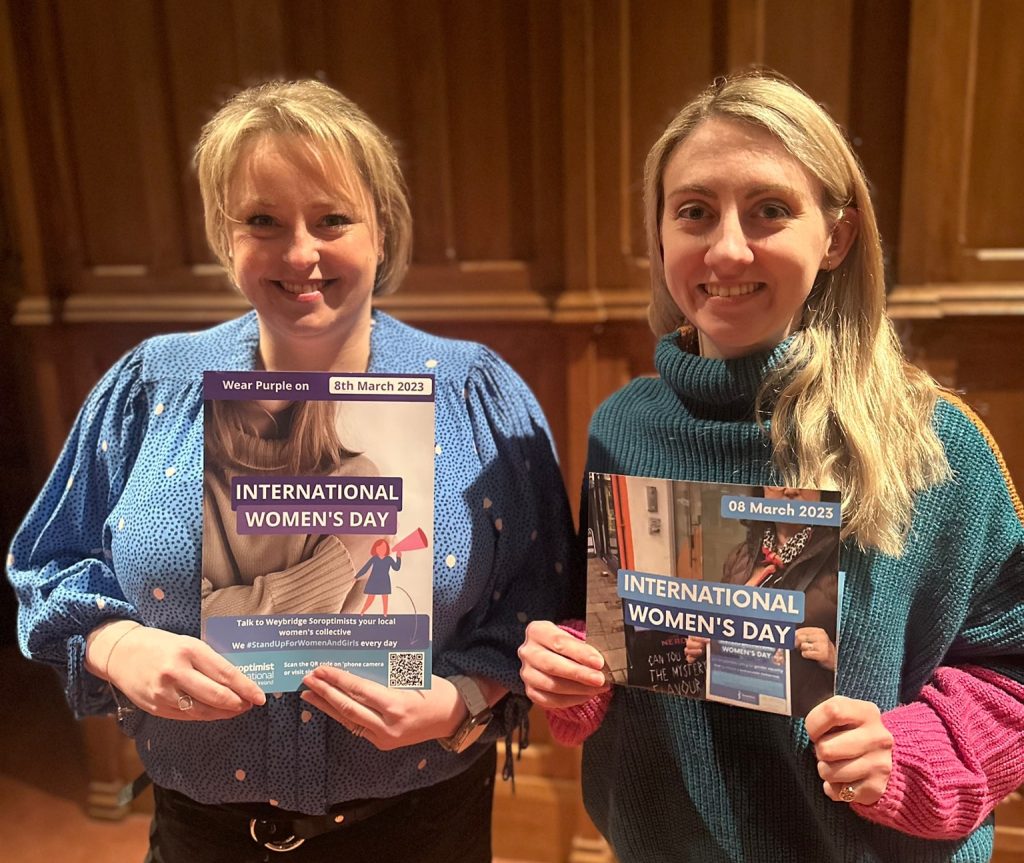 "Over the course of the financial year, I have directed around £3.4million in funding towards this issue, including a £1million grant from the Home Office that will be used to support Surrey's schoolchildren in their Personal, Social, Health and Economic (PSHE) lessons.
"I believe that in order to end the cycle of abuse, it's vital to harness the power of children, so as they grow, they can bring about the change in society we want to see through their own respectful, kind and healthy behaviours.
"I will continue to work with our partners to create a county that is not only safe for women and girls, but also feels safe.
"My message to anyone suffering from violence is to call Surrey Police and report it. The Force was one of the first in the UK to launch a violence against women and girls strategy, and our officers will always listen to victims and help those in need."
Safe accommodation is available for anyone in Surrey fleeing violence, including anyone unable to access women-only spaces via a scheme run between refuge I Choose Freedom and Guildford Borough Council. Support is also available via outreach programmes, counselling services and parenting support.
Anyone concerned about abuse can access confidential advice and support from Surrey' independent specialist domestic abuse services by contacting the Your Sanctuary helpline on 01483 776822 9am-9pm every day, or by visiting the Healthy Surrey website.
Surrey's Rape and Sexual Abuse Support Centre (SARC) is available on 01483 452900. It is available for all survivors of sexual assault regardless of their age and when the abuse took place. Individuals can choose whether they wish to pursue a prosecution or not. To book an appointment, call 0300 130 3038 or email surrey.sarc@nhs.net
Contact Surrey Police on 101, on Surrey Police social media channels or at surrey.police.uk
Always dial 999 in an emergency.
---
Share on: