The Police and Crime Commissioner Lisa Townsend has said she is delighted that hard working police officers in Surrey have been recognised with a 7% pay rise announced today.
The government revealed they had accepted recommendations from the Police Remuneration Review Body meaning police officers of all ranks in England and Wales are in line for the increase from September this year.
Commissioner Lisa Townsend said: "Our policing teams put themselves in harm's way and go above and beyond on a daily basis to keep our communities safe in Surrey.
"So I am delighted to see the government recognising the amazing job they do with this pay award which is the least the deserve for the service they provide for our residents.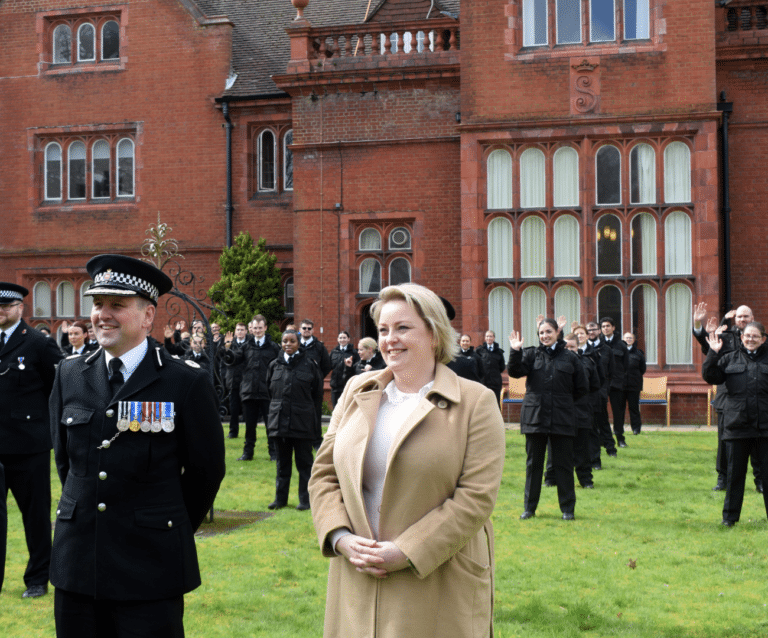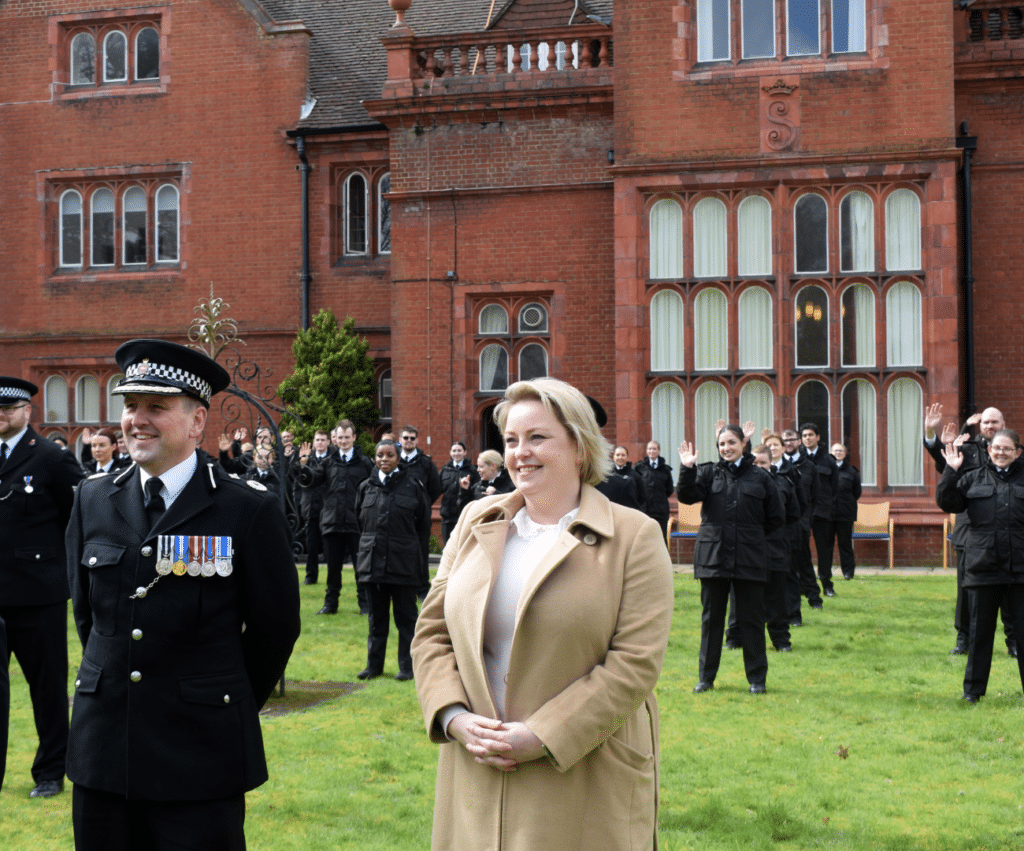 "I know from speaking to our teams in Surrey that increased energy bills, mortgage and food costs are biting deep for everyone. So I hope this pay increase will at least go some way to helping ease the day-to-day pressures they are facing with the cost of living.
"The Home Office have said there will be significant government funding to help meet this rise which is welcomed and really important. We will of course need to examine the detail closely and in particular what this will mean for our future plans for the Surrey Police budget.
"Thanks to the extra number of officers recruited during the government's Uplift programme over the last three years, we now have more in the Surrey Police ranks than ever before.
"But it is vital that we are able to retain them and I am hopeful this pay award will help us meet that challenge in Surrey over the coming months."
---
Share on: