The Police and Crime Commissioner for Surrey Lisa Townsend has applauded the security operation at this year's Epsom Derby Festival which foiled activists attempts to disrupt the event.
Early today, police teams arrested 19 people based on intelligence received that groups were intent on illegal action during the race meeting.
One person managed to get on the track during the main Derby race but was detained following swift action from racecourse security staff and Surrey Police officers. A total of 31 arrests were made during the day in connection with planned criminality.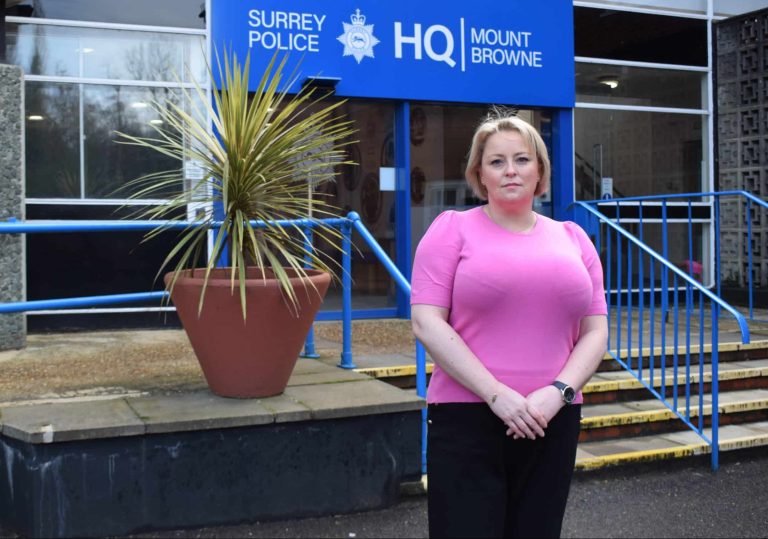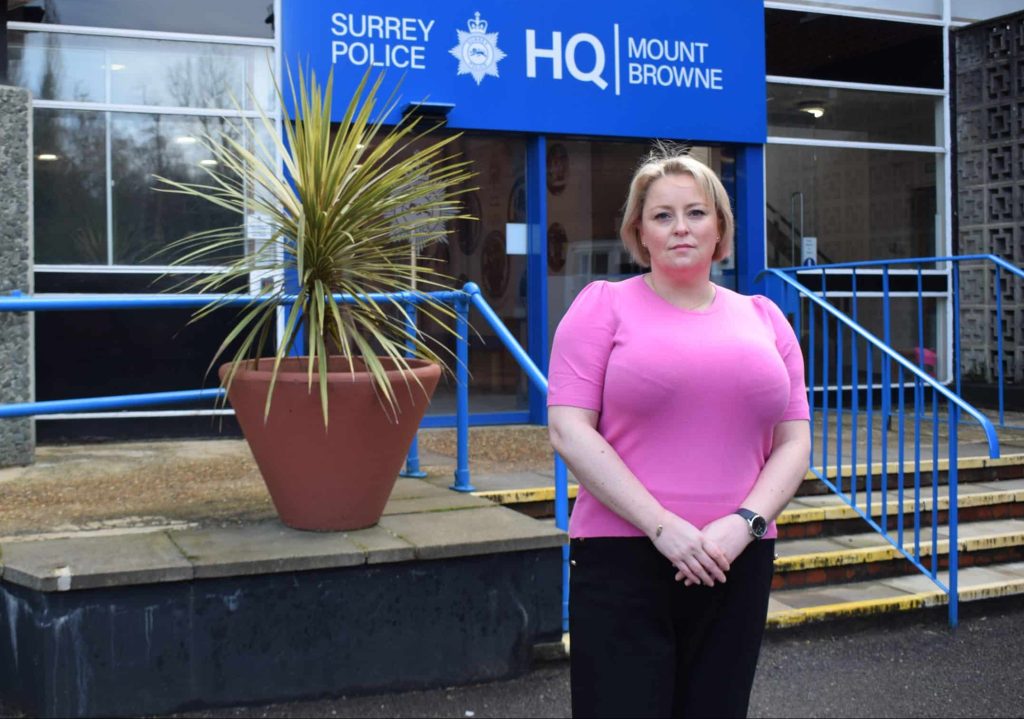 Commissioner Lisa Townsend said: "This year's Derby Festival has seen the biggest security operation in its history and has been an incredibly challenging event for our police teams.
"Peaceful protest is one of the cornerstones of our democracy but sadly this year's Festival has been the target of co-ordinated criminality by activists who made clear their intention to sabotage the event.
"Protesters were offered a safe space outside the main gates to demonstrate but there were a number who clearly signalled their determination to get onto the track and halt the race proceedings.
"I fully support the action taken by the Force in making those arrests early this morning in an effort to disrupt those plans.
"Attempting to enter a racetrack when horses are running or preparing to run not only puts the protester in danger but also risks the safety of other spectators and those involved in the racing.
"It is simply not acceptable and the vast majority of the public are fed up with such reckless behaviour being carried out in the name of protest.
"Thanks to the pro-active policing operation today and the quick reactions of security staff and officers, the race passed off on time and without major incident.
"I want to thank Surrey Police, and The Jockey Club, for the enormous effort that has gone into ensuring it was a safe and secure event for everyone who attended."
---
Share on: