For our Christmas card this year we invited entries from services supporting children across Surrey that we have provided with funding throughout 2022.
The winning entry, designed by Sade (not her real name), was submitted by I Choose Freedom.
I Choose Freedom provide refuge to women and children fleeing harm in three refuges in Surrey. Tailored support provided at the refuges includes play therapy to reduce the impact of trauma on children.
I Choose Freedom are one of the services across the county that are actively supported and funded by your Commissioner, as part of the Police and Crime Plan that aims to reduce abuse and prevent violence against women and girls in the county.

Watch the video below to learn more about their work in Surrey, find out more about the Commissioner's funding for all services or get in touch using our Contact us page.
On behalf of the Commissioner and Deputy Commissioner, we wish everyone a very happy and safe Christmas 2022!

Funding news
This year's Christmas card was designed by Sade, who is ten years old.
Latest News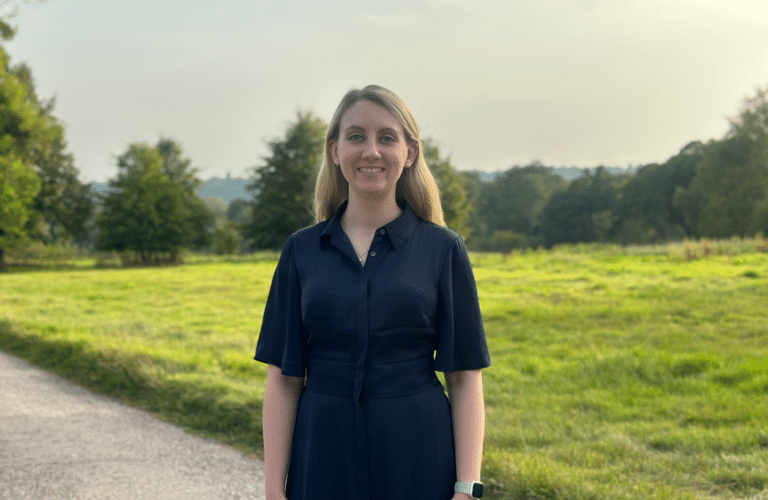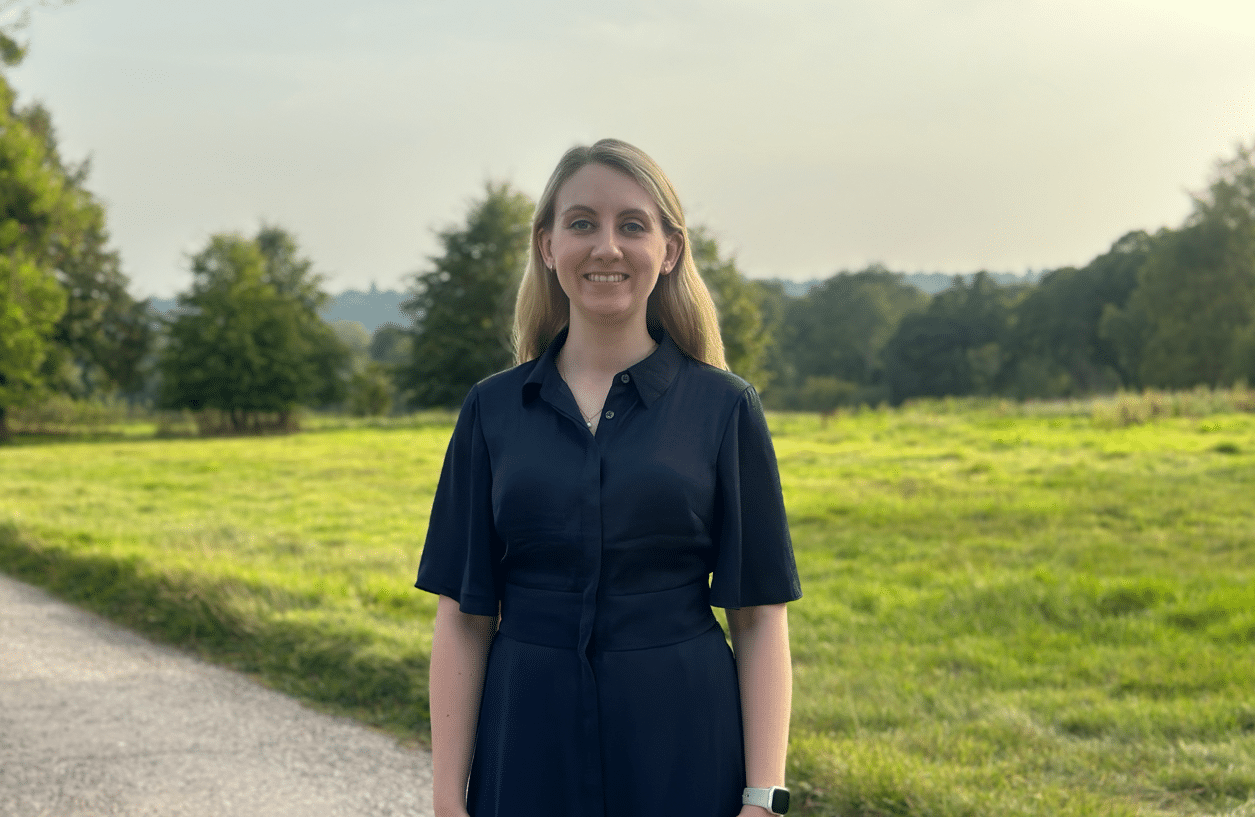 Surrey's Deputy Police and Crime Commissioner has warned of the true cost of rural crime as a national week of action begins.