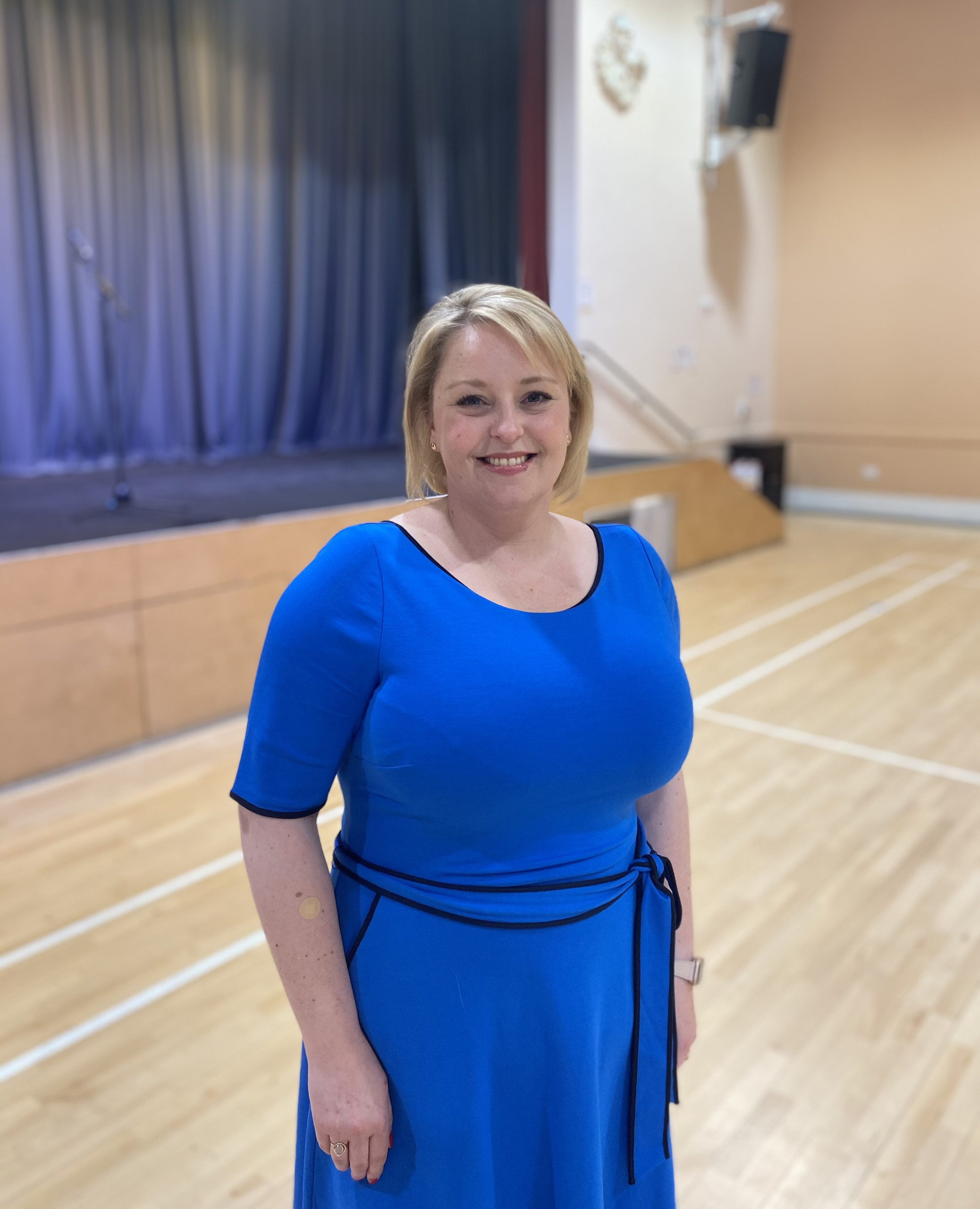 Lisa Townsend is your Police and Crime Commissioner (PCC) for Surrey.
Lisa started her working life as a member of parliamentary staff in the House of Commons and has since held a number of senior positions in public affairs and communications including as Director of companies, and Lead for Media and Communications at The Institute of Directors
Lisa is a Runnymede resident, and has lived in Surrey for 12 years with her husband and their two cats. She enjoys sport, is a Spurs fan and is committed to ending violence against women and girls.
Lisa's priorities include:
Improving road safety and enforcement

Improving Police visibility by ensuring officers spend time in communities across Surrey
Cracking down on County Lines and protecting vulnerable children from grooming
Tackling anti-social behaviour
Learn about Lisa's key responsibilities.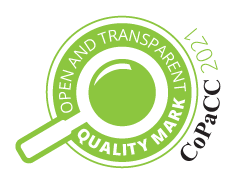 The PCC has signed up to a Code of Conduct, and the Committee on Standards in Public Life 'Ethical Checklist'. You can see the PCC's disclosable interests here.
The Code of Conduct has also been signed by the Deputy PCC, here.
Salary – the salaries of Police and Crime Commissioners are decided on a national basis and vary depending on the size of the force area they represent. The Surrey PCC receives a salary of £71,400.
Expenses – Click here to view the PCC's expenses scheme for 2020/21