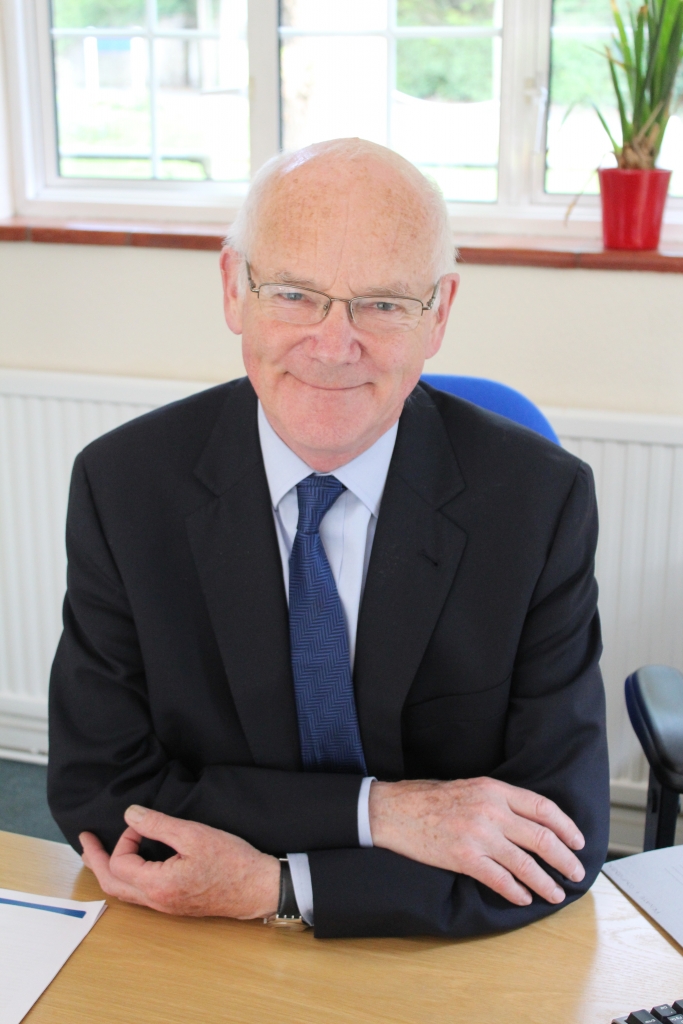 I am very pleased to present my first Police and Crime Plan for Surrey. My six priorities are firmly based on what you, our residents, have told me are most important to you to cut crime and build safer communities. It's an ambitious programme but I am convinced that the Chief Constable and all officers and staff of Surrey Police will rise to the challenge and forge ahead with the task of providing an excellent service to Surrey people.
Since my election as your Police and Crime Commissioner in May, I have spoken with many officers and staff in Surrey Police. Whilst we all recognise that there is more to be done to make the service one that we can be universally proud of, I have been really impressed by their professionalism, dedication, cheerfulness, and determination to go the extra mile to serve the many diverse communities in our county. That's an excellent foundation on which to build.
Plans like these can never be static, but need to be refreshed regularly to respond to gaps in service provision, keep abreast of new developments including better technology, and to drive up service quality. Your comments and suggestions are a crucial part of this, so please keep them coming.
I look forward to meeting many more residents, as well as Surrey Police officers and staff, during my four-year term of office so that I can hear at first-hand what is important to you and how I can help make Surrey an even better place to live.
David Munro
Police and Crime Commissioner for Surrey
Download a full version of the Plan here: Police and Crime Plan
I am delighted to endorse this Police and Crime plan, built as it is on the wishes of the Surrey public. I am committed to working closely with the Police and Crime Commissioner, David Munro, to ensure the plan is delivered effectively and efficiently.
The six priorities set out in this plan will give focus and direction to the Surrey Police delivery plan, which describes the way in which we will police our county. Both the Police and Crime Plan and the operational delivery plan have the same, simple aspiration: to make Surrey as safe as it can be.
Nick Ephgrave QPM
Chief Constable, Surrey Police